Netmatters Are Finalists for the Cambridge Independent SME Awards

Posted by Jake Tuley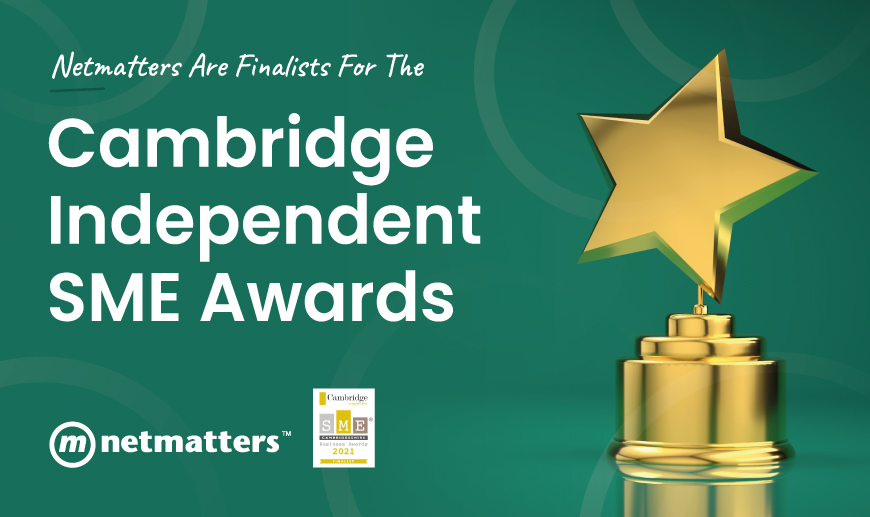 Netmatters are proud to announce that we have become finalists for the Cambridge Independent SME Awards! Since expanding into Cambridgeshire in July 2021, we've been on a roll to help local businesses with all digital needs. From managed business IT, bespoke software solutions to strategic digital marketing activities and more, our Cambridge team has created a positive impact from the get-go.

Demonstrating our immediate success in the area, Netmatters have been announced not just for one, but two awards within the Cambridge Independent SME awards. This includes both:
Positive Impact Award
The Green Award
Becoming our 3rd office including Wymondham and Gorleston, our Cambridgeshire base has gone from strength to strength with an expanding team. Located at the St John's Innovation Centre on the Innovation Park, we're supporting local businesses in the Cambridge area to succeed in all areas of digital aid.
Cambridge is renowned as a centre of excellence in the technology industry, therefore we feel it is important to leave our mark in a location we believe in. A world-famous city known for results, graduate your business with the Cambridge team here at Netmatters.
The area is notorious for its progression in green-thinking and going the extra mile for an environment-conscious lifestyle in the city. In recent years, Netmatters has achieved significant milestones in our mission for a greener approach to business. Our Green Team shows no signs of slowing down, and you can read more on our environmental impact here.
The SME Cambridgeshire Business Awards Final is being held at IWM Duxford on Thursday 17th February 2022. We wish all finalists the best of luck for each award, keep posted for further updates!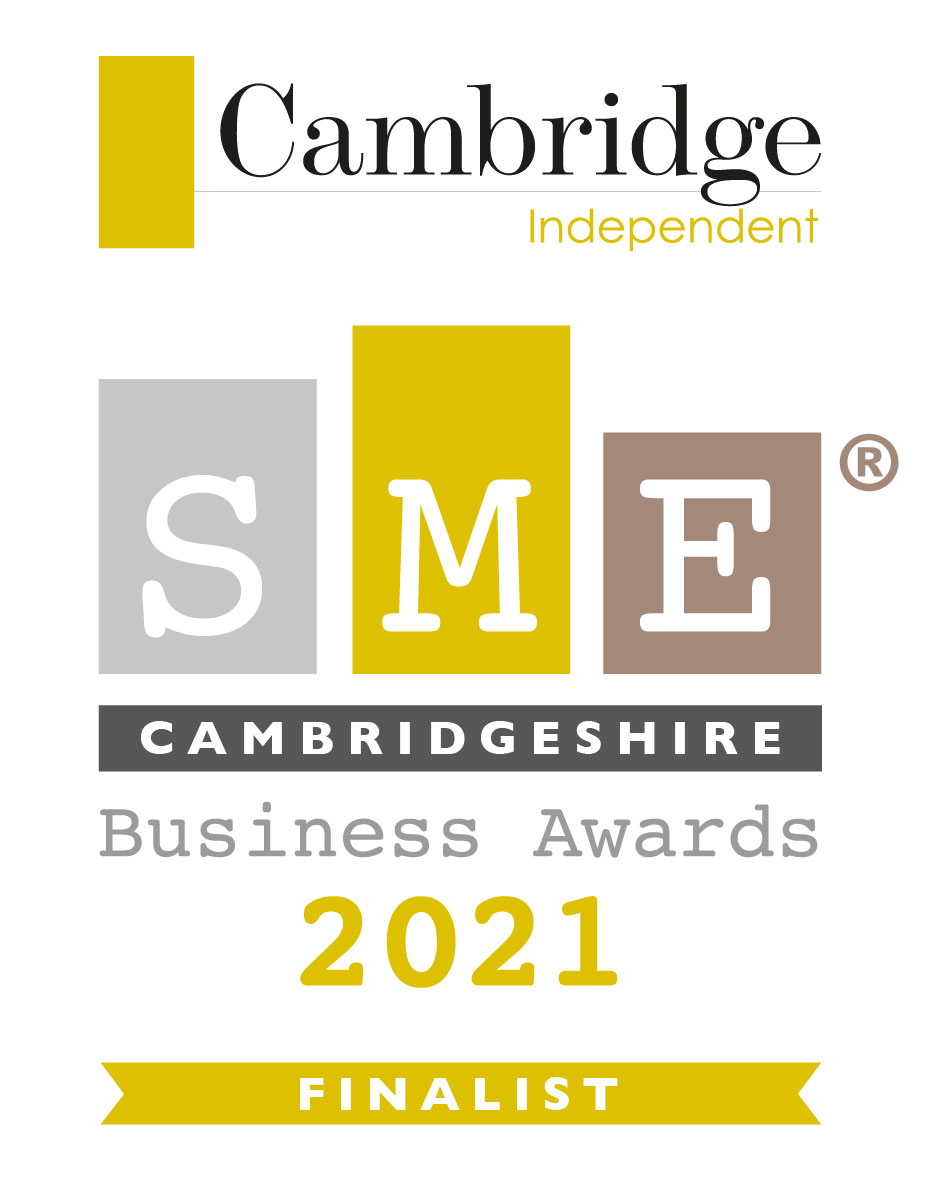 Looking for an award-winning full-service digital agency in Cambridgeshire? Contact the team at 01223 37 57 72, email sales@netmatters.com or get in touch via the contact form below to find out how we can help your business.