Integrated Web Branding Design & Development With Substance
In a digital age, branding is a critical component of any business, with Forbes suggesting that presenting a strong and consistent brand identity can increase revenue by up to 23%.
At Netmatters, our brand management services are designed to deliver a structured approach to the management of an organisation's image and identity, delivering both strategic and creative solutions to help them stand out from the crowd and attract the right customers.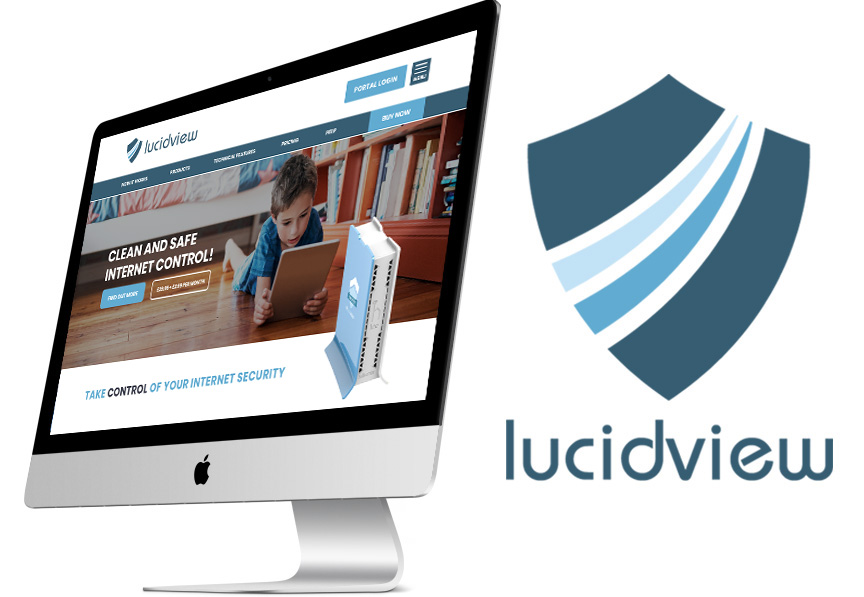 Our Approach
Our branding experts work with businesses to deliver an overall brand strategy, giving your company a clear and consistent voice through the creation of assets such as brand guidelines and visions. This is then brought to life through high-quality creative services such as graphic design, bespoke photography, and webpage content.
An ongoing retainer integrated into our proprietary business management system allows us to continuously review your brand's performance and engagement, creating tasks with clear stages in order to produce the right marketing material at the right time to ensure growth.
Branding Services
Our approach to gradually updating and shaping your brand's identity, guidelines, imagery, and content.
Brand Strategy Creation & Consultation
Brand Guidelines Creation/Refresh
Competitor Analysis & Segmentation
Graphic Design & Template Creation
Photography & Image Creation
Bespoke Offering
A Brand Manager will be assigned to your project, who will oversee the creation of all the items for your company. They will have a comprehensive understanding of your business and your ambitions and will work closely with you and the branding team to ensure the final product is perfect for your needs.
One Stop Shop
We can provide all the necessary services under one roof, giving a consistent approach and easy communication between your branding, digital marketing, and web design team, with minimal disruption to your
Transparent & Reliable
We offer this service as a monthly package of time that is recorded to the minute. All the information is so you have complete transparency over what you are paying for
Implementation Process
We work to a 6-step implementation process as detailed below.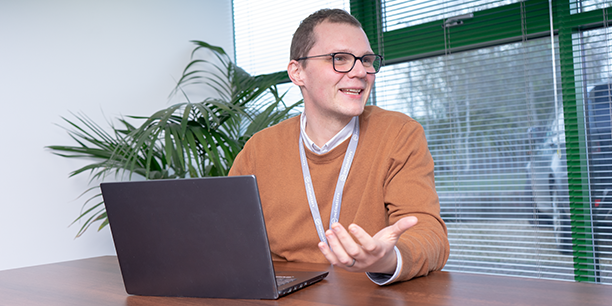 Step 1: Consult
Initial strategy meeting and project creation.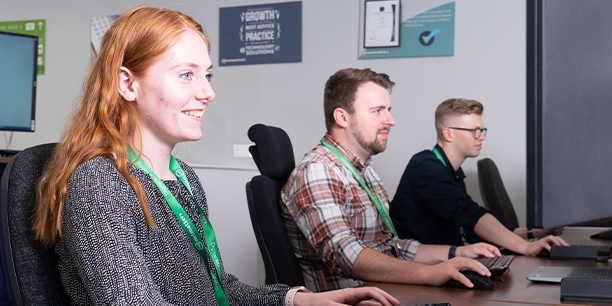 Step 2: Research
Brand fact find and situation analysis of target markets.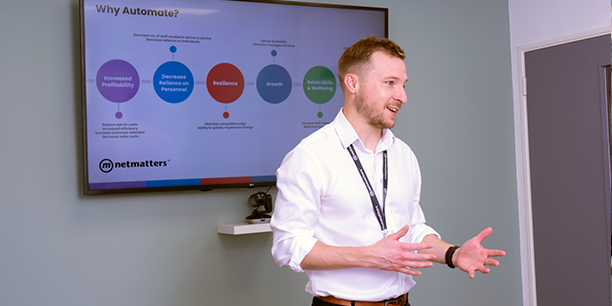 Step 3: Strategise
Creation of a brand strategy with clear objectives.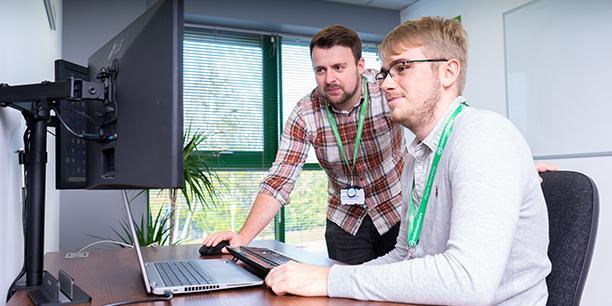 Step 4: Action
Creation of brand management tasks to bring strategy to life, with clear deadlines for completion

.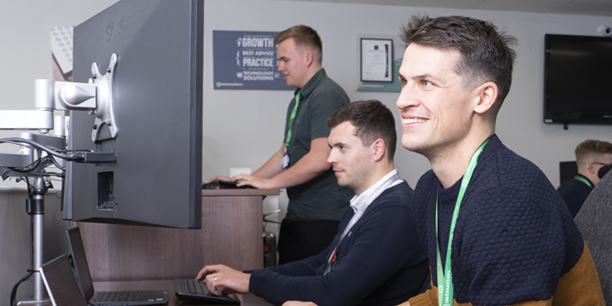 Step 5: Analyse
Collation and review of feedback from client and target
market.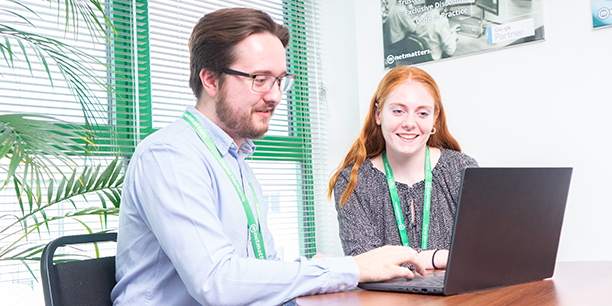 Step 6: Refine
Refining approach based on feedback.
Latest Web Design Case Studies
The Client Langley is a co-educational, inclusive, day and boarding school based in Norfolk. Establi...
Read More

Posted by Netmatters
31st October 2023
The Client Busseys, a renowned, family-owned automotive dealership in Norfolk, has a rich heritage a...
Read More

Posted by Netmatters
2nd August 2023
The ClientUP Building Products are a leading supplier of UPVC building materials across the UK. Stoc...
Read More

Posted by Netmatters
11th July 2023
I would thoroughly recommend Netmatters to any business. The team are thorough and creative in their ideas, they keep in touch with me consistently and are always open to new ideas and suggestions. They have successfully increased traffic to both our websites and we are now bringing online more services from them as they continue to prove their excellence in their knowledge and experience.
Carolyn Johnson - Searles Leisure Group
Fill in the contact form to book in a conversation and we will:
Connect you with a digital performance consultant.
Free consultation to discuss your business, target audience, and online objectives.
Work with you to define a clear roadmap for your web development project.