Integrated branding with substance.
A great brand is judged on many things, from its creative appearance and core values through to the full user experience a customer gets from purchasing a product/service to engaging with your staff.
Understanding your specific audience is essential in how we approach any new project, and using our creative and strategic approach we ensure your brand stands out from the crowd and your competition.
At Netmatters, we have our talented in-house design team of over 25 people. We work hard to attract the best designers, web developers and marketers. Our goal is to help your business reach its full potential and build trust with you, our customers through our transparent working practices.
With the consumer always at the centre of our thinking, our high quality design work and branding always has a strong commercial drive. Our aim is to ensure that your brand and its core values will stand out across all of your marketing activities, whether on traditional media or through your online digital presence.
Strategy & Concept
All brands start with an idea, we work with you to evolve this idea into a brand strategy and concept. We achieve this with you by gaining a clear understanding of what the brand is and who your audience is.
Creative Design
From initial concept to final delivery, we work with you to create and develop a brand identity. We ensure you stand out from the crowd and that your brand is presented to your customers in a clear and consistent way across all channels.
User Experience
Our branding solutions are not only geared to look great but create a long term affinity with your customers. Our approach ensures your brand provides a consistent and engaging user experience across all digital platforms.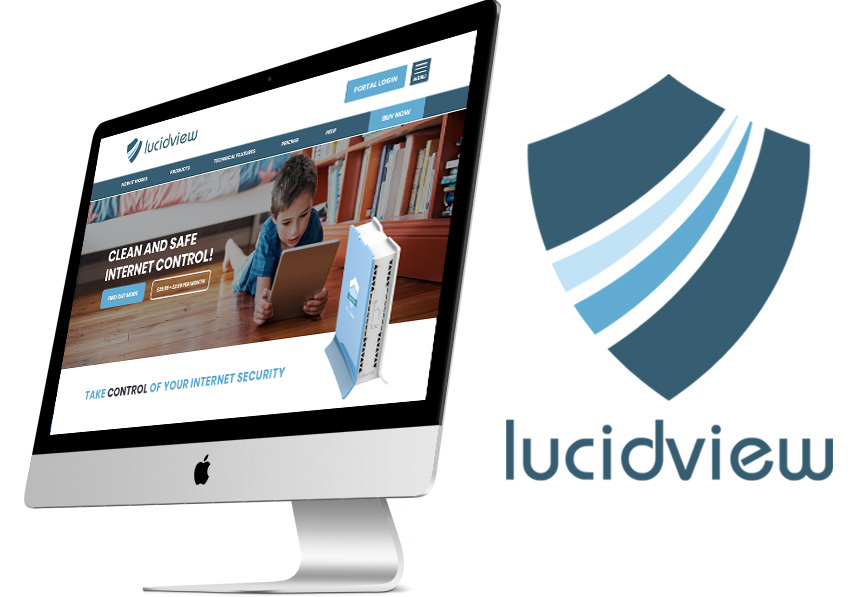 Need help with your branding and business identity?

If you're a new start-up business, entering a new market or need to rejuvenate your brand we'd love to talk with you.
With our experienced in-house team of designers, digital marketers and developers, we work closely with you to ensure your business speaks to your customers and stands out from the crowd.
Contact us on 01603 515 007 or fill out our form and we can discuss a strategy that will help you achieve your business goals.
Your brand reflects the core values that underpin who you are and why you do it. Consistent branding ensures you stand out from the crowd and creates long-term loyalty with your customers.
Here at Netmatters, we are committed to the mental well-being of all our employees. Our support rang...
Read More

Posted by Netmatters
9th May 2022
Recognition and celebration is always important within our team, which is why each month we take gre...
Read More

Posted by Netmatters
6th May 2022
At Netmatters we pride ourselves on creating opportunities for aspiring web developers, digital mark...
Read More

Posted by Netmatters
4th May 2022