Internet Connectivity Is No Joke, Don't Let Your Leased Line Be The Punchline.
With 99% of businesses now needing the internet to operate, what would happen to your organisation if your connection was slow, unreliable or unsecured? Could your day to day tasks continue?
We understand that a solid internet connection is one of, if not the most important, element to the daily running of any business and without it, time, money and productivity could be lost.
With that in mind, we have dedicated an entire team to support our customers with their needs. We take the time to understand how your business works and the speed of the connection required to operate efficiently.
Time is precious within a business and getting things done is of the highest priority. Because of that, ADSL or FTTC connections may not be fast or dependable enough and so a leased line may be your best option.

We work to provide the best service for our customers and leased lines are no exceptions.
You may wonder why you need one, we have the answers:
24/7
The amount of time spent on supporting your leased line.

74%
The amount of businesses that have seen their IT costs fall thanks to faster internet.
10Mbps
The minimum amount of connection speed that we offer.

One major benefit of having a leased line is the fix time, covered in the Service Level Agreement (SLA). This provides a fix time of 5 hours for service affecting issues and upto 15 hours for broken fibre cables.

Netmatters can provide competitive pricing on Leased Lines and offer a full project management solution from initial discussions, right through to after-care and support.
We provide a dedicated, uncontended service to all of our customers to ensure they have a line that matches their business needs, no matter their location.
All of our packages have a typical speed range from 10Mbps up to 10Gbps with no usage cap meaning you can get the most out of your line.
Unlimited Data
No matter the data package option, we won't put any restrictions on your data allowance – this means no usage cap.
Reliable Support
We support your business through trustworthy advice to assist you with the entire process from set-up to aftercare.
Fixed Speeds
We know our stuff when it comes to broadband speeds, so we make sure yours is always as quick as you need it.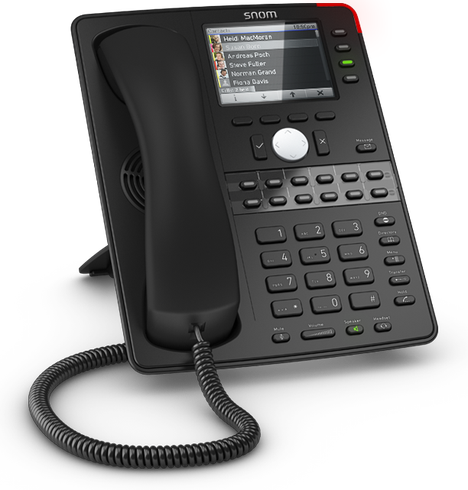 Different businesses require different connectivity and now it's easy to get what the connection you need.
We are proud to have a strong team of IT technicians that will work with you to find the most suitable leased line for your organisation.
Not only that but we stay with you long after it's installed to make sure you are always getting the most out of it, in the most cost-effective way.
Contact our telecoms team today via our form or call us on 01603 515007 to discuss your requirements further.
No matter the size of your business, an efficient, dependable and fast internet connection is likely to be at the top of your list. Let us help you install a leased line, perfectly suited to your organisation and its daily needs.
Insights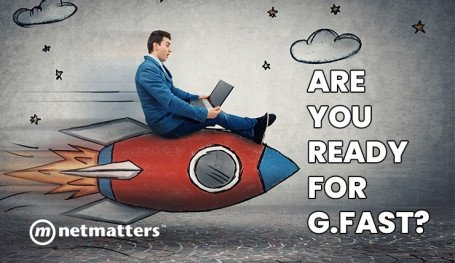 As more applications become cloud-based, the need for a fast and reliable connection is now a necess...
Read More

Posted by Holly Leech
23rd May 2019
News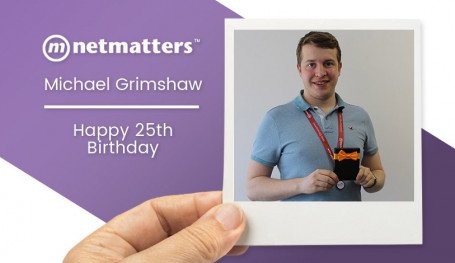 Happy 25th Birthday Michael! Michael has been with the business since 2017 as one of our expert t...
Read More

Posted by Netmatters Ltd
24th May 2019
Insights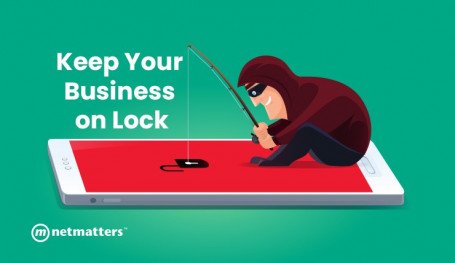 Understand the Dangers of Cyber Security and How to Prevent Them. If you are doing anything these...
Read More

Posted by Holly Leech
21st May 2019