Ethical & Transparent Partnerships
A common concern with outsourcing technology services is the concern of where your money is going, and a lack of understanding of how those working on your account are spending their time.
For this reason, we ensure that all partnerships are completely transparent with full accountability for any work completed on your account. From Account Managers down to junior techs, everyone at Netmatters is required to log billable time against the client's package, along with a note that highlights exactly what that time was spent on. These notes are made available to our clients upon request, giving you a to-the-minute breakdown of exactly what we have been working on so that you never feel left in the dark.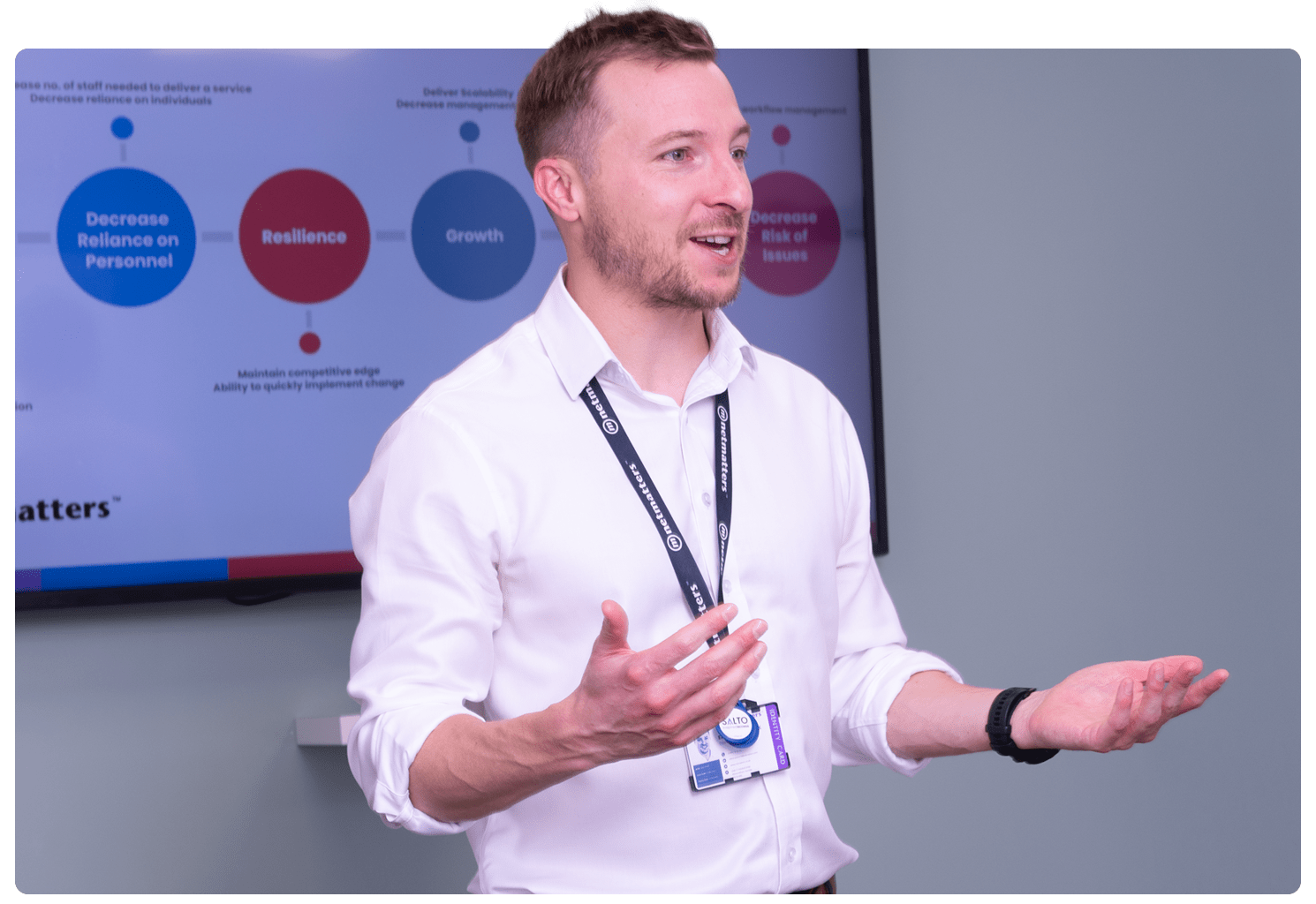 Longstanding, Diversified Expertise
Whilst the majority of agencies outsource elements of projects to freelancers due to technical skill gaps or workloads, we fully employ all of our staff across our services. This means that, instead of having a myriad of different technical personnel creating a disjointed, incohesive project, you will get a dedicated number of technical specialists who will understand the ins and outs of your business. This ensures that the outcomes you are receiving are consistently of the highest quality.
Dedicated Account Manager
A key feature of any strong business partnership is clear communication to ensure that all outcomes meet the client's expectations. This is why every client of Netmatters has a dedicated Account Manager and Project Manager, who collectively manage the projects, provide regular updates, and present a clear point of contact at any time.
This system means that all of our client's projects are carefully managed to ensure value for money. It also means that you will be receiving regular updates and communications from people who are well-versed in your business and the project, whereas at other agencies, responsibility for projects may move from person to person, and you can be left feeling lost.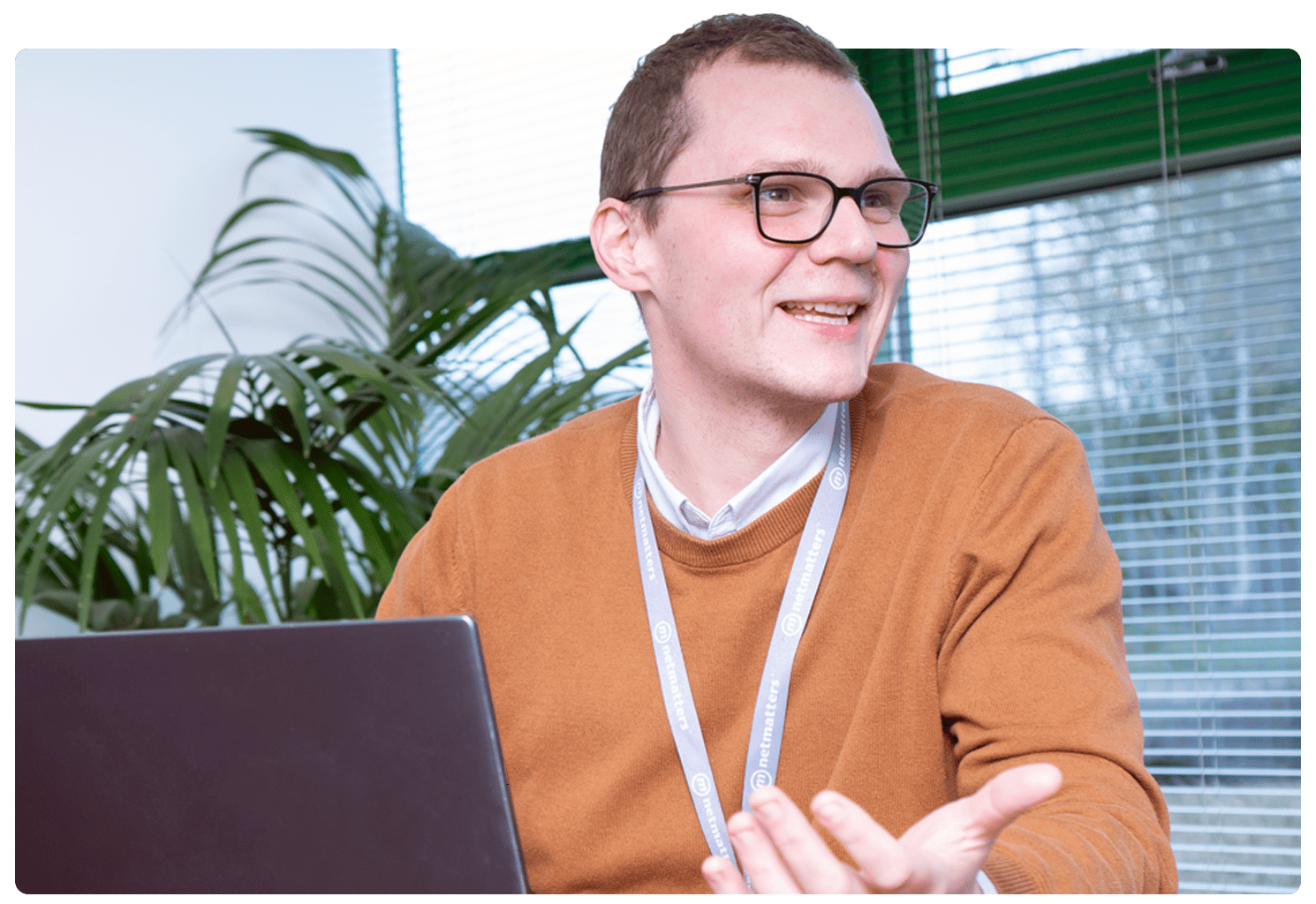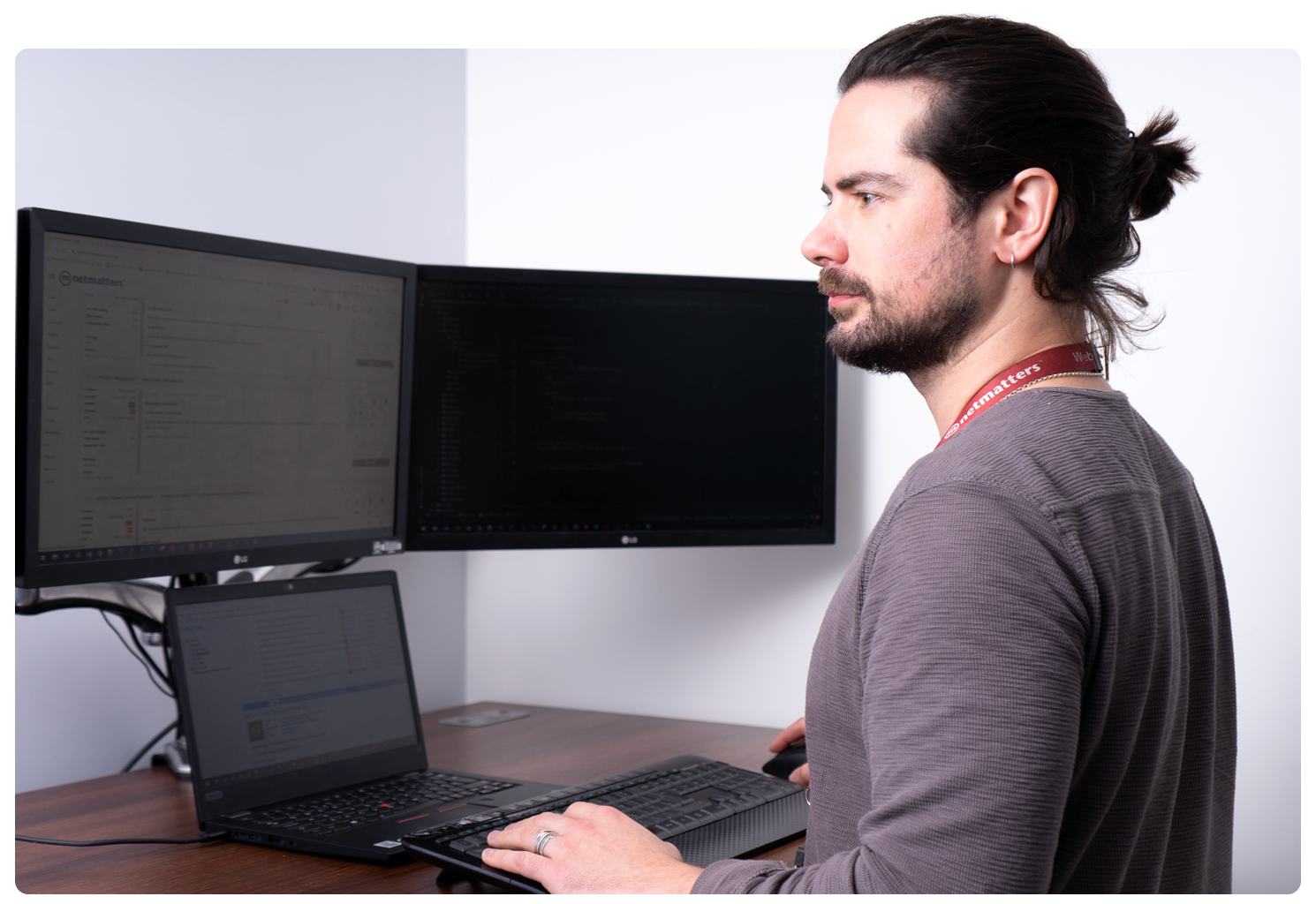 Efficient Task-Based System
Furthermore, with Netmatters, all work follows a clear process to ensure that no corners are cut, and nothing is missed. Everyone in the company works off of a task-based system, with each staff member having a list of tasks comprising stress-tested processes and procedures built up through years of competing key technical tasks across our services. Thus, you can be certain that, regardless of the project, each stage is being completed optimally, and in the most efficient method possible.
Other agencies are typically not as process-driven, creating potential snags and mistakes when techs pick up certain tasks.