Do you want powerful and flexible web hosting for your business?
We understand the need for your website to be fast, reliable and outperform your competition every time; whatever your needs are, we have a dedicated server solution perfect for you and your business.
At Netmatters, we host over 1,000 customer websites and are focused on helping clients find the right hosting solutions to manage a fast, reliable digital experience.
We don't believe in the need to log support tickets for assistance. Instead, you will be able to contact an expert member of our team easily by phone, who will have secure, remote access to assist you when you need it the most - without the need of having to book a specific time slot or meeting to do so.
Whether you're an events company, looking for a Wordpress site or have an eCommerce website, we have a server solution suitable for you and your business needs.
Unrestricted Access
With complete access, you will be able to manage what your website looks like, its functionality, what it posts and more with our bespoke web hosting solutions.
Enhancing Experience
Amend your web infrastructure more efficiently than ever before with our secure and reliable website hosting solution - build specifically to your business needs.
Ongoing Support
With unlimited access to our in-house support team you will have direct contact with an expert member of our team who will be able to assist and answer any questions.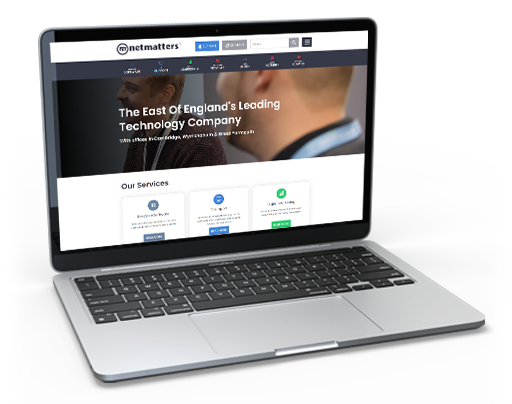 Netmatters will supply, manage and maintain your web hosting that's customised to your individual business.

Our goal is to free up you valuable time allowing you to focus on growing your company.
We offer secure web hosting for any business, our comprehensive service covers all types of businesses from basic web hosting to a range of dedicated servers and applications.
Contact our experts today via our form or call us on 01603 515007.
Our goal is to provide you with a reliable, strong foundation to build and grow your business online.
Each month, every department recognises those who have gone above and beyond to deliver excellence w...
Read More

Posted by Netmatters
8th June 2022
News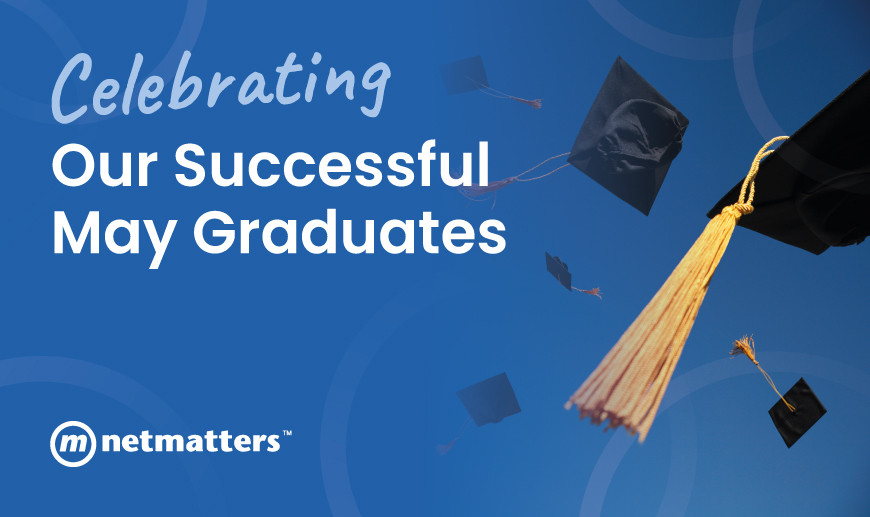 Our unique SCS trainee scheme enables individuals of all experiences to develop their technical skil...
Read More

Posted by Netmatters
7th June 2022
#OnlyOneEarth "In the universe are billions of galaxies, In our galaxy are billions of planets, But...
Read More

Posted by Netmatters
5th June 2022