Protect Your Business Against Common Online Threats
Protecting your data and the data of your customers should be one of your top priorities as a business. Hacking, now more than ever, is a prominent threat facing companies and as a result, people are less trusting of giving out their personal information.
To protect a business that deals with data securely, the Cyber Essentials Certification will work in your favour and keep you ahead of your compeititon. The best part is, we can complete the process for you - taking away the time and resources required so that you can focus on running your business.
Cyber Essentials defends your business against multiple types of attacks including: Hacking, Phishing & Password Guessing.
The Cyber Essentials scheme helps organisations to protect the confidentiality, integrity and availability of data stored on devices such as desktop or laptop PCs, tablets, smartphones and all types of server and networking equipment.
Public sector contracts require the Cyber Essentials certification to enable partnerships to be formed.
You also can accredit your business with Cyber Essentials Plus - the certification has the same simplicity of Cyber Essentials, however this assessment is carried out by an independent certification body.
Our team can help you gain the Cyber Essentials Certification you need to push your business forward.
We are passionate about what we do, and this overview gives some insight as to why expert security is so important.
380k
The number of payments that were compromised when a 15-day hack occured on a large corporation.

£600
The amount of ransom money demanded per software user in a large scale hack on a nationwide corporation last year.
130
The number of large scale, targeted breaches per year with the number growing by 27% each year.

Cyber Essential Certifications are beneficial regardless of your industry, the size of your business or the type of data you withhold.
As a well established, government-backed certification, Cyber Essentials is recognised across all industries and instils a trust for your business with outside resources.
The process of applying for this certification requires time, care and attention - something busy businesses may not have the means to dedicate to. Netmatters are Cyber Essentials experts. We even have our own certification so we know all there is know about what's required and what will help your application.
Cyber Essentials Certifications are given out following businesses matching a certain set of requirements. These requirements include a number of steps comprising of configuring & using a firewall to protect all your devices, ensuring you use the most secure settings to protect your devices and software, you control who has access to your data and services, you implement one of the following malware protection measures: Anti-malware measures, Whitelisting or Sandboxing and that you keep your devices, software & apps up to date.
Netmatters has partnered with Indelible Data to give our clients the best service when it comes to their Cyber Essentials certification.

Expertise
Certficiate holders are experts in all there is to know about data protection, and what makes solid cyber security.
Protection
Showcase yourselves as leaders in data protection for both your business and your customer base.
Knowledgeable
Invaluable knowledge on protecting customer and business data against potential threats and risks.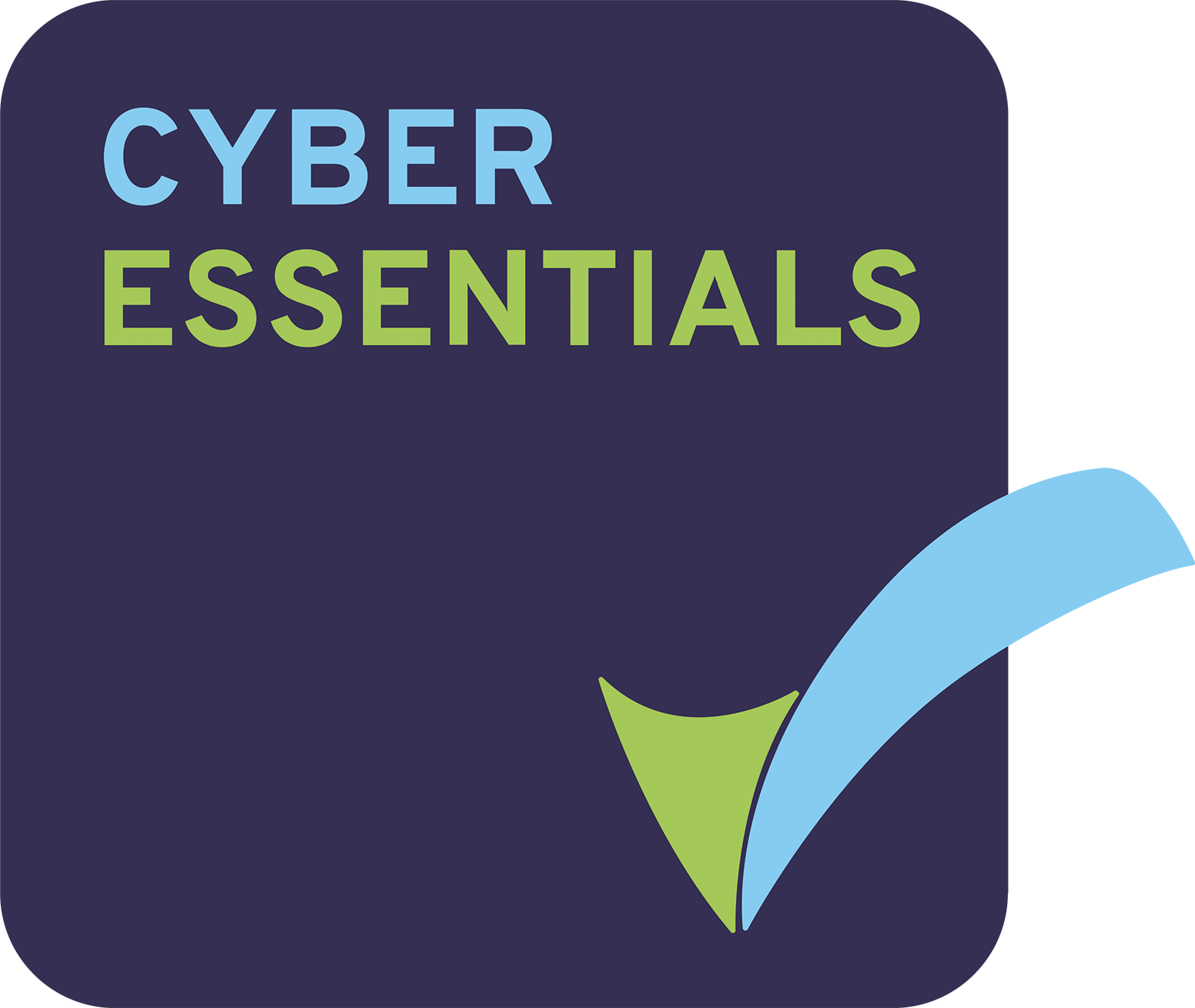 As trusted Cyber Essentials certificate holders, we know all there is to know about the certification and what it takes for you to achieve it for your own business.
Our team of cyber security experts can assist you with your own certification by guiding you through the process, offering advice and tips along the way to ensure a successful application.

Contact our team today via our form or call us on 01603 515007 to discuss how we can help you with a cyber essentials certification.
Future-proof the data your company holds with our Cyber Essentials Certification services. We provide market-leading advice and local, reliable support.
Salary Range £35k+ per annum + Bonus + Benefits Hours 40 hours per week, Mon – Fri Location Wymondha...
Read More

Posted by Elliott Peacock
9th August 2022
Are You Cookie Compliant? We've all heard of website cookies. Most people understand the premise of...
Read More

Posted by Netmatters
4th August 2022
Driving through our 'Road to Net Zero' We have some fantastic news to share regarding our latest add...
Read More

Posted by Netmatters
3rd August 2022