Tailored campaigns that drive big results
Email Marketing has been a hugely popular tool for businesses, especially in recent years with the average ROI for an email marketing gradually increasing within the UK. Email marketing offers a quick win for your business as its fast, cost-effective and measurable – enabling you to place your brand directly at your customers fingertips.
At Netmatters, we are results driven, so we'll regularly analyse your email campaigns to work out what worked, what didn't, and what the ROI was for each campaign sent – working towards ensuring your email campaigns are second to none in no time.
In short, we'll strengthen your brand and marketing efforts through a structured email marketing based on your business and marketing objectives - delivering big results and fantastic ROI.
Are you GDPR compliant? Not to worry, we can also help you make sure your business handles its data in a way that meets with the pending GDPR regulations. With our expert team of GDPR qualified practitioners we can help train you and your team on how best to handle your data and qualify any existing databases you may have – giving you the peace of mind knowing you are fully compliant.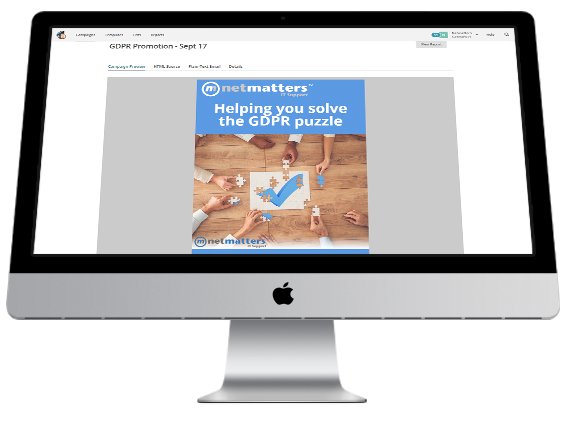 Design
We create eye-catching, responsive email designs alongside user-centric content that work together to drive engagement, increase brand awareness and ROI – we don't believe in a 'one-size-fits-all' solution.
List
We will review and analyse your data to create profitable segments based on user preferences and current engagement with your brand - working towards enriching the users experience and driving conversions.
Reporting
Our role doesn't stop once a campaign has been broadcast. We review past campaign performance and use those findings to refine future campaign to ensure your campaigns keep improving moving forward.
Guides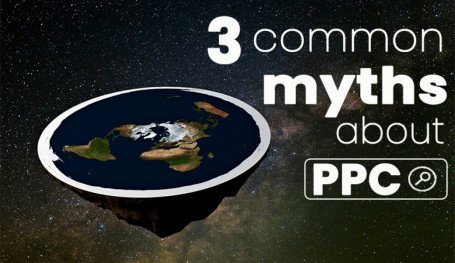 When done right, pay-per-click advertising (PPC) can be a fantastic marketing tactic. You can crea...
Read More

Posted by Netmatters Ltd
17th April 2018
News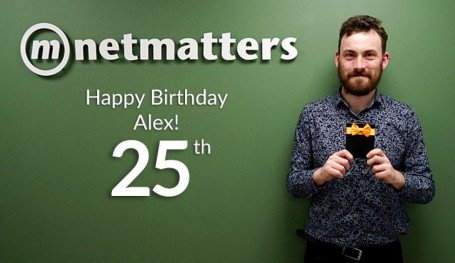 Since joining the company, Alex has established himself as an integral part of the digital marketi...
Read More

Posted by Netmatters Ltd
13th April 2018
Careers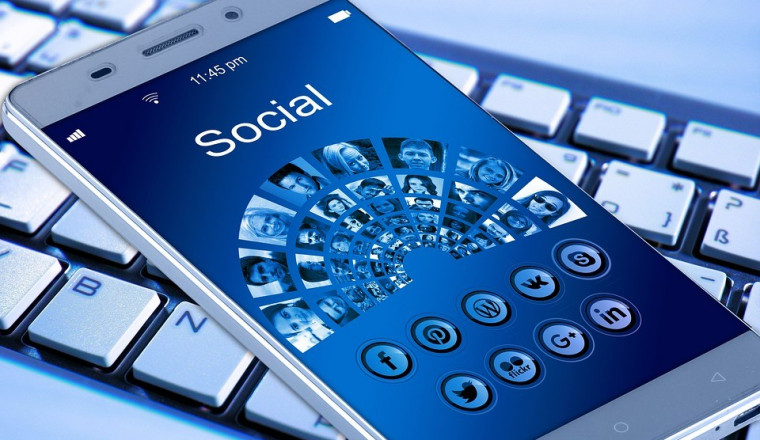 Salary: £16,000 - £29,000 per annum + Bonus Hours: 40 hours per week, Monday - Friday...
Read More

Posted by James Gulliver
28th March 2018