Netmatters
Netmatters Ltd is a leading web design, IT support and digital marketing agency based in Wymondham, Norfolk.
Founded in 2008, we work with businesses from a variety of industries to gain new prospects, nurture existing leads and further grow their sales.
We provide cost effective, reliable solutions to a range of services; from bespoke cloud-based management systems, workflow and IT solutions through to creative website development and integrated digital campaigning.
Guides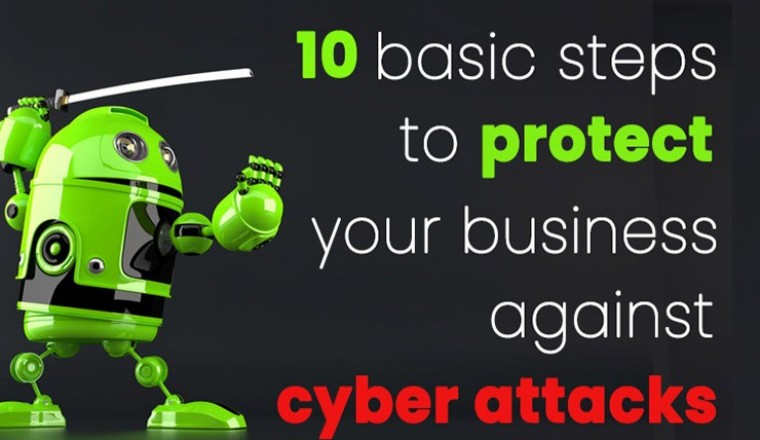 Any business in 2018 should be wary of cyber attacks. They come in many forms, be they email 'phis...
Read More

Posted by Netmatters Ltd
18th April 2018
Guides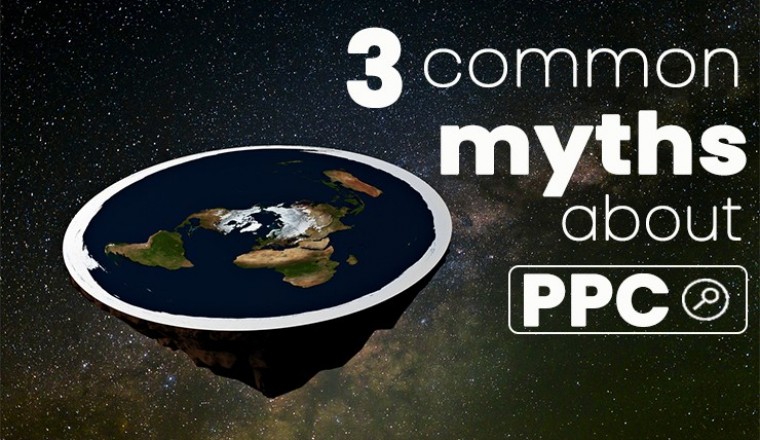 When done right, pay-per-click advertising (PPC) can be a fantastic marketing tactic. You can crea...
Read More

Posted by Netmatters Ltd
17th April 2018
News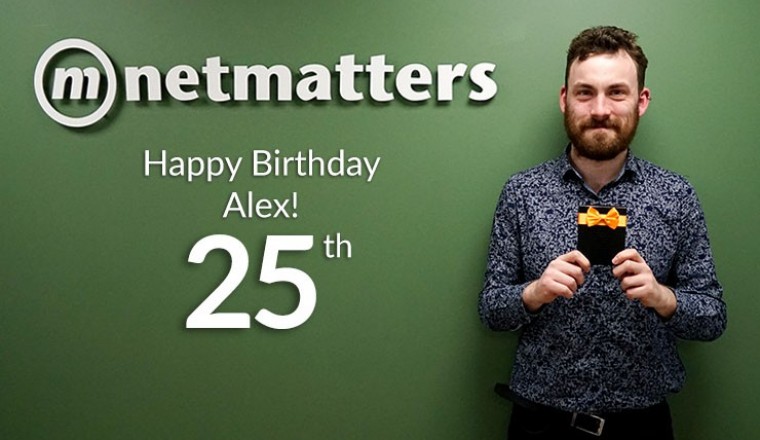 Since joining the company, Alex has established himself as an integral part of the digital marketi...
Read More

Posted by Netmatters Ltd
13th April 2018