Netmatters
Netmatters Ltd is a leading web design, IT support and digital marketing agency based in Wymondham, Norfolk.
Founded in 2008, we work with businesses from a variety of industries to gain new prospects, nurture existing leads and further grow their sales.
We provide cost effective, reliable solutions to a range of services; from bespoke cloud-based management systems, workflow and IT solutions through to creative website development and integrated digital campaigning.
Guides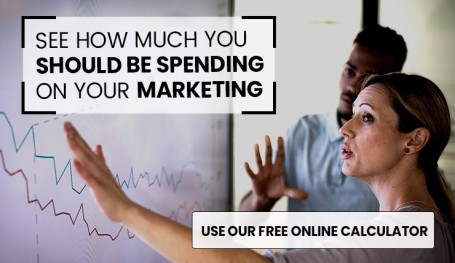 "On average, marketing budgets make up 11.4% of total company budgets" Source: webstrategiesinc.c...
Read More

Posted by Netmatters Ltd
18th September 2018
Careers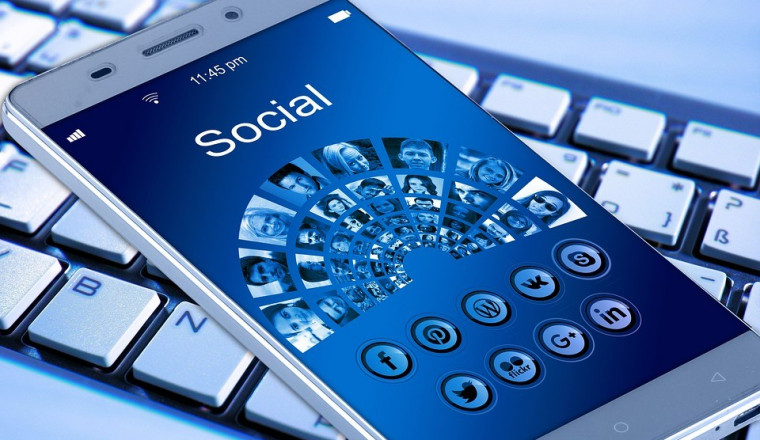 Netmatters is an established web development and IT company offering a diverse range of products and...
Read More

Posted by James Gulliver
11th September 2018
News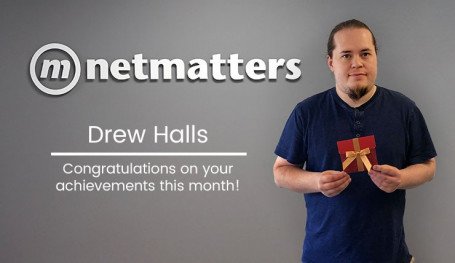 Netmatters like to recognise an employee as being the "Notable Employee of the Month", to show our a...
Read More

Posted by Lewie Carton
10th September 2018