Netmatters
Netmatters Ltd is a leading web design, IT support and digital marketing agency based in Wymondham, Norfolk.
Founded in 2008, we work with businesses from a variety of industries to gain new prospects, nurture existing leads and further grow their sales.
We provide cost effective, reliable solutions to a range of services; from bespoke cloud-based management systems, workflow and IT solutions through to creative website development and integrated digital campaigning.
Careers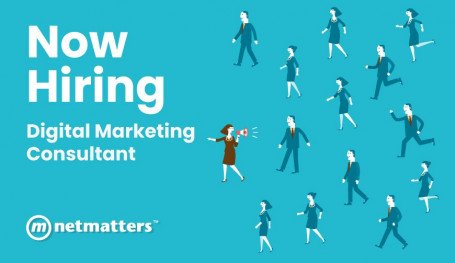 Salary: £26,000 - £34,000 per annum + Bonus Experience (advantageous but not essential): Editoria...
Read More

Posted by Lydia Whitney
13th September 2019
Case Studies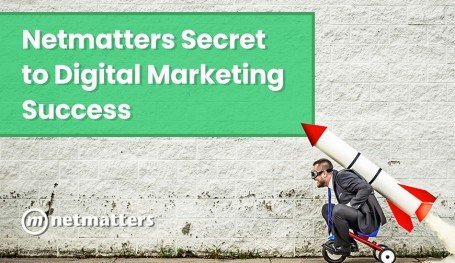 The Client: Netmatters is a full service digital agency based in Wymondham, taking care of cl...
Read More

Posted by Lewie Carton
12th September 2019
Careers
SALARY: £16,000 - £20,000 + Bonus & Pension Netmatters is a rapidly growing website development...
Read More

Posted by Rob George
12th September 2019