Netmatters
Netmatters Ltd is a leading web design, IT support and digital marketing agency based in Wymondham, Norfolk.
Founded in 2008, we work with businesses from a variety of industries to gain new prospects, nurture existing leads and further grow their sales.
We provide cost effective, reliable solutions to a range of services; from bespoke cloud-based management systems, workflow and IT solutions through to creative website development and integrated digital campaigning.
News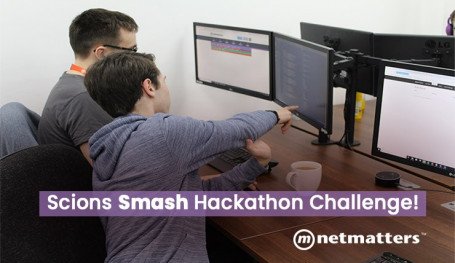 We are happy to share news of a successful visit by three of our Scion Coalition Scheme candidates...
Read More

Posted by Netmatters Ltd
20th March 2019
Insights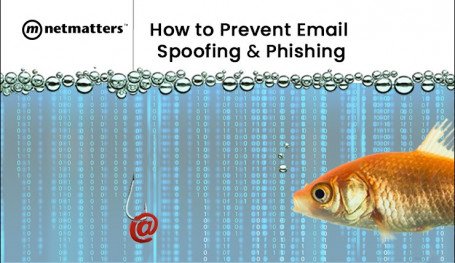 Over the last few years cybersecurity has been a growing worry for companies worldwide. The proble...
Read More

Posted by Netmatters Ltd
19th March 2019
News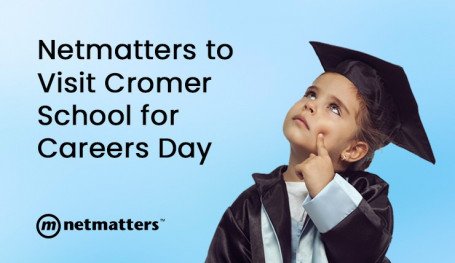 At Netmatters, we receive a lot of enquiries about our junior web developer training. This one how...
Read More

Posted by Netmatters Ltd
18th March 2019