Netmatters
Netmatters Ltd is a leading web design, IT support and digital marketing agency based in Wymondham, Norfolk.
Founded in 2008, we work with businesses from a variety of industries to gain new prospects, nurture existing leads and further grow their sales.
We provide cost effective, reliable solutions to a range of services; from bespoke cloud-based management systems, workflow and IT solutions through to creative website development and integrated digital campaigning.
Guides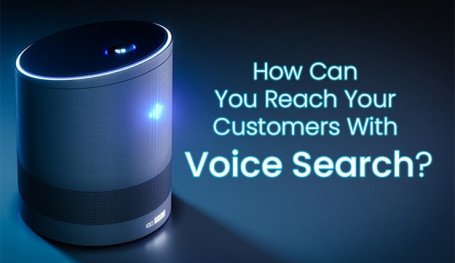 Voice-activated devices, and other audio-centric technologies are gaining momentum like never before...
Read More

Posted by Lewie Carton
16th August 2018
News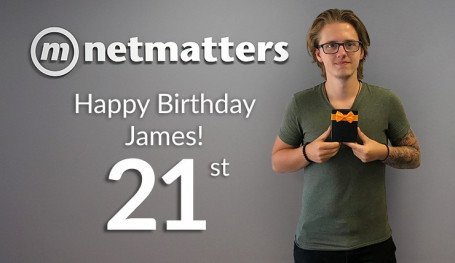 James joined the Netmatters team at the very end of April as a Scion, training to become a junior...
Read More

Posted by Lewie Carton
9th August 2018
News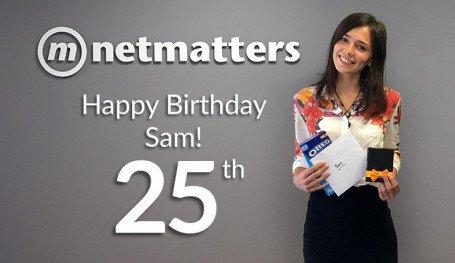 Since joining Netmatters, Sam has taken the bull by its horns so to speak and become a key member...
Read More

Posted by Lewie Carton
8th August 2018