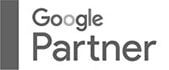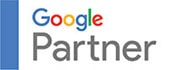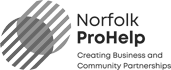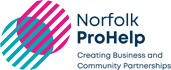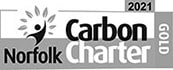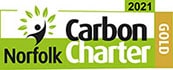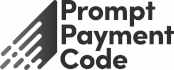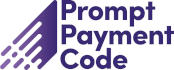 Welcome To Netmatters
Netmatters is a leading Bespoke Software, IT Support, and Digital Marketing company based in the East of England with offices in London, Cambridge, Wymondham, and Great Yarmouth.
We aren't tied into contracts with third-party providers, so you know that our recommendations for your business are based purely with one benefit in mind: to help improve your business with the most appropriate solutions.
We pride ourselves on being an ethical business and have a unique business offering and cost model that ensures you get the most from our relationship in an upfront manner.
What Our Clients Think
Netmatters stood out from the start. Great guys and very easy to work with. Both the build and digital marketing teams are clearly skilled -they know their stuff! They delivered a website to our (high!) expectations and went over and above to ensure we were satisfied clients - and we are!
Eleanor Bishop, Head of Marketing - Ashcroft Partnership LLP
News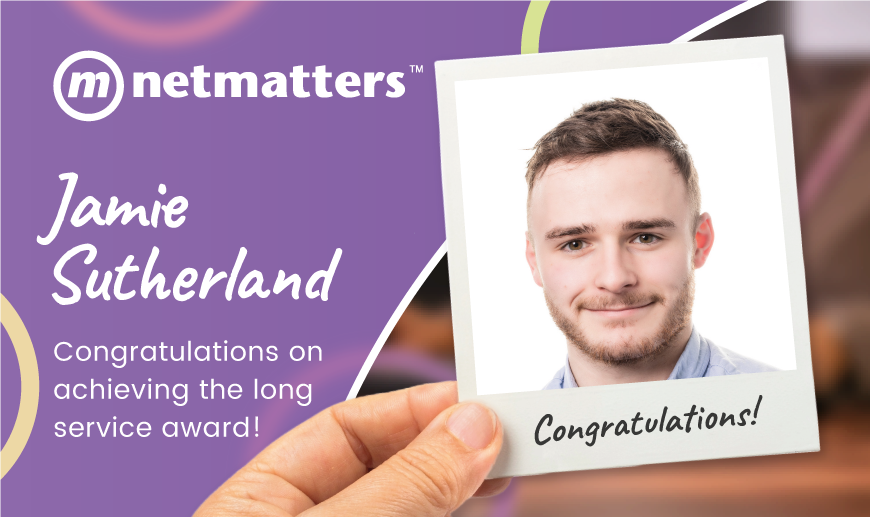 Jamie Sutherland – Netmatters 5 year Legend Today, we celebrate the extraordinary accomplishments of...
Read More

Posted by Netmatters
5th December 2023
As Netmatters marks its 15-year milestone, we reflect on the incredible journey of the past fifteen...
Read More

Posted by Netmatters
29th November 2023
Salary Range £26,000 - £34,000 (DOE) + Bonus Hours 40 hours per week, Mon - Fri Location Wymondham,...
Read More

Posted by Rebecca Moore
27th November 2023
Black Swan Care Group
Black Swan Care Group own and manage 21 high-quality care and residential homes with a focus on putting the needs of their residents first.
View Our Case Study


BEAT
The UK's eating disorder charity founded in 1989.

Survey Solutions
Survey Solutions.

Girl Guiding Anglia
Girl Guiding Anglia is part of Girlguiding, the UK's leading charity for girls and young women in the UK.
View Our Case Study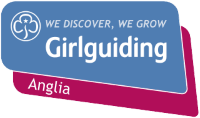 Howes Percival
Howes Percival.


Ashcroft Partnership LLP
Originally founded in 2006 as Ashcroft Anthony, they became Ashcroft Partnership LLP in 2020 and are one of the top chartered accountancy firms in Cambridge, advising entrepreneurs and families.
View Our Case Study


Searles Leisure Resort
Searles Leisure Resort, on the beautiful North Norfolk coast, is an award-winning UK holiday resort for families.
View Our Case Study

Busseys
One of the UK's leading Ford dealerships.
Crane Garden Buildings
Leading manufacturer and supplier of high-end garden rooms, summerhouses, workshops and sheds in the UK.