Netmatters
Netmatters Ltd is a leading web design, IT support and digital marketing agency based in the East of England with offices in Cambridge, Wymondham and Great Yarmouth.
Founded in 2008, we work with businesses from a variety of industries to gain new prospects, nurture existing leads and further grow their sales.
We provide cost effective, reliable solutions to a range of services; from bespoke cloud-based management systems, workflow and IT solutions through to creative website development and integrated digital campaigning.
At Netmatters we like to recognise notable life events and make all of our staff feel part of the te...
Read More

Posted by Netmatters Ltd
21st September 2021
Our green credentials are a central part of what makes Netmatters tick and we are constantly looking...
Read More

Posted by Netmatters Ltd
20th September 2021
News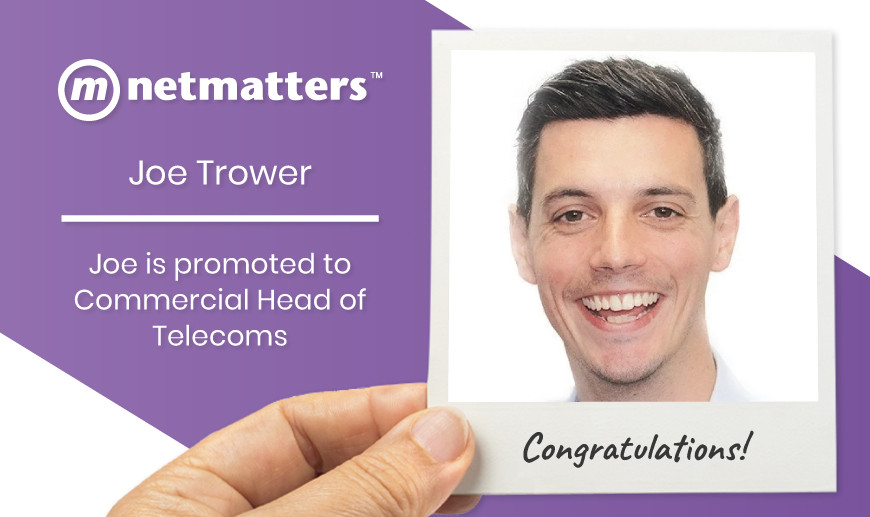 Here at Netmatters, we are continuing to grow and develop our business, and our people. We are proud...
Read More

Posted by Netmatters Ltd
7th September 2021