Netmatters
Netmatters Ltd is a leading web design, IT support and digital marketing agency based in Wymondham, Norfolk.
Founded in 2008, we work with businesses from a variety of industries to gain new prospects, nurture existing leads and further grow their sales.
We provide cost effective, reliable solutions to a range of services; from bespoke cloud-based management systems, workflow and IT solutions through to creative website development and integrated digital campaigning.
Careers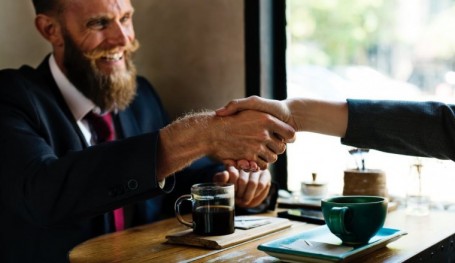 Salary: £20,000 - £30,000 + Bonus Hours: 40 hours per week, Monday - Friday Lo...
Read More

Posted by Elliott Peacock
9th November 2018
Insights
If you run a small to medium size business, you probably know the demands of handling your own IT...
Read More

Posted by Alex Chenery-howes
9th November 2018
News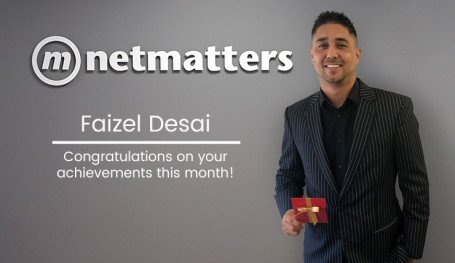 We are proud of all of our staff at Netmatters, and once a month we like to recognise employees who...
Read More

Posted by Alex Chenery-howes
6th November 2018