Netmatters
Netmatters Ltd is a leading web design, IT support and digital marketing agency based in the East of England with offices in Cambridge, Wymondham and Great Yarmouth.
Founded in 2008, we work with businesses from a variety of industries to gain new prospects, nurture existing leads and further grow their sales.
We provide cost effective, reliable solutions to a range of services; from bespoke cloud-based management systems, workflow and IT solutions through to creative website development and integrated digital campaigning.
Careers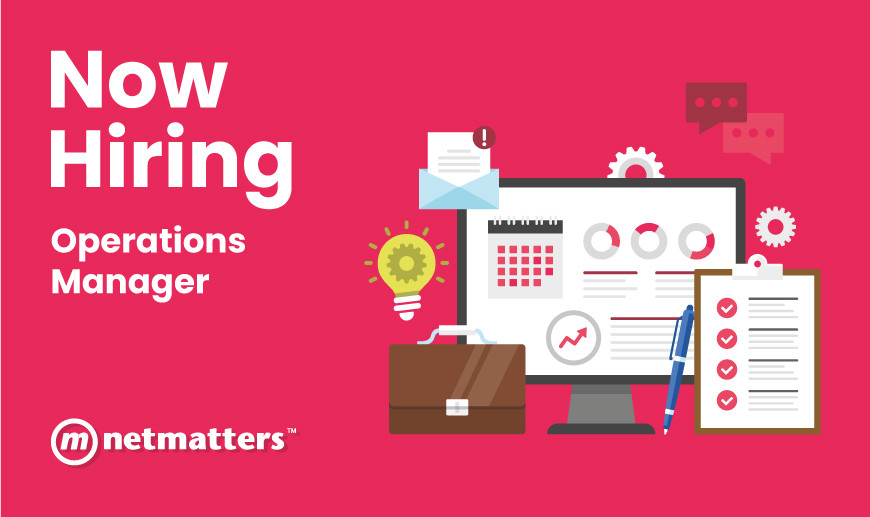 Salary Range £32 - £37k Hours 40 hours per week Location Wymondham, other locations include: Cambrid...
Read More

Posted by Bethany Shakespeare
25th November 2021
To recognise our finalist position in the EDP awards (the winners of which will be announced on the...
Read More

Posted by Netmatters Ltd
24th November 2021
Netmatters would like to take this time to congratulate our Web Developer, Lewis Wilby, on gaining t...
Read More

Posted by Netmatters Ltd
22nd November 2021