Netmatters
Netmatters Ltd is a leading web design, IT support and digital marketing agency based in Wymondham, Norfolk.
Founded in 2008, we work with businesses from a variety of industries to gain new prospects, nurture existing leads and further grow their sales.
We provide cost effective, reliable solutions to a range of services; from bespoke cloud-based management systems, workflow and IT solutions through to creative website development and integrated digital campaigning.
Guides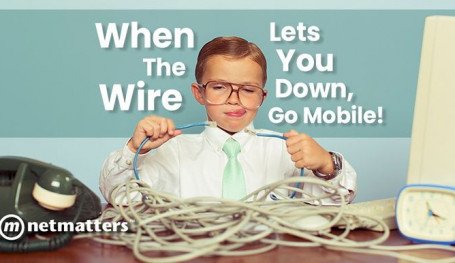 Stay Online With A Mobile Connection Over the past few years, internet connections have gotten fa...
Read More

Posted by Netmatters Ltd
15th August 2019
News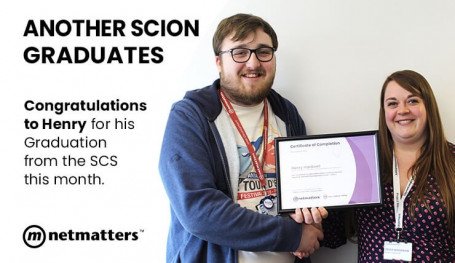 We are pleased to announce that after ten months on our Netmatters Scion Coalition Scheme (SCS),...
Read More

Posted by Netmatters Ltd
7th August 2019
Guides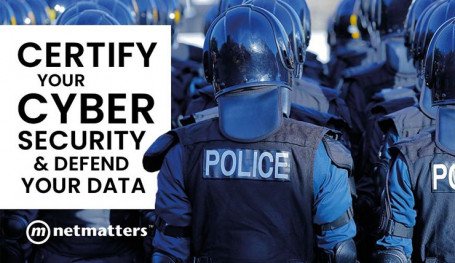 Certify Your Business and Broaden Your Clientele Although pushing forward in digital process, tec...
Read More

Posted by Holly Leech
5th August 2019