Netmatters
Netmatters Ltd is a leading web design, IT support and digital marketing agency based in Wymondham, Norfolk.
Founded in 2008, we work with businesses from a variety of industries to gain new prospects, nurture existing leads and further grow their sales.
We provide cost effective, reliable solutions to a range of services; from bespoke cloud-based management systems, workflow and IT solutions through to creative website development and integrated digital campaigning.
News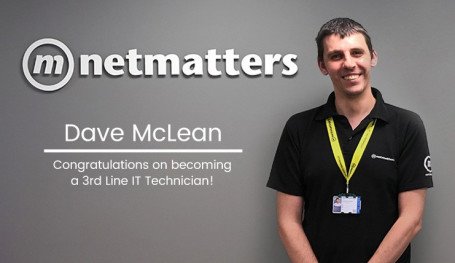 We are constantly growing at Netmatters, meaning our team is always growing too. This creates oppo...
Read More

Posted by Netmatters Ltd
20th June 2018
Insights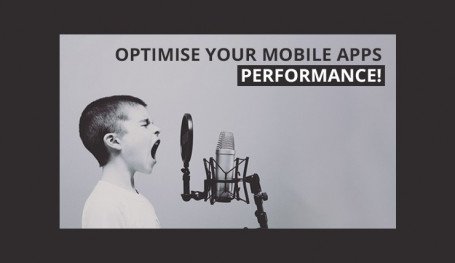 I'm sure you're already aware of the continuous rise in popularity with mobile apps and general on...
Read More

Posted by Adam Carman
20th June 2018
Insights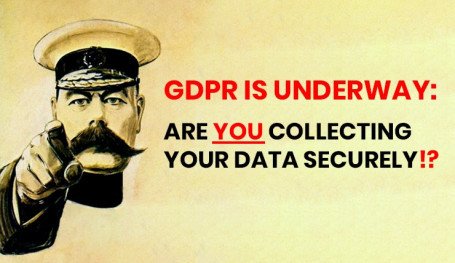 We're certain that you've heard about GDPR by now, but did you know that it's now actually in the...
Read More

Posted by Adam Carman
15th June 2018