Netmatters
Netmatters Ltd is a leading web design, IT support and digital marketing agency based in Wymondham, Norfolk.
Founded in 2008, we work with businesses from a variety of industries to gain new prospects, nurture existing leads and further grow their sales.
We provide cost effective, reliable solutions to a range of services; from bespoke cloud-based management systems, workflow and IT solutions through to creative website development and integrated digital campaigning.
Guides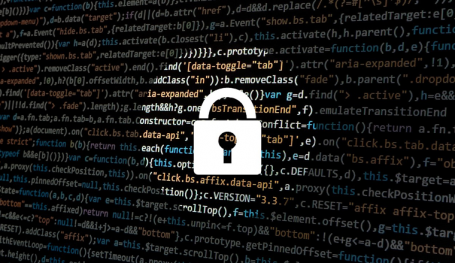 In order to combat this ever-increasing threat of cyber-attacks, Google rolled out an update to thei...
Read More

Posted by Paul Whitley
22nd January 2018
Insights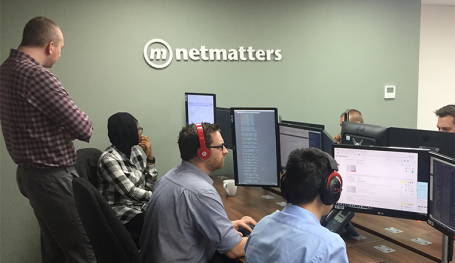 Netmatters Ltd are a relatively young technology company, offering web development, digital marketin...
Read More

Posted by Paul Whitley
8th January 2018
Jobs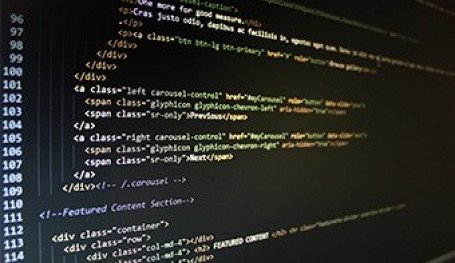 Netmatters is an established web development and IT company offering a diverse range of products and...
Read More
Posted by Adam Greer
22nd December 2017