Taking Care of your IT Day-to-Day
We provide fully bespoke IT support for businesses of all sizes, industries and technical experiences.
At Netmatters, we are innovative in the way we assist our clients, tailoring our support and services to be truly customer-centric. No matter your requirements, we align your objectives with the right technology to ensure your business is making the most out of its IT abilities.
With our wide-ranging expertise in IT, hosting, telephony and connectivity, we will be able cater to your technology needs through tailored, fully supported packages.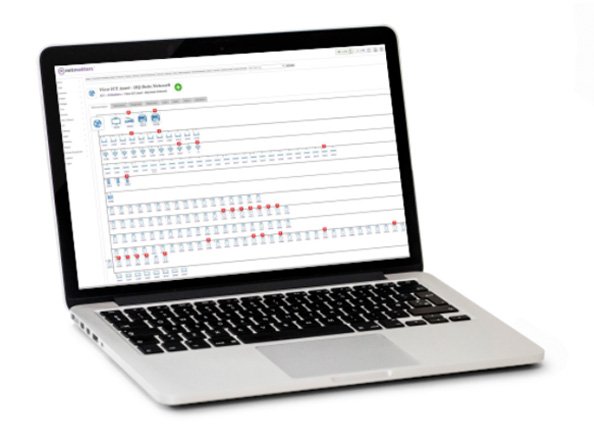 Fast
Our team of expert IT specialists will be at hand to help answer any questions you may have and support your business - we're here when you need us the most.
Proactive
With our expert knowledge in online security, we are able to safeguard your business from online security threats through regular software updates.
Competitive
With technology always evolving we will ensure your services are up to date with the latest industry standards – maximising your online potential.
News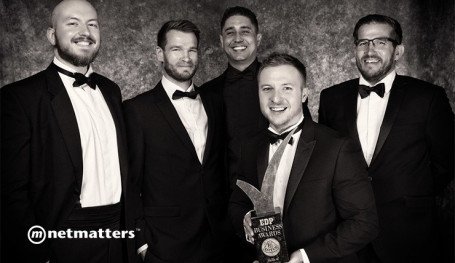 We are very happy to announce that Netmatters is celebrating its 10 year anniversary. We are const...
Read More

Posted by Alex Chenery-howes
6th December 2018
News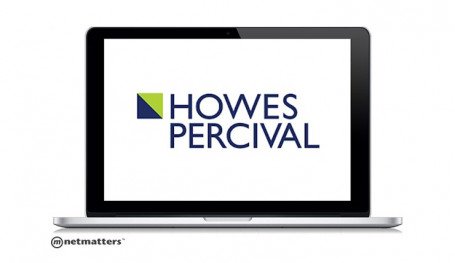 We are pleased to announce that we have recently taken on Howes Percival as one of our digital mar...
Read More

Posted by Alex Chenery-howes
5th December 2018
Careers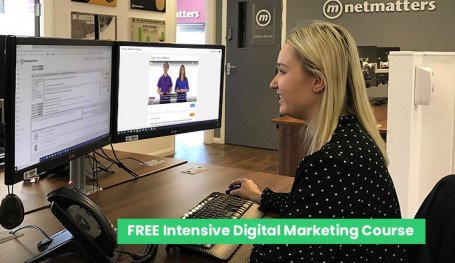 Hours: 40 hours per week, Monday - Friday 8 hrs per day. Location: Wymondham, Norfolk Are you inte...
Read More

Posted by Lydia Whitney
30th November 2018