Taking Care of your IT Day-to-Day
We provide fully bespoke IT support for businesses of all sizes, industries and technical experiences.
At Netmatters, we are innovative in the way we assist our clients, tailoring our support and services to be truly customer-centric. No matter your requirements, we align your objectives with the right technology to ensure your business is making the most out of its IT abilities.
With our wide-ranging expertise in IT, hosting, telephony and connectivity, we will be able cater to your technology needs through tailored, fully supported packages.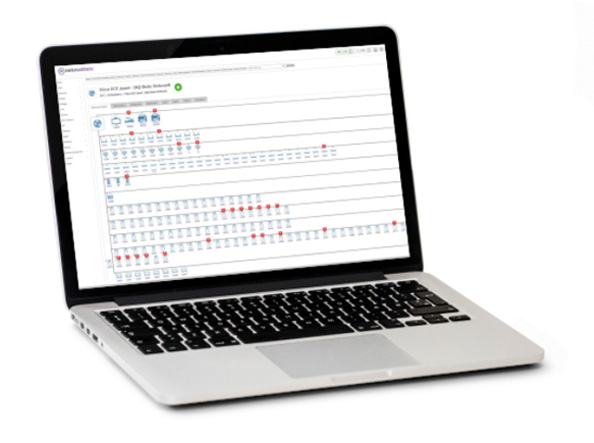 Fast
Our team of expert IT specialists will be at hand to help answer any questions you may have and support your business - we're here when you need us the most.
Proactive
With our expert knowledge in online security, we are able to safeguard your business from online security threats through regular software updates.
Competitive
With technology always evolving we will ensure your services are up to date with the latest industry standards – maximising your online potential.
News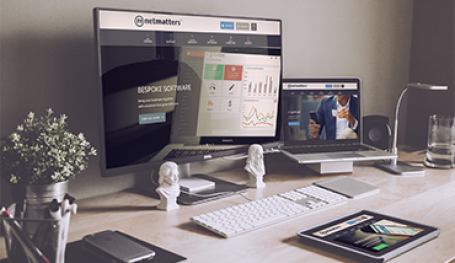 It's our great pleasure to announce the launch of the brand new Netmatters website. Due to the un...
Read More

Posted by Netmatters Ltd
16th November 2017
Jobs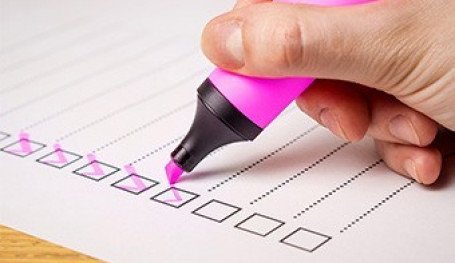 Netmatters is a rapidly growing website development and IT company offering a diverse range of produ...
Read More

Posted by Netmatters Ltd
14th November 2017
Portfolio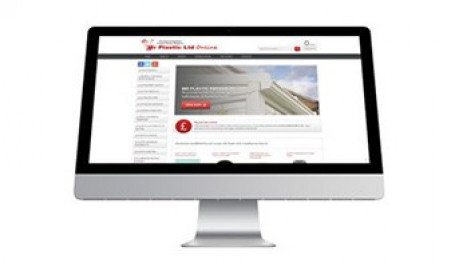 Mr Plastic's have an impeccable reputation and pride themselves on their unrivalled delivery serv...
Read More

Posted by Netmatters Ltd
13th October 2017