Managed IT Support You Can Trust To Keep Your Business Running
Perhaps the biggest challenge for the modern business is management. Here at Netmatters, we are innovative in the way we assist our clients and can provide a solution to any issues surrounding management within your business.
We champion tailored IT support and IT services to ensure we remain truly customer-centric. No matter your requirements, our managed IT support service aligns your objectives with the right technology to ensure your business is making the most out of its IT abilities.
We work to provide the best IT support for all businesses and ensure that our managed IT service is bespoke to each individual business.
Our results speak for themselves and we are passionate about what we do, and this shows in the results we achieve:
99%
Server up-time, ensuring business reliability.

97%
Of requests are progressed within the hour.

3.5k
IT tasks processed each month by our team.

Our expert in-house team of technicians are specialists in IT, hosting, telephony and connectivity, enabling us to cater to your technology needs through tailored, fully supported packages.
To ensure the managed IT support you receive is maximised, we pass on valuable advice & knowledge, and directly supply you with the most reliable hardware/software to suit your specific industry including options to purchase hardware on finance.
Examples of Hardware & Software we provide:

Fast Response
Our team of expert IT specialists are at hand to help answer any questions you may have and will resolve any issues within the hour - we're here when you need us the most.

Finance on Hardware
We offer flexible finance to make high-quality hardware solutions as affordable as possible – giving you the head start towards substantial IT management improvements in your business.

Proactive Monitoring
Thanks to our wide knowledge in online security, we can guarantee to safeguard your business from online threats through regular software updates.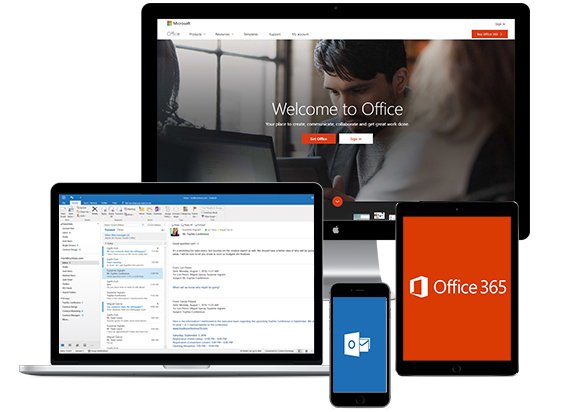 We work closely with our clients to gain a full understanding of their objectives and ensure we are giving the most valuable advice and support for their business specifically.

Our friendly team of IT technicians are on hand to supply guidance during your working day - and we are now offering Out of Hours IT support to deliver emergency support when you need it the most.
Call us today on 01603 515 007 or simply fill out our contact form and one of our experts will get in touch with you within 24 hours.
Managed IT Support is of great importance to any business – ensuring everything is consistently running smoothly and securely. A problem raised to a specialist IT consultant is a problem halved, and quickly resolved!
Happy 30th Birthday Matt! Matt joined us in March 2016 as a second line support technician. He...
Read More

Posted by Netmatters Ltd
29th May 2020
Pickr Case Study In a digital age, having an effective IT system has become more important than e...
Read More

Posted by Netmatters Ltd
14th May 2020
We are pleased to announce that after some time spent on our Netmatters Scion Coalition Scheme (SCS)...
Read More

Posted by Netmatters Ltd
28th May 2020