Connect Your Business Using Our Bespoke Systems Integrations
Business software integration and automation is at the heart of everything we do here at Netmatters. Our goal is to help you reduce wasted time spent on business processes, to bring efficiency into your organisation and help you to free up time and save money.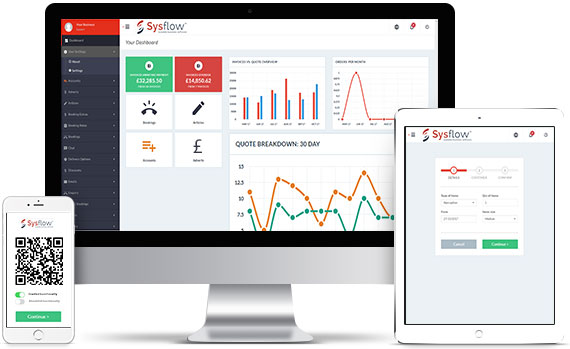 Scalable
Our systems integration services are designed to have the flexibility to evolve with your business. We ensure you are setup for regular updates and feature add-ons, all improving efficiency for your business.
Innovative
We take an innovative approach to every separate software integration. Our solutions are designed to be intuitive, allowing users to complete tasks with a user friendly interface.
Secure
Our bespoke business integration solutions are designed specifically around your business requirements, meaning your data storage needs and security is custom to your needs.
Help Your Business Run More Efficiently
Our bespoke software solutions and system integrations are designed from the outset to help your business run more efficiently. There are numerous ways that you can integrate software and systems together that will not only benefit your company as a whole but your staff that make up the business, including:

Set up your system to automatically bring all your Office 365 contacts into Xero.
Export your invoices directly from Xero into Salesforce without manually having to do this.
Looking to ensure your 3CX calls are searchable by your sales team.
As expert system integration providers, we have provided software solutions for a large number of companies in Norfolk, Cambridgeshire and beyond.
If you are in the market for bespoke software integration and would like to learn more about what is possible, take a look at our case study on how our bespoke software offered an effective solution to Black Swan Care Group who were looking to manage their administration and workflow due large growth over the last 5 years.
If you are looking for examples of what system integrations are possible, and how they can support your business, then get in contact with a member of our team in Wymondham, Cambridge, Great Yarmouth or London.

Latest Bespoke Software Case Studies
The Client Spicerhaart is an independent residential sales and lettings organisation, recognised as...
Read More

Posted by Netmatters
9th August 2023
Case Studies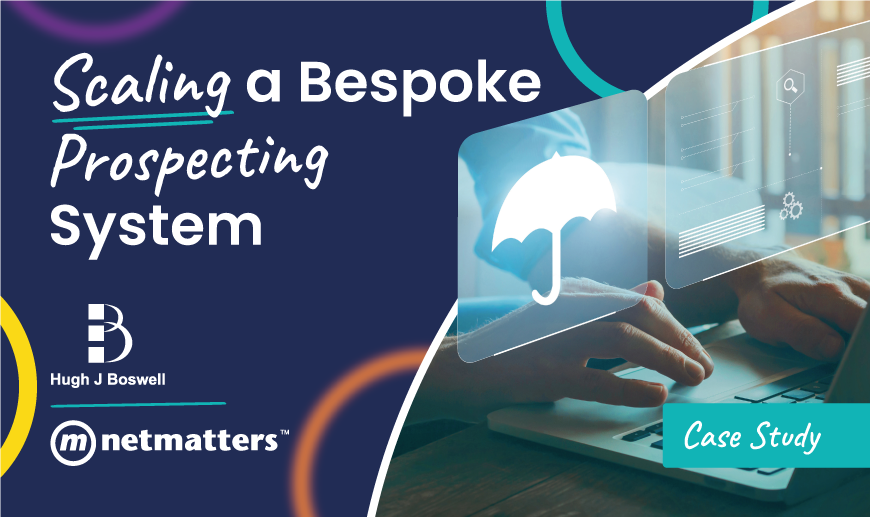 In this case study, we showcase how we were able to scale an existing bespoke software solution that...
Read More

Posted by Netmatters

The Client 1st Choice Insulations are a leading insulation company providing a range of insulation a...
Read More

Posted by Netmatters

Netmatters' system – 1st Choice Portal – (1CP) has quite literally transformed 1st Choice Insulations from an archaic paper-based organisation to a business that can now handle enormous insulation contracts without employing extra admin-based staff. It has quite literally transformed the business - our clients can now log into our portal, look at their insulation programme in its entirety (reducing our email traffic by 75%), answer their own questions/queries, and even download surveys and quotes.
Chris Barber, Director of 1st Choice Insulations
Fill in the contact form to book in a conversation and we will:
Connect you with a Business Software consultant.
Free to discuss your business, processes, and pain points.
Create a bespoke software plan to optimise your business' performance.