SEO: Search Engine Optimisation
Visits > Leads > Revenue
Having a watertight SEO strategy that combines content, technical and specialist optimisation is key to ensuring your website ranks well in the SERPs, drives more traffic and ultimately increases ROI. With our in-house team of expert marketers, we help businesses gain greater brand awareness through customer-centric search engine optimisation.
We take a results-focused approach to any SEO campaign, working closely with you to optimise website performance, increase organic leads, sales, and overall online business success.
SEO isn't immediate or a given, instead, it has to be earned through a series of strategic and highly visible marketing tactic that will make search engines take notice – pushing you higher up on their search results page.
Our digital marketing experts will create a tailored SEO strategy, exclusively for your business to target your existing customer base, and reach out to those who don't know about you yet.
A vital part of any digital marketing project is to understand your business inside out from a brand, audience, and product or service level. To build this understanding, we work with your team to immerse ourselves in the elements of your business strategy and current marketing plans.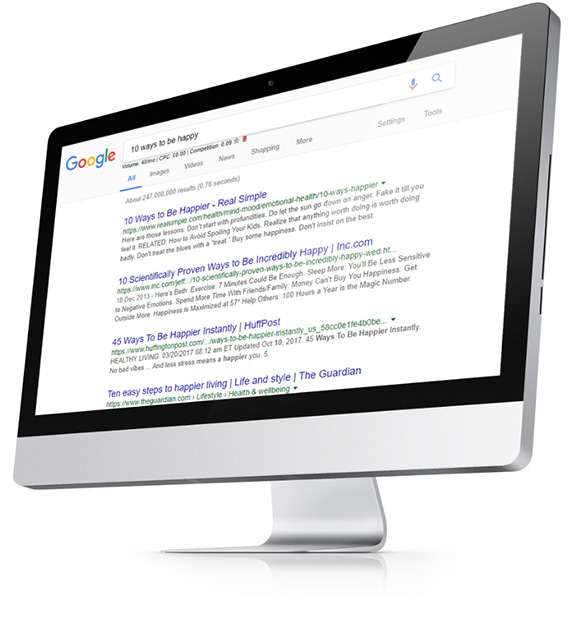 Awareness
We will target those who are actively searching for the services or products you provide, making sure we only drive the most profitable audiences back to your website.
Visits
SEO provides the widest reach of any digital marketing activity, giving your business access to an almost infinite number of opportunities to attract visitors through to your website.
Cost-effective
Because the only cost associated with SEO is the time it takes to carry out all of the necessary activities, this makes it one of the most cost-effective options available.
Jobs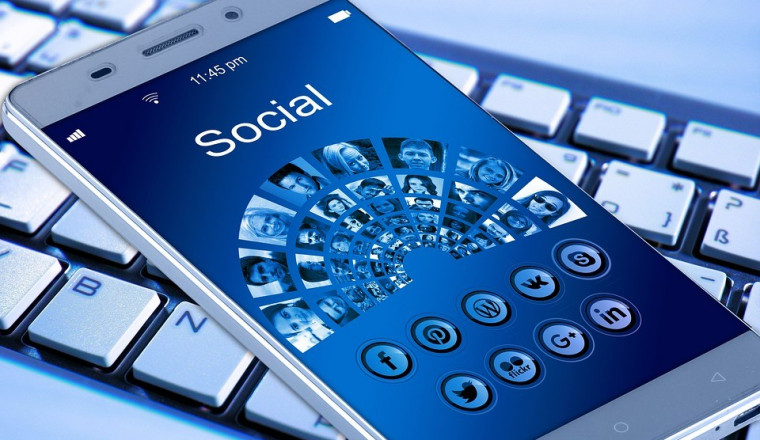 Salary: £16,000 - £29,000 per annum + Bonus Hours: 40 hours per week, Monday - Friday...
Read More

Posted by James Gulliver
25th October 2017
Insights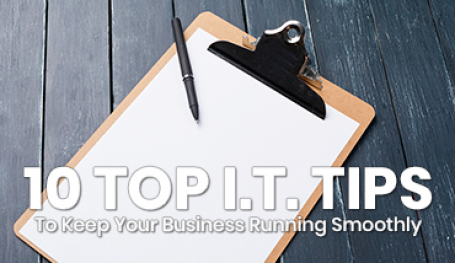 Be Prepared Be ready for issues, as they will occur. Having a spare PC - completely run...
Read More

Posted by Richard Dent
21st November 2017
News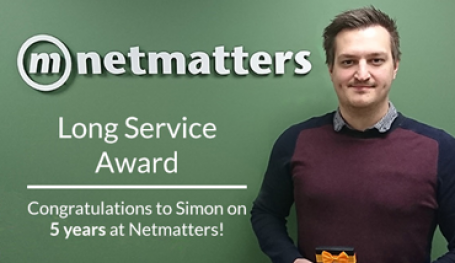 Congratulations, Simon Wright! Netmatters would like to congratulate Senior Web Developer Simon Wri...
Read More

Posted by James Gulliver
20th November 2017