A Social Media Marketing Agency that helps you grow your business using social media
If you're looking to build brand awareness, send quality website traffic, generate leads or drive sales, we tailor our social media management process to meet your individual business needs through both organic and paid social management.
As technology evolves, as does the ways in which people communicate with one another and find new opportunities. To help your business keep up with the ever-growing trend, our team of marketers can ensure that you are engaging across the correct platforms for your audience and all activity is optimised to target the right people, at the right time.
Our in-house social media marketing management team create, edit and deliver engaging content across your social media platforms, that builds brand awareness & delivers better customer satisfaction in a cost-effective manner.

Here are some figures from 2018 to showcase how Social Media Marketing Management is used for businesses:
22%
of the world's total population uses the social media platform Facebook (1.67 billion users)*

200%
On LinkedIn, 98% of posts with images receive more comments and posts with links have a 200% higher engagement rate*

88%
of businesses with more than 100 employees use twitter for marketing purposes*

With our decades of combined experience, our team at Netmatters will work closely with you to create, implement and manage your social media marketing strategy. This will ensure your brand engages with not only existing customers across multiple platforms, but reaches out to new prospects.

We constantly monitor and analyse your accounts, spotting opportunities and using data-driven insights to further enhance all activity across your platforms. We use a mixture of social tools and advanced analytics to measure how people are responding to posts/campaigns and who best to target to increase engagement for future campaigns.
(* Source: https://www.wordstream.com/blo...)

Management
Our social media marketing experts can manage your social platforms including Facebook, twitter, Instagram, LinkedIn and will research into your brand's DNA to ensure you are using a consistent tone of voice for engaging with your ideal audiences.

Advertising
Social paid ads are an essential element of growing your community and brand. Whether your goal is to increase sales or build awareness, we can devise a strategy and targeted creative social campaigns that outsmart the competition and deliver results.

Conversions
Using high-quality content creation and targeting customers based on personal preferences from our research and strategy, we can ensure that your social media campaigns are aimed at the audience most likely to engage further with your brand.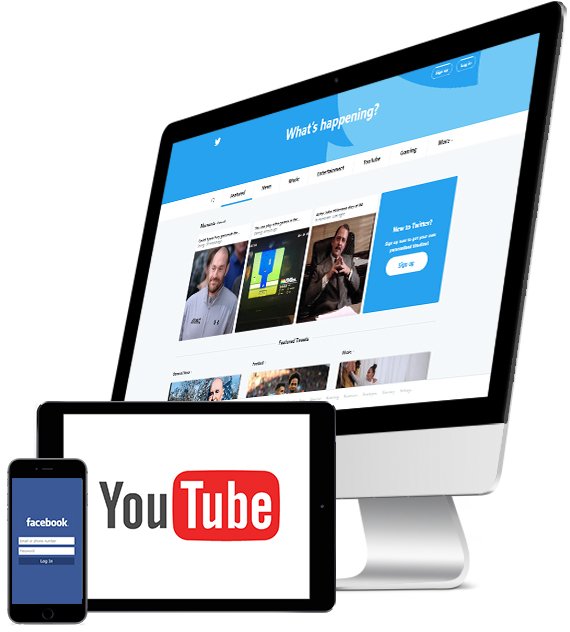 Our social media management marketing team can also help with your SEO, PPC, CRO, Email and Content marketing. We ensure all of your marketing efforts are working towards a common strategy to drive more visitors and increase generated leads for your business.

Call us today on 01603 515 007 or simply fill out our contact form and one of our experts will get in touch with you within 24 hours.
"They have been efficient, helpful and friendly with some really good ideas on improving the SEO of our website"
Why It's Crucial To Choose The Right Marketing Budget To Grow Your Business Often, the question t...
Read More

Posted by Holly Leech
7th February 2020
Starting a new year is always exciting. It's a chance to wipe the slate clean and focus on what yo...
Read More

Posted by Holly Leech
24th January 2020
Salary Range: 30-40k (DOE) + Bonus Hours: 40 hours per week, Monday - Friday Location: Wymondham...
Read More

Posted by Josh Ralph
7th February 2020