Social Media Marketing (SMM)
Placing your brand in the public eye
As technology evolves, as does the ways in which people communicate with one another and find new opportunities. To help your business keep up with the ever-growing trend, our team of marketers can ensure your social media messages are optimised to target the right people, at the right time - driving excellent engagement, awareness, leads, and ultimately, sales.
Our team will work closely with you to create, implement and manage your social media strategy – ensuring your brand engages with not only existing customers across multiple platforms, but reaches out to new prospects.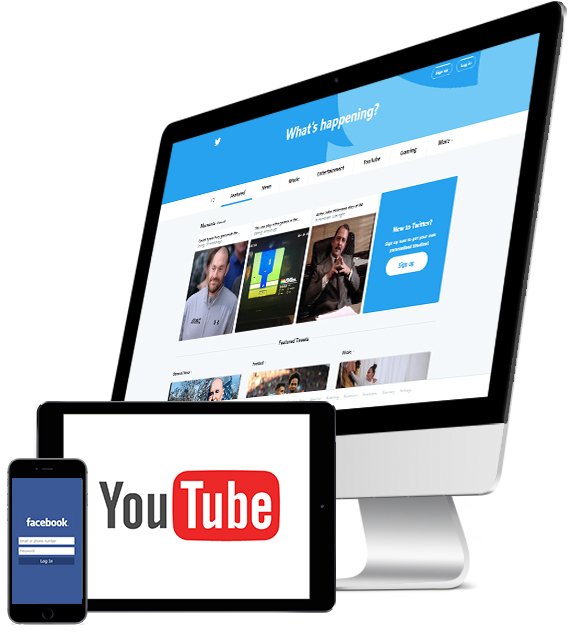 Conversion
Generate a more pure database by targeting only those who are most likely to engage with your brand.
Awareness
We will amplify your brand through carefully constructed messages and imagery optimised to drive awareness.
Effectiveness
Target customers based on personal preferences to ensure you only pay to engage with those most likely to engage with your brand.
Much like with SEO and PPC, Social Media can be used to engage with your existing audience or as a means of promoting your brand to a new set of potential customers. We are able to achieve this through:
Organic Engagement
With our decades of combined experience, we help establish and develop long-lasting relationship with your followers through regular interaction with customers via social media - this will not only result in a two-way conversation, but open up the potential to amplify your message and grow your brand awareness organically.
Paid Engagement
We can help influence the type of people who are exposed to your business through highly targeted advertising campaigns. These operate in a similar way to traditional PPC campaigns, but with a focus on proactively putting your business in front of the ideal type of customers instead of waiting for them to search for your business.
News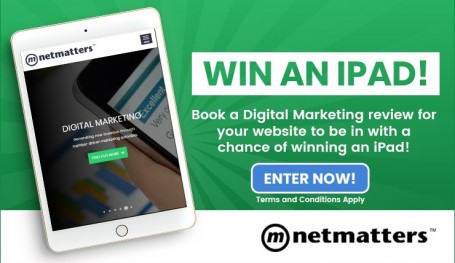 See how we can help your business grow online and connect with your audience. By entering, you'll...
Read More

Posted by Alex Chenery-howes
13th June 2018
Guides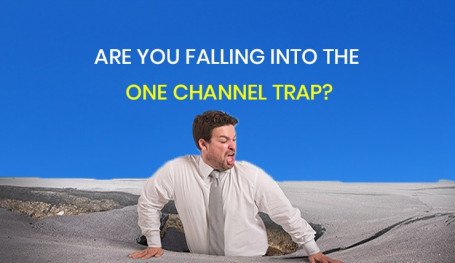 Do you ever question the extent to which you understand your audience?Do you struggle in collectin...
Read More

Posted by Netmatters Ltd
6th June 2018
Insights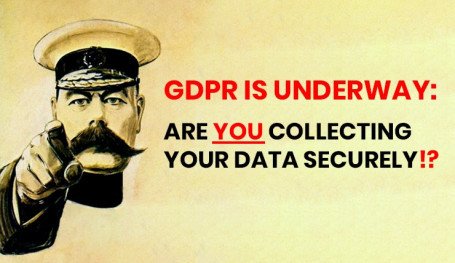 We're certain that you've heard about GDPR by now, but did you know that it's now actually in the...
Read More

Posted by Adam Carman
15th June 2018