Drive Profitable Leads and Improve ROI Through PPC Marketing
PPC, or Pay Per Click, is the most controllable way to get your business in front of people who are looking for your product or services, quickly.
As a Google Partner, our in-house PPC experts here at Netmatters are able to combine science and marketing to create highly targeted campaigns that work to deliver success through data-driven, result focused PPC campaigns – we pride ourselves on improving your ROI and increasing brand awareness.
From audience segmentation, competitor research, keyword generation, ad copy writing all the way through to bid management, we will manage your entire PPC campaigns – giving you peace of mind and leaving you time to focus on the big stuff in your business.
Why Choose PPC advertising? Here are some figures to showcase to you how PPC can be beneficial to your business:
41%
On average, 41% of all clicks go to the top 3 paid ads on search results pages. (Wordstream)
50%
PPC visitors are 50% more likely to purchase a product than organic visitors. (Unbounce)
80%
Search ads could increase your brand awareness with customers by upto 80%. (Google)
We have a diverse range of clients who vary in size, our aim is no matter your business size we ensure you have complete clarity on your PPC campaigns. We don't have a "one size fits all" approach, reports are customised to meet your internal requirements and we align all your objectives so you can see clear deliverables either weekly or monthly.
We don't only just do PPC advertising on Google - we also work with Bing, Facebook, LinkedIn, Instagram and Twitter. We aim to maximise your visibility & drive profitable leads in aid of improving your ROI and ensure your budget is utilised to its full potential.
Research
By taking the time to understand why your customers come to you and your brands key unique selling points, we can identify high value keywords and unique messaging that'll to strike a chord with your ideal audiences.
Targeting
We ensure we are targeting the ideal audience to drive traffic to your website - including their needs, their geographical location, what devices they are using and even their behavioural patterns through your PPC campaigns.
Cost-effective
We constantly review keywords, ad copy, quality scores and campaign objectives to ensure that your budget is optimised for the campaigns with the highest conversion rates - everything we optimise is to provide you with a cost-effective ROI.
Our Credentials and just some of the main software's we use:

We believe strongly in total transparency on all our PPC activity and want you to see exactly how our work is benefiting your ROI. We are a digital marketing agency that you can trust and rely upon.

Our bespoke PPC solutions cater for any business, meaning If you're a new start-up business or at a national level we'll construct a strategy to maximise your conversions within your budget, no matter whether you have a £300 or £30,000 per month budget.
Call us today on 01603 515 007 or simply fill out our contact form and one of our experts will get in touch with you within 24 hours.
Struggling with your current agency? Not getting the PPC results you need?
Contact our expert in-house team to find out how we can optimise and deliver ROI for you!
Guides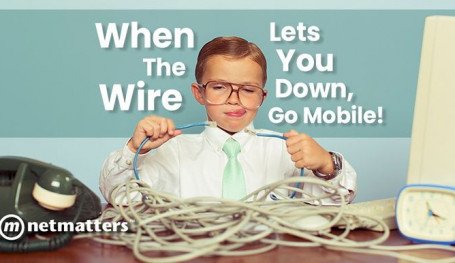 Stay Online With A Mobile Connection Over the past few years, internet connections have gotten fa...
Read More

Posted by Netmatters Ltd
15th August 2019
News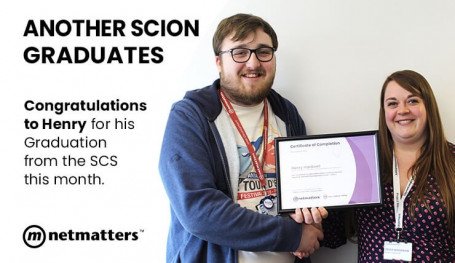 We are pleased to announce that after ten months on our Netmatters Scion Coalition Scheme (SCS),...
Read More

Posted by Netmatters Ltd
7th August 2019
Guides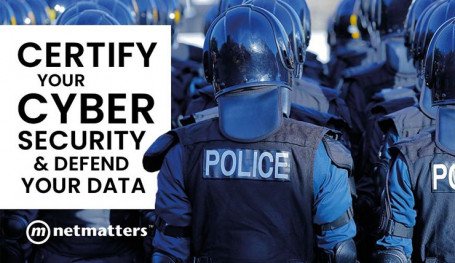 Certify Your Business and Broaden Your Clientele Although pushing forward in digital process, tec...
Read More

Posted by Holly Leech
5th August 2019