Getting your content at the head of the pack
PPC, or Pay Per Click, is the most controllable way to get your business in front of people who are looking for your product or services, quickly.
As a Google Partner, our PPC experts here at Netmatters are able to combine science and marketing to create campaigns that work to deliver success through data-driven, result focused PPC campaigns – improving your ROI and increasing brand awareness through finely tuned segmented audience targeting. We will work with you and your team to identify key objectives, performance metrics and report back regularly to ensure your investment is working for you.
Form audience segmentation and competitor research to keyword generation and ad copywriting all the way through to bid management, we will manage your entire PPC campaign – giving you peace of mind and leaving you time to focus on the big stuff in your business.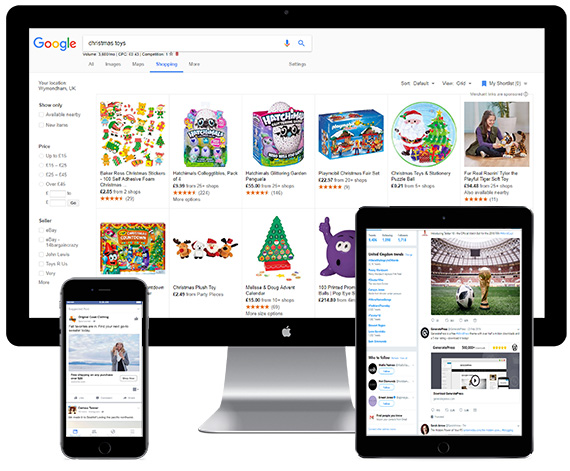 Precision
Through PPC, you will be able to be very specific on the type of audience you chose to target - their need, their geographical location and even their behavioural patterns.
Speed
The rate at which your campaign starts to have an impact can be freely controlled based on your objectives - your budget will determine how many visitors and over what period.
Cost-effective
With all PPC campaigns, you have the flexibility to only allocate budget only to those campaigns which have the highest conversion rates - proving to be an effective ROI option.
Jobs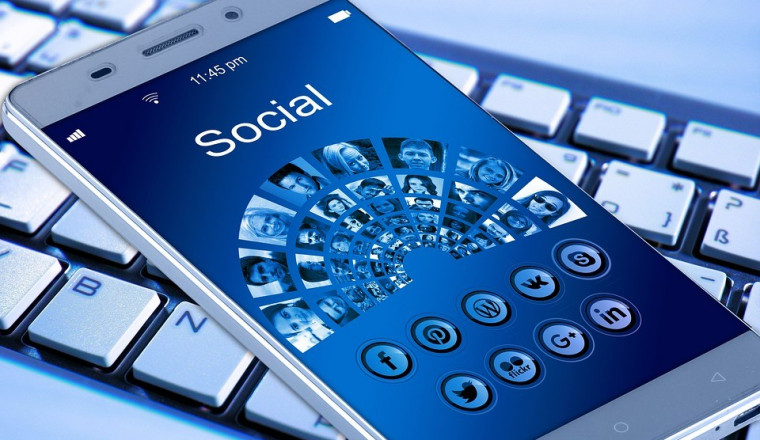 Salary: £16,000 - £29,000 per annum + Bonus Hours: 40 hours per week, Monday - Friday...
Read More

Posted by James Gulliver
25th October 2017
Insights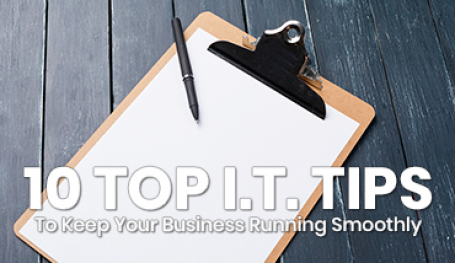 Be Prepared Be ready for issues, as they will occur. Having a spare PC - completely run...
Read More

Posted by Richard Dent
21st November 2017
News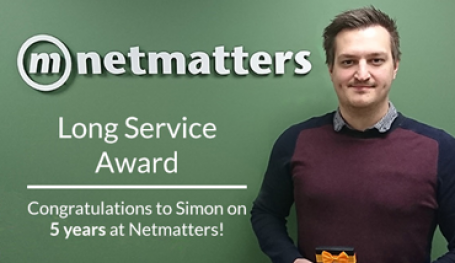 Congratulations, Simon Wright! Netmatters would like to congratulate Senior Web Developer Simon Wri...
Read More

Posted by James Gulliver
20th November 2017