Getting your content at the head of the pack
PPC, or Pay Per Click, is the most controllable way to get your business in front of people who are looking for your product or services, quickly.
As a Google Partner, our PPC experts here at Netmatters are able to combine science and marketing to create campaigns that work to deliver success through data-driven, result focused PPC campaigns – improving your ROI and increasing brand awareness through finely tuned segmented audience targeting. We will work with you and your team to identify key objectives, performance metrics and report back regularly to ensure your investment is working for you.
From audience segmentation and competitor research to keyword generation and ad copywriting all the way through to bid management, we will manage your entire PPC campaign – giving you peace of mind and leaving you time to focus on the big stuff in your business.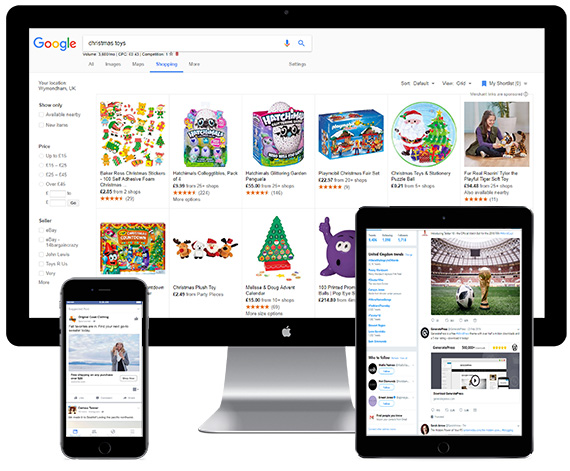 Precision
Through PPC, you will be able to be very specific on the type of audience you chose to target - their need, their geographical location and even their behavioural patterns.
Speed
The rate at which your campaign starts to have an impact can be freely controlled based on your objectives - your budget will determine how many visitors and over what period.
Cost-effective
With all PPC campaigns, you have the flexibility to only allocate budget only to those campaigns which have the highest conversion rates - proving to be an effective ROI option.
News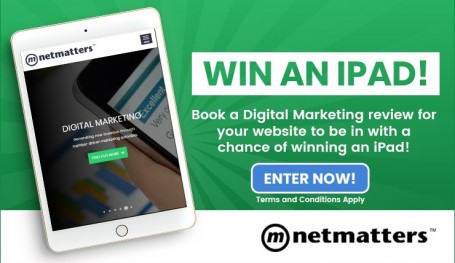 See how we can help your business grow online and connect with your audience. By entering, you'll...
Read More

Posted by Alex Chenery-howes
13th June 2018
Guides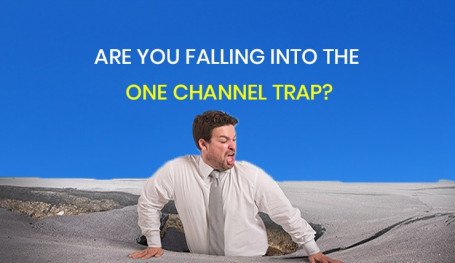 Do you ever question the extent to which you understand your audience?Do you struggle in collectin...
Read More

Posted by Netmatters Ltd
6th June 2018
Insights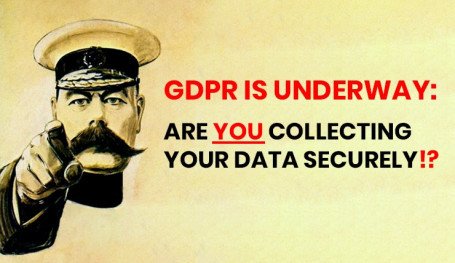 We're certain that you've heard about GDPR by now, but did you know that it's now actually in the...
Read More

Posted by Adam Carman
15th June 2018