Save money by improving your IT systems with a Cloud Service Provider
Turn your business mobile with Cloud computing; work securely anytime, anywhere and open your business up to a new world of flexibility and resource.
Our Cloud computing services ensure the continuity of your business - critical information and data is stored on a number of secure servers in the UK, each with daily regular backups. This ensures that you will never have to worry about data loss crippling your business again.
As more and more advancements are made in technology, its important you know what is available to you to utilise these new capabilities. That's why we make every effort to keep up with ongoing industry improvements in the field of cloud computing, ensuring your business is running as smoothly and safely as possible.
Cloud computing for businesses is a cost-effective and reliable alternative to battling with on-site servers. It considerably improves your back-up and recovery and gives you the ability to scale resources up and down on demand. Here are some figures to showcase how important Cloud IT services are for businesses and increasing productivity:
94%
94% of managers say their business security has improved after adopting cloud applications.

97%
97% of companies using collaboration, report being able to service more clients, more efficiently.

80%
80% of cloud adopters believe that it helps their organisation reduce IT costs.

From cloud-based backup and DR replication solutions, to full infrastructure for servers and services, not only are we confident we can use cloud computing to keep your data safe, but we can present your business with the most appropriate flexible and scalable solutions based on your specific requirements.
Some of the benefits Cloud computing offers:

Increased Productivity - staff can access all the data they need at any time, from anywhere, eliminating the need for document sharing through email attachments.
Business Continuity - Reduce the potential for business failure following a disaster. Find out more about our Disaster Recovery services.
Secure - Our servers are encrypted to military grade standards.
Cost Effective - Cloud computing is highly cost-effective as it reduces onsite maintenance and associated hardware & software costs.
As a Microsoft Partner we can supply, install and manage your cloud computing system effectively, offering most of our solutions via their Azure platform. Netmaters also hosts 3CX phone systems in the cloud for our customers due to the Amazon cloud platform - supporting ease of communication in your business, whether externally or internally.
Netmatters offers several comprehensive and effective cloud hosting solutions including, but not limited to:
Cloud Backup
Storage
Infrastructure as a service
Platform as a service
Hybrid Cloud and Cloud Bursting services
Our team are on hand to help you with your next steps. Please contact our Wymondham, Cambridge or Great Yarmouth office to discuss our Cloud-based software services.
Regular Backups
At Netmatters, our servers are backed up daily, so if any data were to be accidentally deleted you can be sure it will retrieved within minutes. Your data is safe in our hands.

Continued Support
First, our expert team will give you trustworthy advice and get you set-up with the best cloud computing solution for you - and then stay on hand should every have any queries or concerns. We won't leave you hanging.
Scalable System
The system Netmatters provides is incredibly scalable, ensuring your business never outgrows your Cloud Computing. Our flexible solutions grow alongside your business.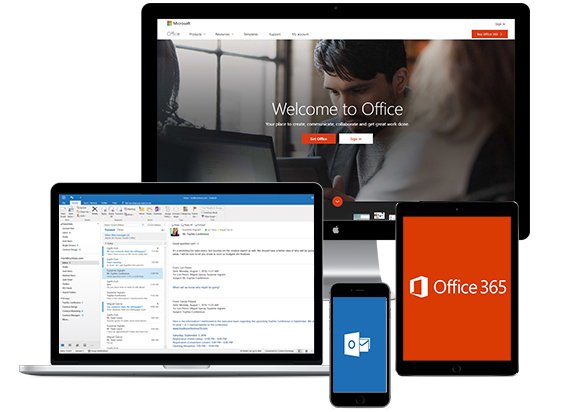 Think your business could benefit from the most efficient, cost-effective, manageable solution for your IT systems?
Our cloud computing experts will talk you through a range of solutions - taking into account the nature of your business - to ensure we can provide the best one for you.
Call us today on 01603 515 007 or simply fill out our contact form and one of our experts will get in touch with you within 24 hours.
We are guaranteed to find the most rewarding cloud computing solution for your business - there's never been a better time to get your head in the cloud.
Salary Range £24k-£30k + Bonuses + Pension Hours 40 hours per week, Monday - Friday Location Cambrid...
Read More

Posted by Rob George
17th May 2022
Careers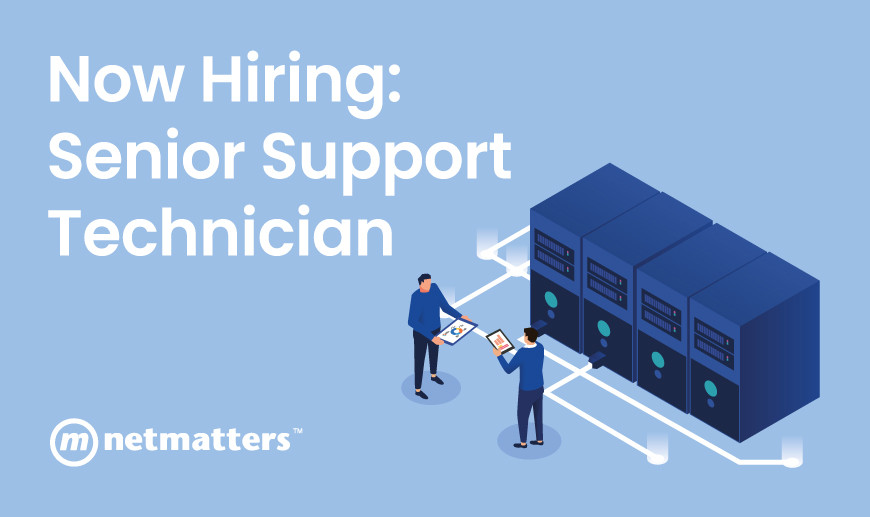 Salary Range Salary - £30k - £38k Based on Experience Hours 40 hours per week, Monday – Friday Locat...
Read More

Posted by Rob George
17th May 2022
Netmatters has been building a strong reputation across Norfolk and Cambridge as the leading full-se...
Read More

Posted by Netmatters
26th April 2022