Save Money by Improving Your IT Systems With a Cloud Service Provider
Turn your business mobile with Cloud computing; work securely anytime, anywhere, and open your business up to a new world of flexibility and resource.
Our Cloud computing services ensure the continuity of your business-critical information and data stored on a number of secure servers in the UK, each with daily regular backups. This ensures that you will never have to worry about data loss crippling your business again.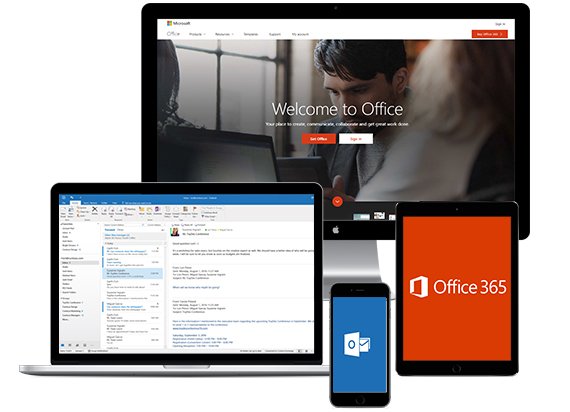 The statistics speak for themselves...
As more and more advancements are made in technology, it's important you know what is available to you to utilise these new capabilities. Cloud computing for businesses is a cost-effective and reliable alternative to battling with on-site servers. It considerably improves your backup and recovery whilst giving you the ability to scale resources up and down on demand. Here are some figures to showcase how important Cloud IT services are for businesses and increasing productivity:
94%
of managers say their business security has improved after adopting cloud applications.
97%
of companies using cloud-based collaboration report being able to help more clients, more efficiently
90%
of large enterprises have adopted a multi-cloud infrastructure.
Regular Backups
At Netmatters, our servers are backed up daily, so if any data were to be accidentally deleted you can be sure it will retrieved within minutes. Your data is safe in our hands.

Continued Support
First, our expert team will give you trustworthy advice and get you set-up with the best cloud computing solution for you - and then stay on hand should every have any queries or concerns. We won't leave you hanging.
Scalable System
The system Netmatters provides is incredibly scalable, ensuring your business never outgrows your Cloud Computing. Our flexible solutions grow alongside your business.
Our Cloud Computing Offers
From cloud-based backup and DR replication solutions, to full infrastructure for servers and services, not only are we confident we can use cloud computing to keep your data safe, but we can present your business with the most appropriate flexible and scalable solutions based on your specific requirements.
Some of the benefits Cloud computing offers:
Increased Productivity - staff can access all the data they need at any time, from anywhere, eliminating the need for document sharing through email attachments.
Business Continuity - Reduce the potential for business failure following a disaster. Find out more about our Disaster Recovery services.
Secure - Our servers are encrypted to military grade standards.
Cost Effective - Cloud computing is highly cost-effective as it reduces onsite maintenance and associated hardware & software costs.
As a Microsoft Partner we can supply, install and manage your cloud computing system effectively, offering most of our solutions via their Azure platform. Netmaters also hosts 3CX phone systems in the cloud for our customers due to the Amazon cloud platform - supporting ease of communication in your business, whether externally or internally.
Netmatters offers several comprehensive and effective cloud hosting solutions including, but not limited to:
Cloud Backup
Storage
Infrastructure as a service
Platform as a service
Hybrid Cloud and Cloud Bursting services
Latest IT Support Case Studies
The Client Fairfax & Favor are a leading designer of luxury, rural vogue clothing and accessorie...
Read More

Posted by Netmatters
28th July 2023
The Client Urban Mission Schools and Community (UMSC) is an independent school aiming to re-engage y...
Read More

Posted by Netmatters

The Client Hales Group are a leading provider of health and home care services across the UK, delive...
Read More

Posted by Netmatters

I have been using Netmatters for a number of years in relation to my website and more recently IT. My website was designed entirely by the team who radiate a nothing is too much trouble attitude to my every request, which has concluded with a product I am extremely proud to have my company name on. IT are always there to solve or advise for whatever technical issues the day decides to throw at me. In conclusion, I wouldn't take my business anywhere else.
Jeremy Egan - Suffolk Maintenance Services
Fill in the contact form to book in a conversation and we will:
Connect you with a Business IT consultant.
Learn how you can maximise return on investment with tailored IT support.
Schedule a full on-site IT audit and build a comprehensive support plan.