What is Customer Portal Software?
A customer portal is a secure online platform that provides customers with access to their accounts, invoices, billing statements, support tickets, and other relevant information. It enables customers to manage their accounts and interact with businesses 24/7 from anywhere in the world. A customer portal can be customised to meet the specific needs of each business and its customers. Customer portals could include features such as:
A knowledge base for sharing information with customers
A customer forum to house your brand community
Feedback forms and suggestions features
Customer support functionality
Order/delivery management tracking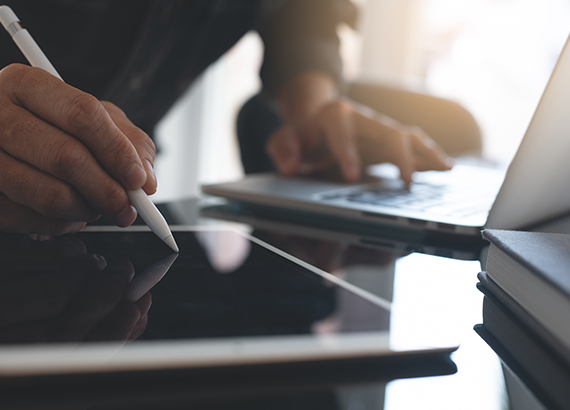 Why Invest in Customer Portal Software?
Customer portals are fast becoming the preferred mechanism for communicating with clients across most sectors. Giving a customer access to data about all their orders, invoices, and support tickets 24 hours a day reduces the cost of managing client queries as all relevant information is available immediately, meaning less back and forth to resolve.
Additionally, by providing all of this information on-hand for the customer, a customer portal improves the user experience by reducing the time and search costs associated with locating key information and requesting support.
Furthermore, through being able to share key information such as promotions and company news, a portal helps customers connect more with your business and establish profitable brand relationship.

Improve Efficiency
Store all key support information in one accessible location to save time managing client enquiries.
Improve the User Experience
Improve the ease of accessing key service and support information on your site.
Build Stronger Relationships
Increase brand knowledge and interaction by sharing company news and updates through your customer portal.
How Can Netmatters Help?
At Netmatters, our developers have vast experience building bespoke customer portal solutions with specific functionality needed to meet our client's business requirements.
By using a combination of APIs and data syncing commands, we can synchronise a bespoke customer portal development with any software used in-house, meaning you do not need to change any existing processes or procedures to accommodate the new software.
Our expert developers are also capable of more complex integrations that may not be available elsewhere, such as implementing an ai-driven customer service representative to answer common questions and save customer service time on more simple enquiries.
Latest Bespoke Software Case Studies
The Client Spicerhaart is an independent residential sales and lettings organisation, recognised as...
Read More

Posted by Netmatters
9th August 2023
Case Studies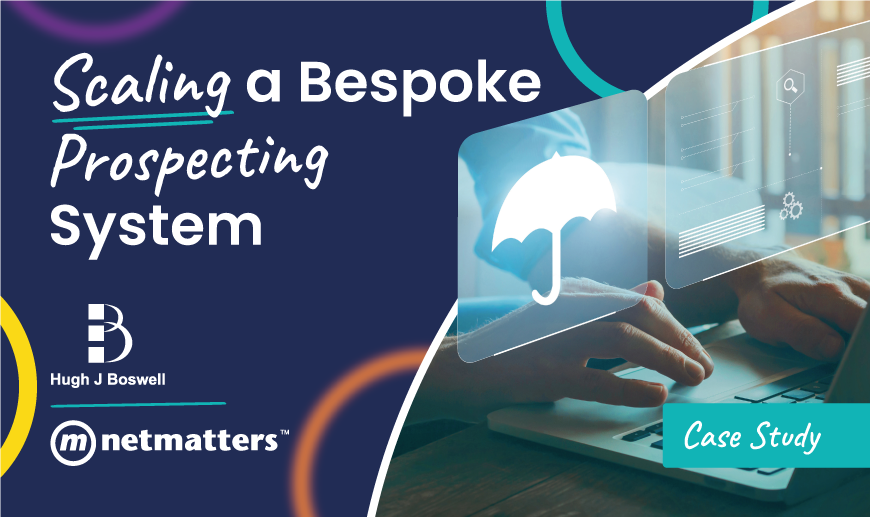 In this case study, we showcase how we were able to scale an existing bespoke software solution that...
Read More

Posted by Netmatters

The Client 1st Choice Insulations are a leading insulation company providing a range of insulation a...
Read More

Posted by Netmatters

Netmatters' system – 1st Choice Portal – (1CP) has quite literally transformed 1st Choice Insulations from an archaic paper-based organisation to a business that can now handle enormous insulation contracts without employing extra admin-based staff. It has quite literally transformed the business - our clients can now log into our portal, look at their insulation programme in its entirety (reducing our email traffic by 75%), answer their own questions/queries, and even download surveys and quotes.
Chris Barber, Director - 1st Choice Insulations
Fill in the contact form to book in a conversation and we will:
Connect you with a Business Software consultant.
Free to discuss your business, processes, and pain points.
Create a bespoke software plan to optimise your business' performance.