Established in 2008, Netmatters Ltd is one of Norfolk's leading technology companies, offering digital marketing, website & software development & IT support to both local and nationwide businesses.

Started during the fallout of the economic recession and, despite this - and being part of a very competitive industry, we have seen growth of on average, 40% year on year. By comparison, the regional level of growth for our sector is around 10%.
Harnessing cloud-based technology was pivotal to driving this growth and has contributed to the creation of 40 jobs for the local economy, expanding from two staff in 2008 to 42 in 2016.
Below is how technology has helped us meet our business objectives and why we are currently enjoying growth of around 300% above the region sector average.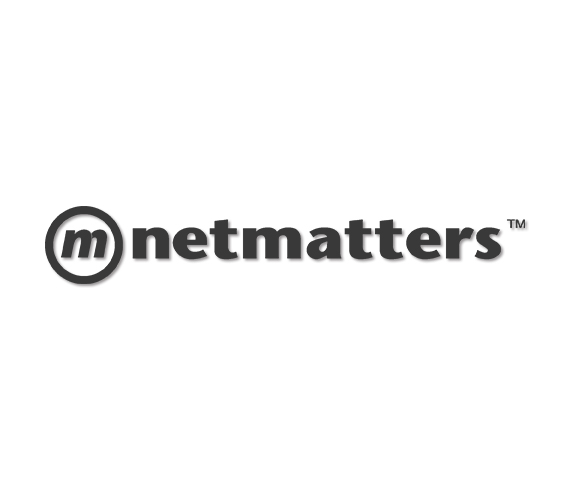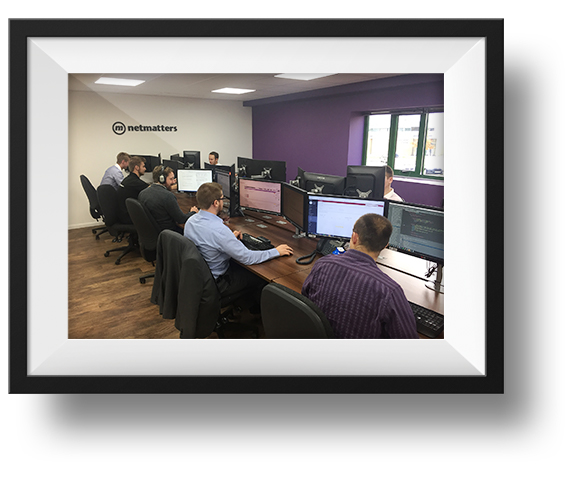 Our Mission:
We aim to combine exceptional personal service with technology and transparency, to create lasting relationships and deliver beyond expectations.
Our Vision:
We aim to take business profitability, efficiency and visibility to new heights, this is achieved by being committed to developing our staff to deliver the excellence which our customers expect. By doing so we aim to establish ourselves locally as a responsible leader in cloud-based technology.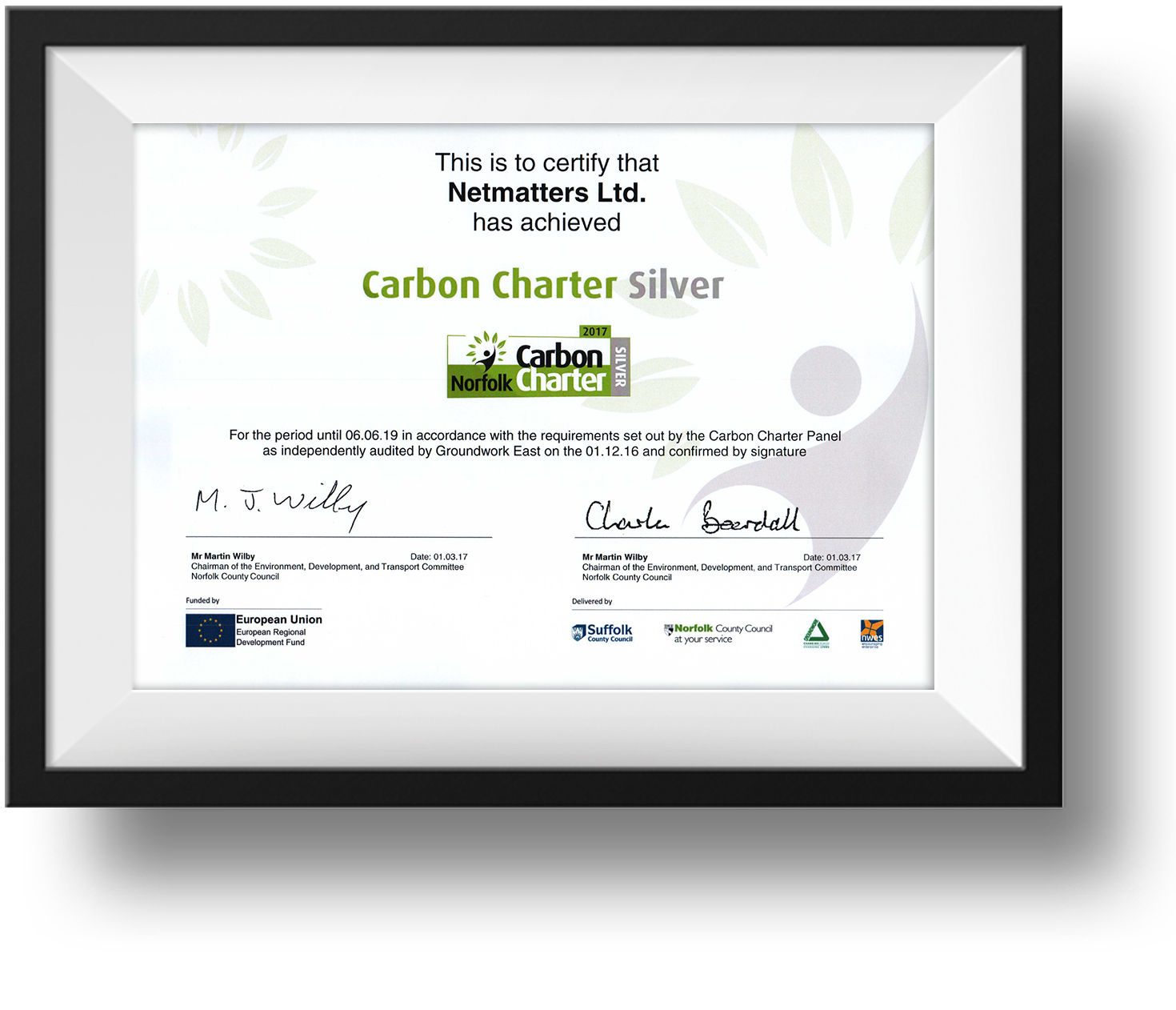 Environmentally Minded:
We separate waste to maximise our recycling and send old IT hardware for reuse wherever possible.
All of our PC monitors that we use internally are selected due to the model's low power consumption, on top of this we are a fully functional paperless office.
Our current goal is working to further reduce our power consumption as a whole, and to increase the amount of electricity we generate from our solar panels. We currently produce the equivalent of 12% of our power from solar panels and aim to increase this in 2018.