The story so far...
Our story began in 2008. During the fallout of the recession, our two directors, James and Chris, started Netmatters as the only two employees with huge plans. Fast forward 10 years and Netmatters is now a business with over 90 staff across three locations. Quite good going, don't you think?
This journey has seen us continuously strive for more to become a leader in our industry. What began as predominantly an IT support company way back when has now moved into a full-service agency offering every element of technology a business could need.
Our adventure has seen us achieve so much including premises expansion, acquiring local businesses, launching our own web developer scheme along with countless nominations and awards including the 'Skills of Tomorrow' trophy at the Norfolk Business Awards and being named as a Future 50 Business.
But, we have no plans on slowing down.
With every year, our plans get bigger and we think this year will be our biggest yet – watch this space!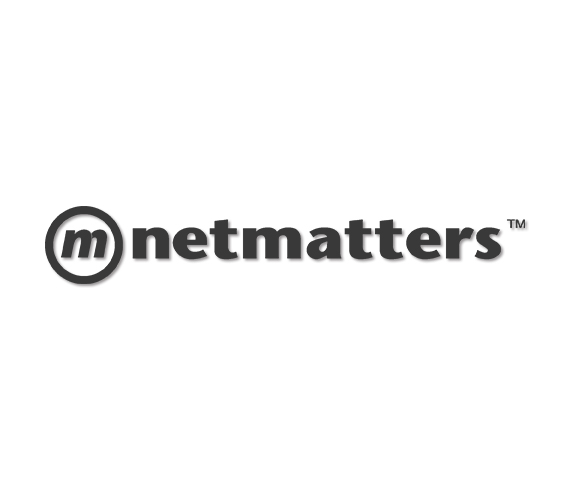 At Our Core.
Despite growth and success, our core values remain the same. It is what we started Netmatters with and it is what will remain, no matter how much we expand! It's TRUE that it's what has helped us get to where we are.
Don't try and fix what isn't broken right?
Teamwork – Empowering communication, skill and dedication within our integrated, dynamic teams.
Responsibility – Supporting environmental causes, applying ethical practices, promoting fitness, health and personal development.
Unity – Embracing diversity and equality within the workplace whilst strengthening community links.
Experience – Focused on strong, transparent relationships and positive end-to-end experiences for all.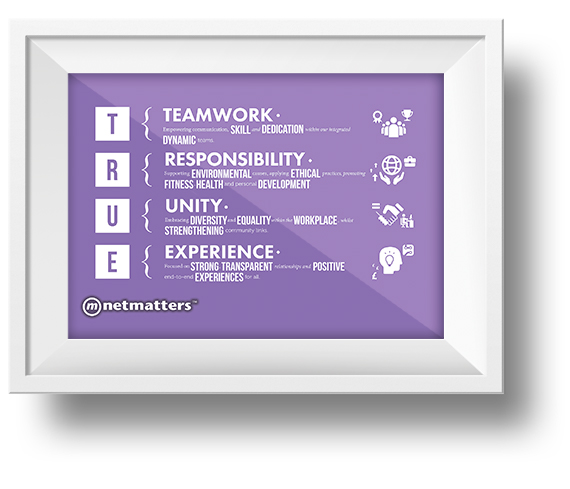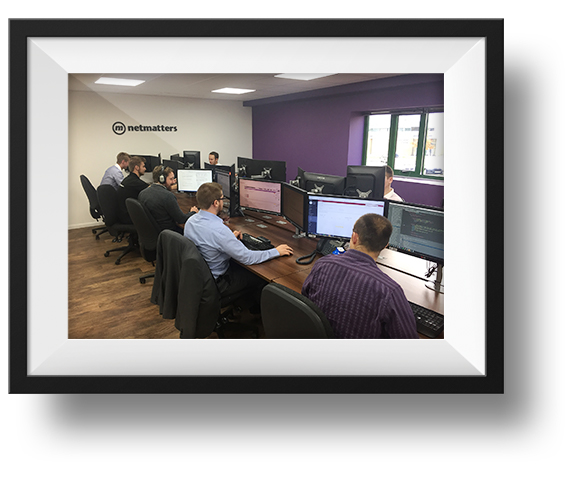 We are on a mission and this is how we see it...
We will be frank about it – our number one mission is that we want to be the best. Which business doesn't?
But, we want to achieve our mission to have market leader status in the right way by combining exceptional, personal service with complete transparency.
Our business growth goes hand in hand with our client relationships through building trust and achieving results, which means we put them at the centre of what we do.
Each customer is as important to us as the next and we work collaboratively with them to take business profitability, efficiency and visibility to new heights.
Our dream team
It starts and ends with the staff here at Netmatters.
It's cliché to say but we know we'd be lost without them. We are like an extended family!
Netmatters are proud to have such a hardworking, dedicated and creative team that is filled with enthusiasm. They are always looking to develop their skills and enhance their knowledge which has created an engaging workplace for all of us. What more could we want?
Given how important they are to us, we have to look after them!
We've come up with ways to care for our staff so that they stay in tip-top shape in every sense. That includes training, personal development, life support, team building and encouraging fitness through our in-house gym and out of hours activities – if there's a problem, our #1 priority is to fix it.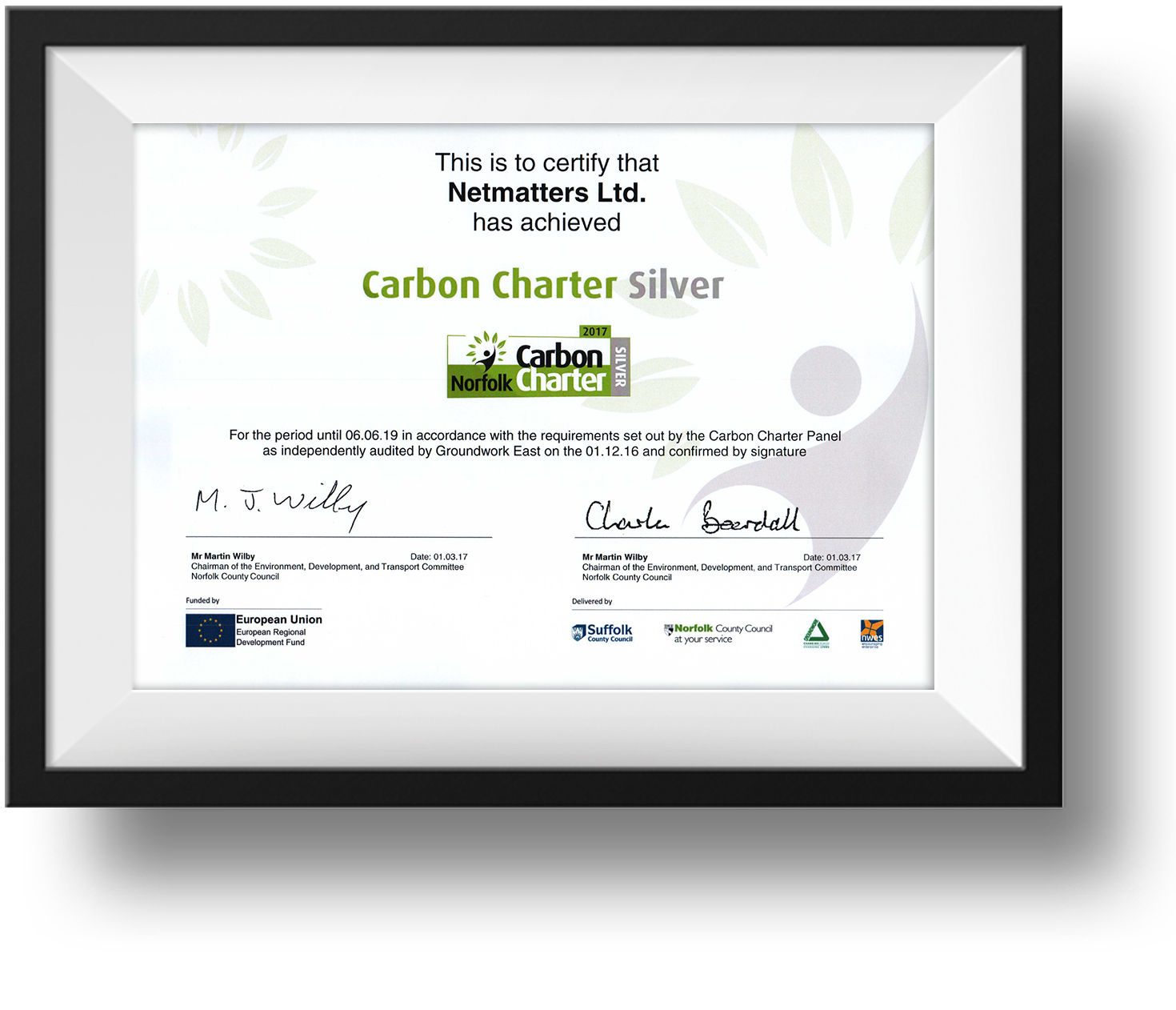 The path is green
Not only do we want to look after our customers, staff and business as a whole but doing what we can to protect the environment is just as important – everyone has to do their bit!
It starts with us being a paperless office. You'd be lucky to find a notepad or printed document here!
Everyone is encouraged to be an avid recycler and we've aided this by supplying recycling points in every kitchen.
It's not all about rubbish though - we also send out old IT hardware for re-use wherever possible and use monitors with low power consumption.
When it comes to our commuters, we have incentives to car share to reduce the impact of fumes plus, sharing a car 5 days a week sure does help bring the team together.