Our procedure is profitable and productive...
Putting your business needs first, we determine the issue and implement a fitting solution.
1 > Consultation
We review your primary business objectives to identify essential requirements and ensure your BMS is built specifically to your business needs, both now and in the future.
2 > Roadmap
We produce a bespoke software development roadmap that identifies requirements, states estimate development times and budgets for review beforehand.
3 > Management
Our expert, in-house team will work closely with you to ensure efficiency, discuss future developments and be at hand to answer any questions you may have.
Our reasons are simple...
We won't make bold claims, just simple facts.
Our bespoke software development service provides...
Flexibility
Ability to evolve and adapt quickly and cost effectively means that businesses are able to gain a competitive edge.
Effectiveness
Reduce costs by implementing a cloud based solution through more effective data management.
Security
Site hacking continues to grow due largely to default security settings from off-the-shelf solutions.
Our services cater for any business...
Whatever your industry or business model, we can cater for it.
What Our Clients Think
We approached Netmatters with the requirement of multiple front facing websites, without wanting to have separate control mechanisms for each. Netmatters propositioned a central admin system, with the ability to control limitless websites on standalone domains simultaneously. This has surpassed our expectations, and we have since commissioned them to assess and develop our internal systems as well.
Piers Colby
Saint Vincent Holdings
Guides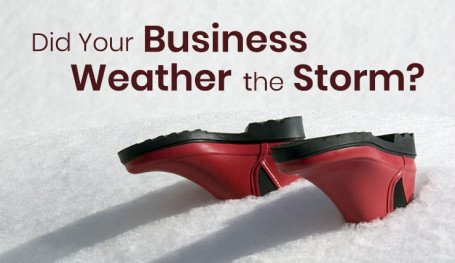 An article on ways your business could be better prepared for disaster with resilient IT infrastruct...
Read More

Posted by Netmatters Ltd
13th March 2018
Insights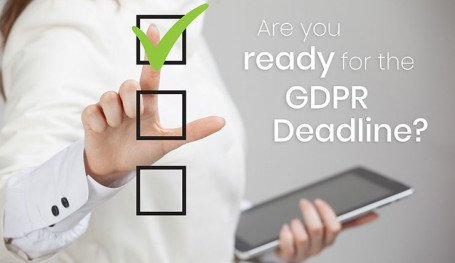 Is your business's website GDPR compliant? If you are unsure, you need to find out sooner rather t...
Read More

Posted by Chris Wiseman
13th March 2018
Portfolio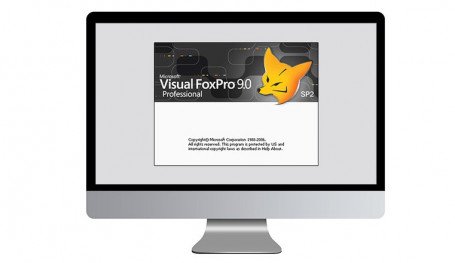 Support From Our Expert Visual FoxPro Developers 25 years of experience and advice from our s...
Read More

Posted by Chris Wiseman
12th March 2018