Helping Your Business Find Its Voice.
Our Onsite VoIP system offers all the functionality and benefits of our cloud-based 3CX phone system, run from a dedicated or existing server within your business IT Infrastructure.
Flexible and scalable, the business VoIP operates solely on your site and therefore gives you control over the features you utilise such as call recording, routing, scalability and more.
We are one of the leading VoIP providers for businesses in Norfolk and beyond.
We are passionate about what we do, and this overview gives some insight as to why you need VoIP.
#1
VoIP is now the number 1 phone choice in the world

1 billion
The estimated number of mobile VoIP users.

14%
The amount the VoIP industry grows every year.

The Onsite VoIP - along with our Hosted VoIP option – boasts a comprehensive range of additional features to further improve your business communications. This includes the functionality to set up conference calls, record meetings, integrate services such as Office 365 and Salesforce, along with offering real-time system status to ensure you stay online throughout the day.
Onsite is a suitable VoIP alternative as it's completely scalable and a cost-effective long-term investment. All upgrades and advanced features can be configured as and when you need them, meaning you only pay for what is required.
With our vast experience working with large corporations, we have the knowledge required to set up and configure an onsite VoIP system that is inline with your business needs.

Additional Services
The feature-rich system allows you to host conference calls, send instant messages and other mobile communications in one seamless VoIP system following its set up.
Controlled Comms
Gain a greater understanding of your clients and deliver excellent customer service throughout your business by connecting your calls to your CRM.
Manageable & Scalable
Whatever size your business, our Onsite VoIP systems are fully manageable and scalable - allowing your business to grow and your phone system to grow with it.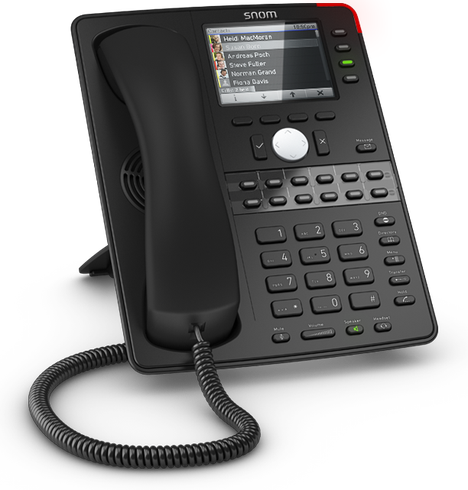 Our expert in-house team of IT technicians will conduct a thorough review of your business to ensure we install an Onsite VoIP phone system with the advanced features you require so that your business can continue to grow as planned.

Would you like to improve your business's communication structure?
Contact our team today via our form or call us on 01603 515007 to discuss what you'd like out of our Onsite VoIP system service.
Whatever size your business, large or small, our Onsite VoIP phone systems are manageable and scalable, allowing your business and phone systems to grow simultaneously.
Communication continues to be one of the most important administrative concerns for many busi...
Read More

Posted by James Gulliver
9th April 2021
The Client: Warren Services was founded in 1990. They manufacture high-quality components...
Read More

Posted by Netmatters Ltd
24th March 2021
Salary: £20,000 - £25,000 + Bonus & Pension Hours: 40 hours per week, Monday - Friday...
Read More

Posted by Tom Lancaster
8th April 2021