Cyber Security Management
Secure your business online
Our Cyber Security management services are delivered by our team of in-house, IT experts who have a wealth of understanding and experience with a range of cyber risks facing businesses on a regular basis.
As of May 2018, you will be required to comply with the new GDPR legislation and be able to demonstrate effective cyber security management.
Our team will work with you to understand your business challenges, and select the best solutions to suit your business and build greater resilience in the changing cyber landscape.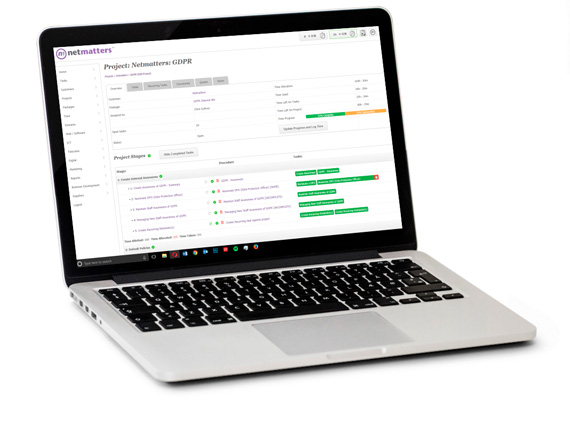 Protect
Safeguard your business networks and sensitive data from unauthorised access.
Improve
Advance confidence in your online security from customers and shareholders.
Expand
Improve your businesses credentials with the appropriate security controls in.
Guides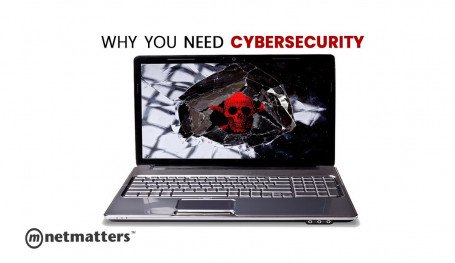 It is fundamental that businesses are prepared for a cyberattack. Otherwise they run the risk of l...
Read More

Posted by Netmatters Ltd
15th March 2019
News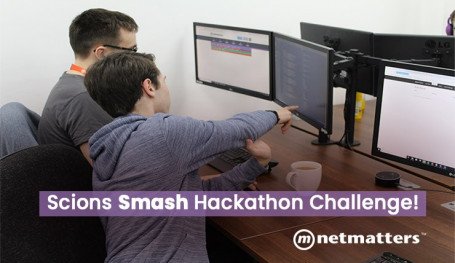 We are happy to share news of a successful visit by three of our Scion Coalition Scheme candidates...
Read More

Posted by Netmatters Ltd
20th March 2019
Insights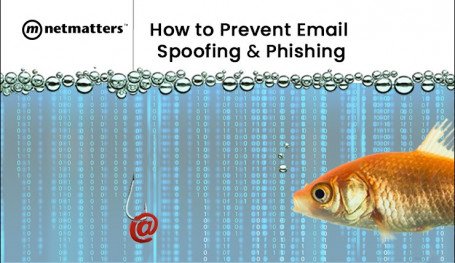 Over the last few years cybersecurity has been a growing worry for companies worldwide. The proble...
Read More

Posted by Netmatters Ltd
19th March 2019