Protect Against Vulnerabilites With Cyber Security Management
Cyber Security Management is not a one-time exercise, it goes much deeper than the initial implementation. Once you have completed an assessment and have your initial computer security management plans in place, without on-going support, it will likely go stagnant with new vulnerabilities opening up.
The key is to always stay one-step ahead of the potential risks by maximising the work of your cyber security system. This can be achieved by using specalised security and monitoring software as well as periodic audits from cyber security experts.
Setting up a cyber security management process to look after your systems means you don't have to worry about cyber threats and can go about your day to day operations knowing your cyber security is taken care of.
We are one of the leading Cyber Security Management teams in the East of England and beyond, with offices in Cambridge, Wymondham, and Great Yarmouth.
We are passionate about what we do, and this overview gives some insight as to why you need effective cyber security.
74%
The number of organisations effected by cyber attacks through lack of understanding of cyber security.

£600B
The number of billions of overall revenue lost every year because of cyber security attacks on organisations.
66
The average number of days that it takes to recover from any kind of cyber security incident.

Whether you are a large corporation or a small, local business, we provide cyber security management to businesses of all sizes.
Utilising out-sourced ongoing security management means that issues are immediately taken care of, solutions are provided and data breaches are a thing of the past.
Every business is different so our management setup is determined by the needs of your organisation, areas that you wish to focus on, where you think you are most vulnerable and your future plans. We work with you to provide the best support network possible to ensure your business runs smoothly.
Protection
Effectively protect your business against the cybercriminals and hacks
Knowledgable
Our team of experts understand every aspect of cyber security to help you
Support
We advise on every element of your cyber security and provide on-going support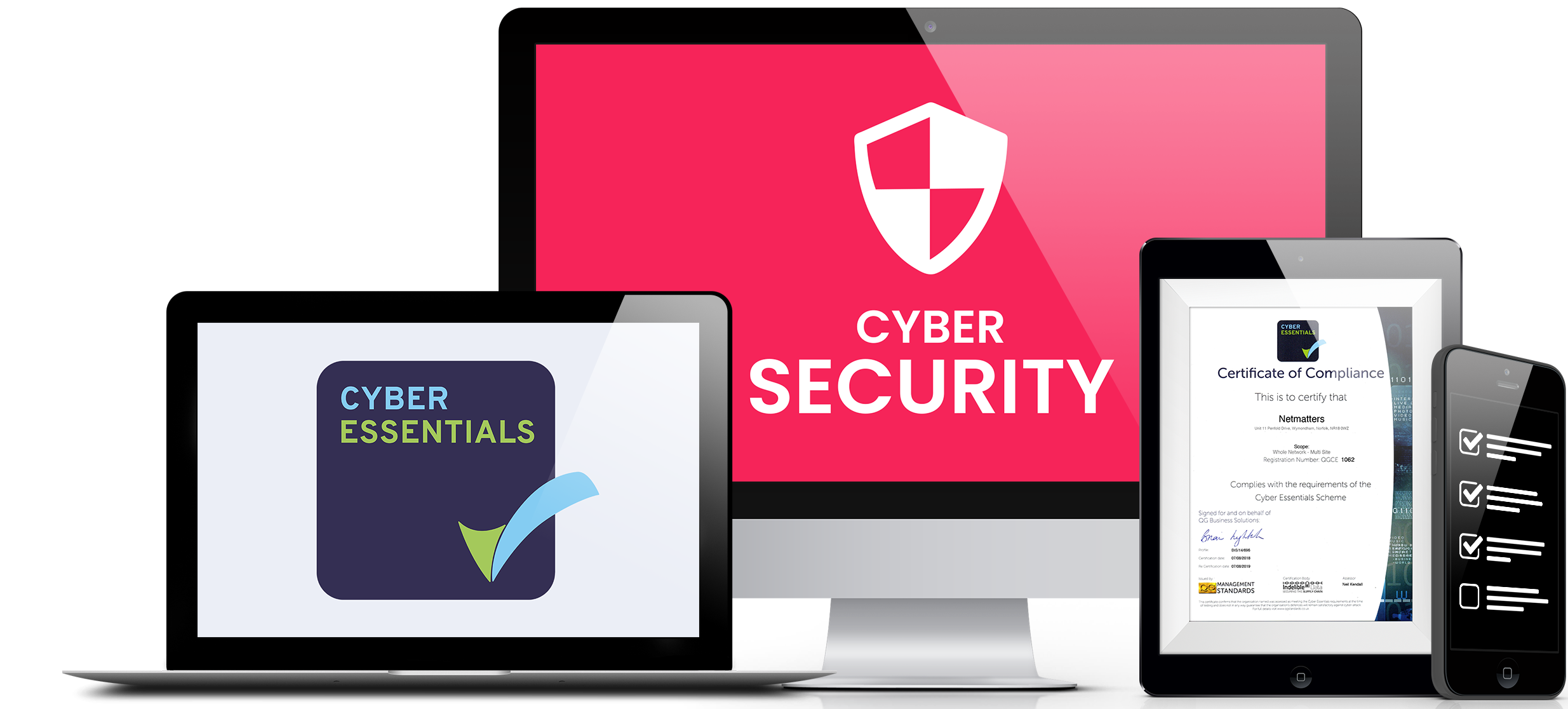 As trusted cybersecurity providers, we ensure that the cyber secruity management we offer your business is clear, effective and comes with a solution to any problems that arise.

Our team of cyber security experts know all there is to know about cyber security and can monitor your exisiting system to ensure you always stay one step ahead of situations that could arise.

Contact our Cyber Security Management team today via our form or call us on 01603 515007 to discuss how we can help you with a cyber security assessment.
With our tailored Cyber Security Management services, we provide market-leading advice and local, reliable support to businesses of all sizes.
Frequently Asked Questions
Question: Why do I need to consider cyber security?
Considering your cyber security should carry the same weight as considering your physical security as a business owner. You need to be able to protect your business from data theft or breaches. You need to ensure that your data is safe from accidental (or malicious) deletion and you must consider the consequences any of these things could have for your company reputation and Intellectual Property. Your data should be thought of in the same terms as an asset, and cyber security processes ensure that asset is safe from harm.
Question: What if I do not have any money in my budget for cyber security?
Contrary to popular belief, you don't have to have a huge budget to ensure your data is safe. There are a number of basic defenses that can be put in place and configured on a relatively small budget. In order to make sure that you are spending your budget efficiently and getting the best cyber security you can afford it would be useful to carry out a cyber security audit to see where you need help. Contact us to find out more and arrange your own audit.
Question: Why do I need a company to help with cyber security?
It is possible your IT team could arrange adequate cyber security for your organisation, but if you are at all concerned, a specialist cyber security team can help to advise and implement the necessary changes required to help you keep your network as secure as possible. If you are concerned about budget, knowing the best option without having to go through trial and error will also help you to keep control of your spend too. You can choose to employ us on an ongoing basis, or purely to help set up your cyber security systems.
Salary Range £22,000 & OTE Hours 40 hours per week, Monday - Friday Location Wymondham, Norfolk/Part...
Read More

Posted by Mark Reilly
16th May 2022
Customer support channels are incredibly important for every business, particularly those who are pr...
Read More

Posted by Netmatters
13th May 2022
Careers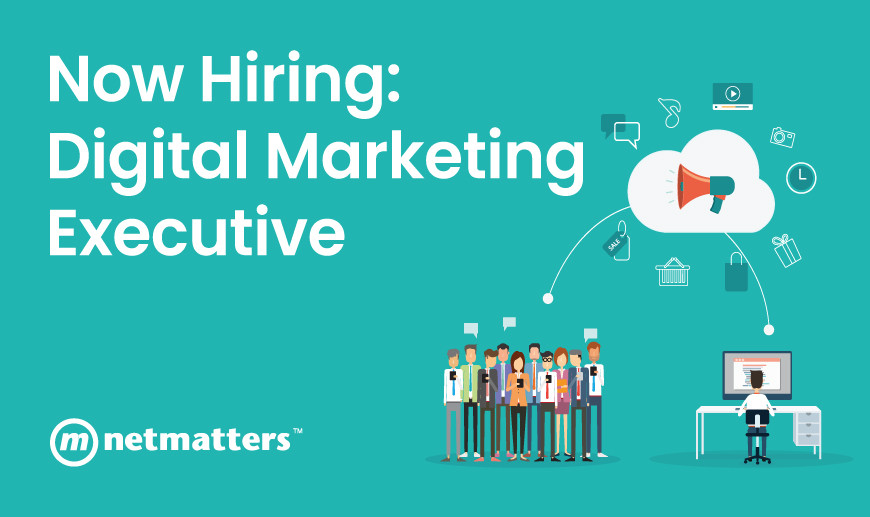 Salary Range £23,000 - £28,000 per annum + Bonus Hours 40 hours per week, Monday - Friday Location W...
Read More

Posted by Lydia Whitney
19th May 2022