Cyber Security Management
Secure your business online
Our Cyber Security management services are delivered by our team of in-house, IT experts who have a wealth of understanding and experience with a range of cyber risks facing businesses on a regular basis.
As of May 2018, you will be required to comply with the new GDPR legislation and be able to demonstrate effective cyber security management.
Our team will work with you to understand your business challenges, and select the best solutions to suit your business and build greater resilience in the changing cyber landscape.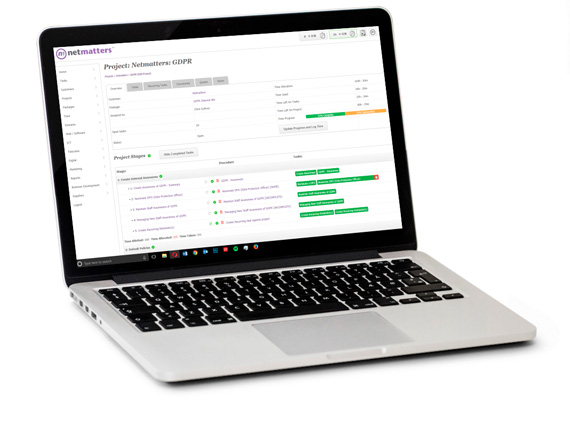 Protect
Safeguard your business networks and sensitive data from unauthorised access.
Improve
Advance confidence in your online security from customers and shareholders.
Expand
Improve your businesses credentials with the appropriate security controls in.
Careers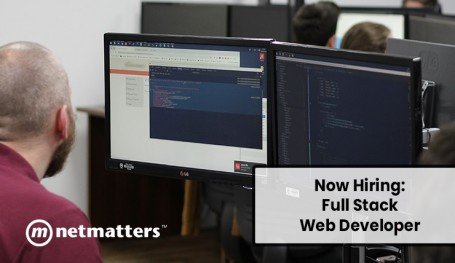 Salary: £25,000 - £36,000 per annum + Bonus (Dependent on Experience) Hours: 40 hours per week, M...
Read More

Posted by Josh Ralph
20th May 2019
Insights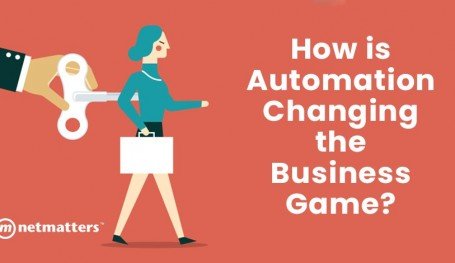 The main objective for most, if not all, businesses, is to grow efficiently year on year. Some e...
Read More

Posted by Holly Leech
14th May 2019
News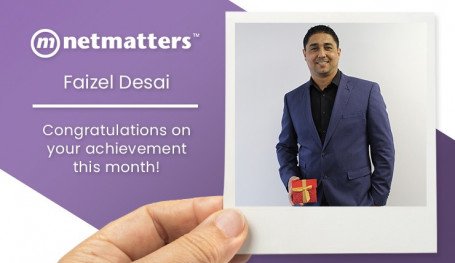 The start of another month means only one thing here at Netmatters - announcing the winner of "Notab...
Read More

Posted by Sanchia Clinton
13th May 2019