What is JIGX?
JIGX is an app development/building platform that integrates all the tools needed to build the perfect app for your business, using languages such as JS, SQL and VSCode. The platform also integrates with all the data that you currently have through your CRM system. The platform also allows you to build apps that work both online and offline.
Netmatters are an experienced cross-platform app development company operating in Cambridge, Norfolk, Suffolk; and now London, with complementary skills for bespoke software and integration. Netmatters is a preferred partner for the JIGX App development platform that allows for the easy creation of high-end Cross-Platform Apps at a fraction of the cost. The JIGX platform allows for integration with multiple other applications, achieving centralised data management for our clients alongside offline data storage for the apps themselves.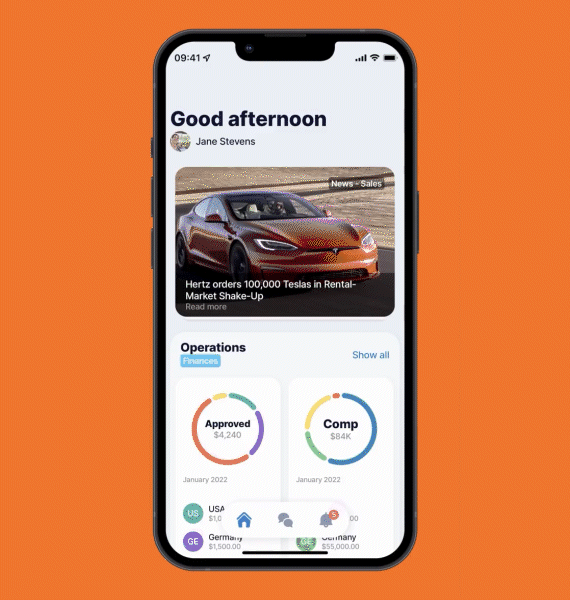 Our App-Building Approach
Netmatters are an experienced web and App development agency that have been working with businesses in Norfolk, Suffolk, Cambridge and beyond to implement and create bespoke software solutions for a diverse range of applications. Our approach to App building development follows our proven methodology that ensures the process is as efficient as possible whilst allowing for flexibility in specification to meet the evolving needs of a client's business.
Ongoing Development
We offer ongoing development support before, during, and even after your app has gone live to ensure your app continues to work towards driving results and staying in line with your goals and strategy.
UX Centric
From sending notifications to creating personalised content, our team of app developers will help you provide that second-to-none user experience.
Cross Platform
We develop all apps to be compatible on all the main platforms and devices, giving you an added advantage of tapping into a greater market potential.
Unlimited Integration
Ability to integrate with existing systems to ensure data islands are not created.
Rapid Development
JIGX design framework brings significant development time savings, whilst delivering a proven and consistent user experience.
Rapid Prototyping
JIGX allows for quick prototyping so clients can get a feel for the UX of proposed Apps.
Rapid Deployment
Using the JIGX platform, app updates are deployed instantly across all devices without user intervention or app store approval processes.
Cross Platform Compatible
Built for use on Android and IOS platforms, in both Mobile and Tablet modes so that your app is optimised across different devices.
Implementation Process
We work to a 6-step implementation process as detailed below.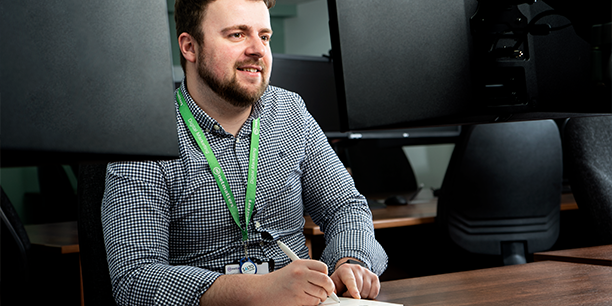 Step 1: Research & Planning
Our app design team works with you to gain a full understanding or your businesses needs, ensuring all integrations and ancillary functionality is identified alongside the core purpose of the App.
Step 2: Prototyping & Design
The initial concepts of the App are designed, and UX defined with screen-by-screen storyboards where necessary for each development stage for your app.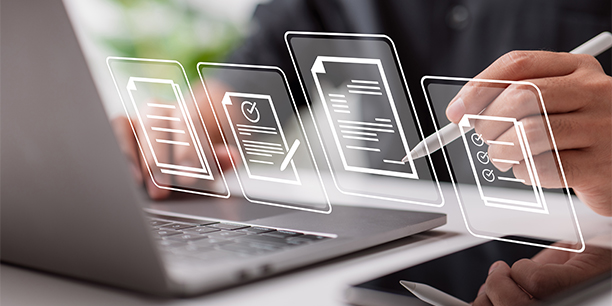 Step 3: Data management and Integration
This step focuses on the data management, whether this be local or synchronised to a third-party application.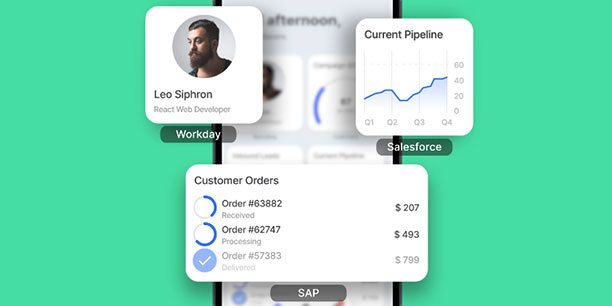 Step 4: App Build
The App is built and developer tested, including deployment of a test App for you to review, provide feedback on and test.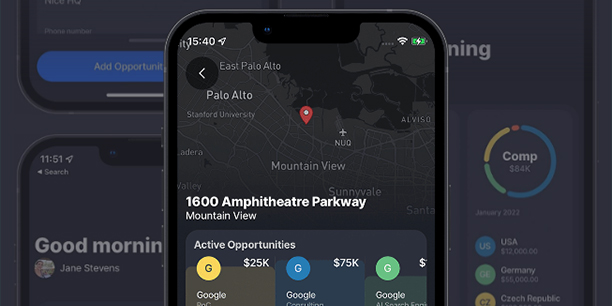 Step 5: Testing & Training
The App is deployed to a number of users to ensure that the functionality is successful with any changes necessary made pre-go live. This allows an array of different users to test your app before it is rolled out to the world.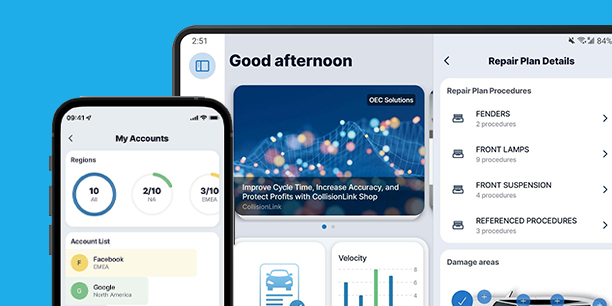 Step 6: Rollout & App Hardening
Rollout and App Hardening The App is goes live within the organisation either replacing the current process or running in parallel for a period of time. During this, quick wins can be identified and applied so that a future roadmap can be defined.
Latest Web Design Case Studies
The Client Langley is a co-educational, inclusive, day and boarding school based in Norfolk. Establi...
Read More

Posted by Netmatters
31st October 2023
The Client Busseys, a renowned, family-owned automotive dealership in Norfolk, has a rich heritage a...
Read More

Posted by Netmatters
2nd August 2023
The ClientUP Building Products are a leading supplier of UPVC building materials across the UK. Stoc...
Read More

Posted by Netmatters
11th July 2023
I would thoroughly recommend Netmatters to any business. The team are thorough and creative in their ideas, they keep in touch with me consistently and are always open to new ideas and suggestions. They have successfully increased traffic to both our websites and we are now bringing online more services from them as they continue to prove their excellence in their knowledge and experience.
Carolyn Johnson - Searles Leisure Group
Fill in the contact form to book in a conversation and we will:
Connect you with a digital performance consultant.
Free consultation to discuss your business, target audience, and online objectives.
Work with you to define a clear roadmap for your web development project.