eCommerce solutions working to drive sales
We create fully bespoke eCommerce platforms that enables you to connect with their clients, and prospects online easier than ever before.
At Netmatters, our team of expert web designers ensures your business has a tailored eCommerce website that sits perfectly alongside your brand identity and works towards achieving your company objectives.
Whether you're a new comer to the eCommerce world or are going global, we will create and implement the right eCommerce solution you need to generate brand awareness and revenue.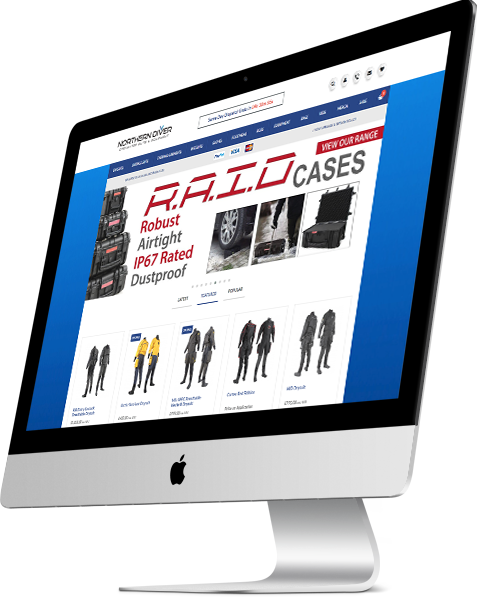 Strategy & Design
We get to understand your business and design user-centric eCommerce platform that works towards driving traffic and maximising experience, as well as sales.
Development
From updating website functionality to regularly reviewing user behaviour and webpage performance - we ensure your website maintains its competitive edge.
Support
We provide our full range of support and maintenance services designed specifically around your business needs, helping you continue your online success.
Insights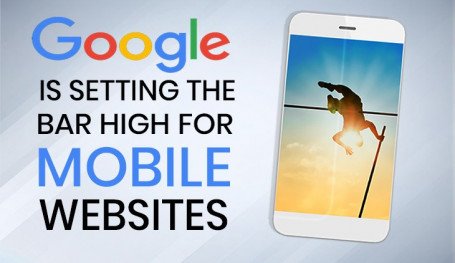 The clock is ticking for websites to provide a quality mobile experience. The reason behind this?...
Read More

Posted by Netmatters Ltd
13th June 2018
News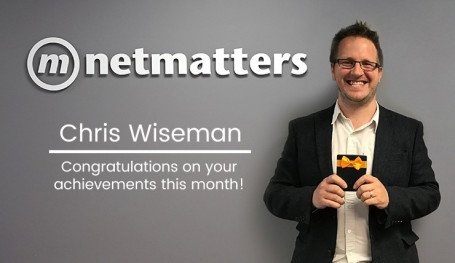 Each month here at Netmatters, we like to show our appreciation to the employees who surpass all exp...
Read More

Posted by Lewie Carton
7th June 2018
News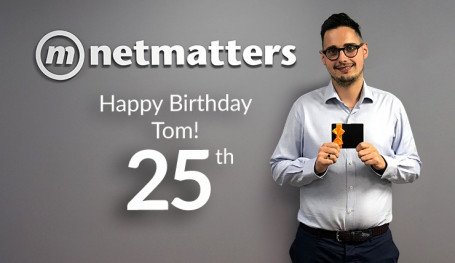 This is Tom's 4th birthday celebration since joining Netmatters. Tom joined the team at Netmatters...
Read More

Posted by Netmatters Ltd
5th June 2018