eCommerce websites designed to drive sales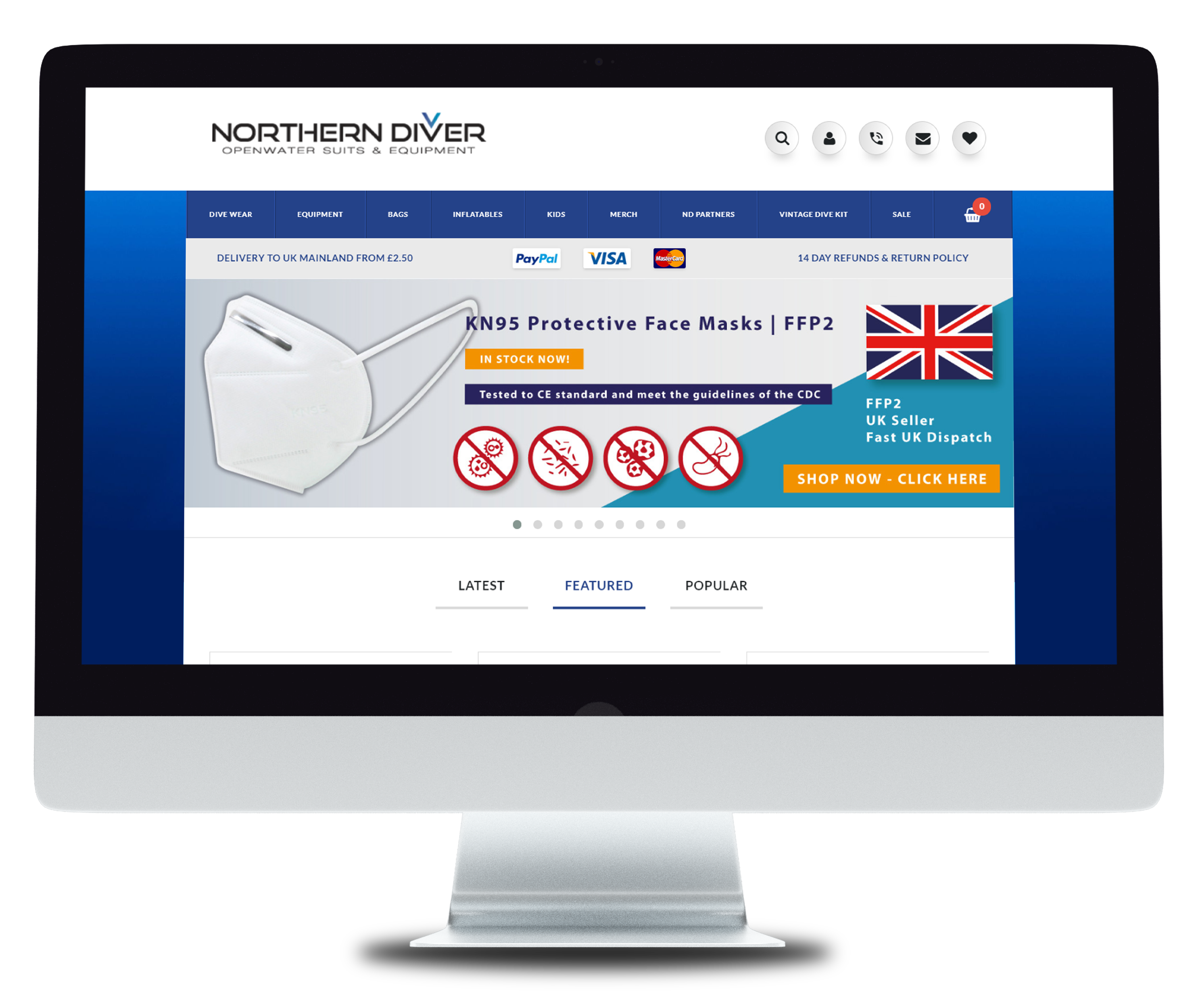 So much of the world is online these days. In fact, people spend more time searching for what they need online, than through any other method. In some instances, having an online presence is now just as important, if not more so than a bricks and mortar premise. Over the years, we've worked with countless businesses to deliver a solution that moves their products and services online.
We create fully bespoke eCommerce platforms for startups or businesses looking to go global, that enables you to connect with your clients, increase your sales and grow your brand awareness.
Our team of expert web designers ensures your business has a tailored eCommerce website that sits perfectly alongside your brand identity and works towards achieving your company objectives.
Strategy & Design
We get to understand your business and design user-centric eCommerce platforms that work towards driving traffic and maximising experience, as well as sales.
Development
From updating website functionality to regularly reviewing user behaviour and webpage performance - we ensure your website maintains its competitive edge.
Support
We provide our full range of support and maintenance services designed specifically around your business needs, helping you continue your online success.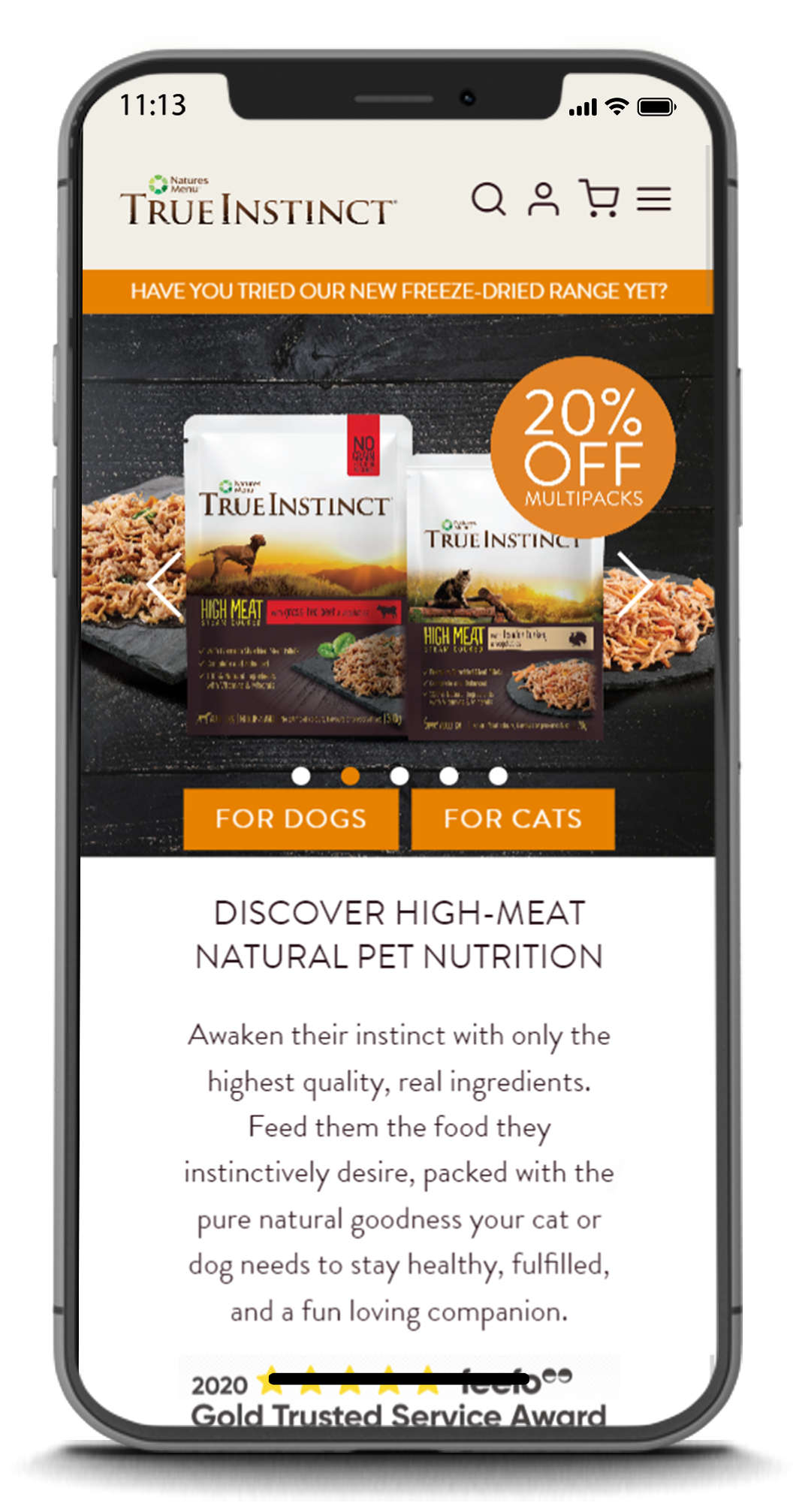 Each eCommerce store, although the same in principal, all have different needs and functionality that's required to replicate a customer experience that each business is known for. We work closely with each business to understand their needs, requirements and the message they are trying to portray to build a website that works for them.
Our specialist in-house web developers are fully experienced in integrating with ERP systems such as Sage, KashFlow, Microsoft 365, Navision and others. We deliver eCommerce solutions that integrate seamlessly into your existing business structure, minimising risk and disruption.
Continually driving high quality traffic to your eCommerce website that successfully convert into sales is an on-going challenge. We can also take care of your SEO, PPC, E-mail Marketing, Social Media Marketing, CRO and re-marketing needs, allowing you to concentrate on running your business.
Scalable
What may begin as a simple eCommerce site with basic payment options, can be scaled up as your business grows, offering a streamlined site for your customers to make purchases.
Adaptable
Your website can be continulously adapted to include new features and functionality, delivering a new experience for customers, providing opportunity to engage them.
Always On
Your website can remain on 24/7, allowing customers to shop and enquire at any time. This gives your business the opportunity to generate revenue at all times.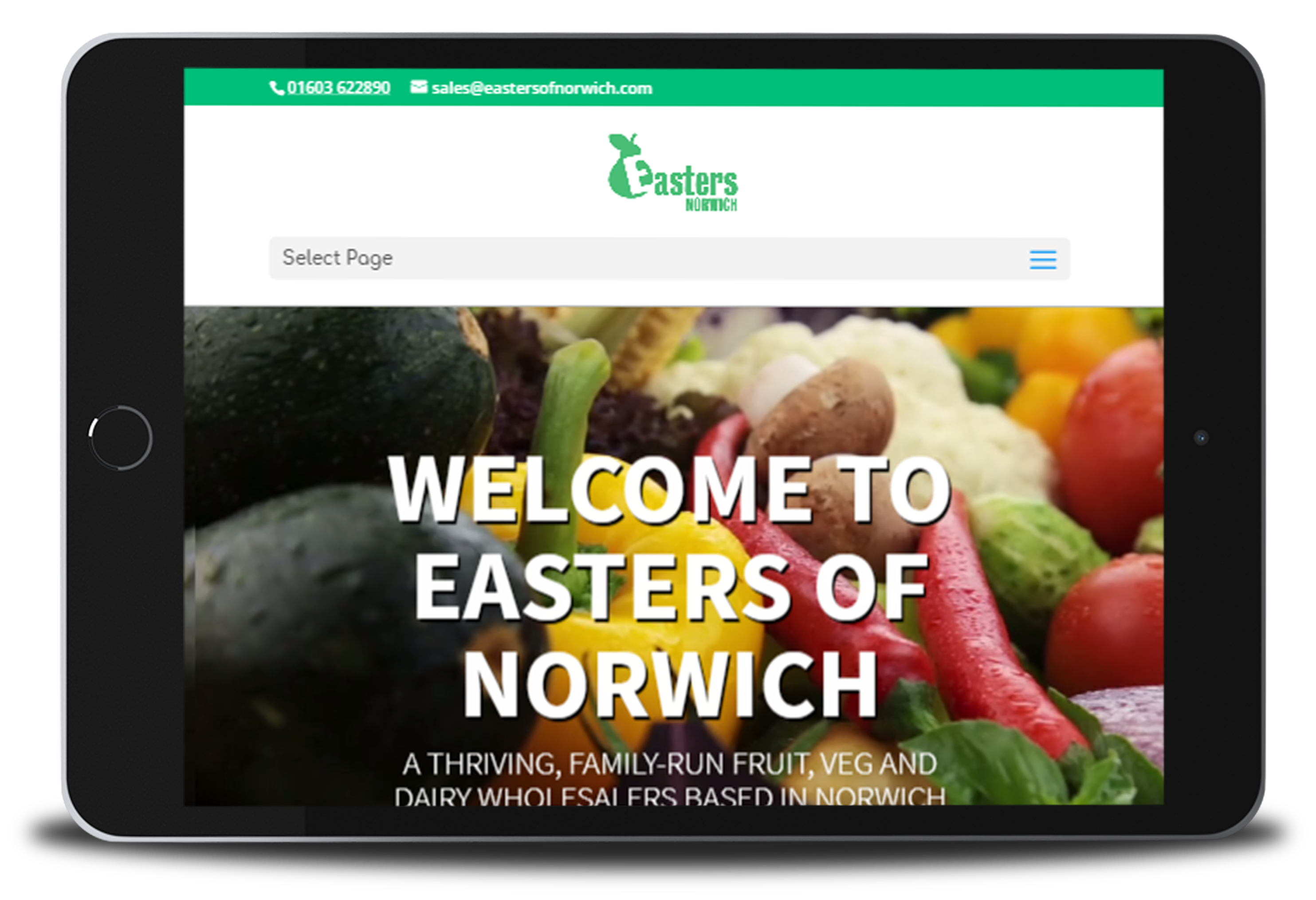 At Netmatters, we understand that your goal is to ultimately boost your sales, revenue and profit.
Utilising our in-house expert team and business experience we work with you to help achieve your business goals.
Find out how we can create you a bespoke professional website, built from the ground up to engage your customers and rank highly across search engines.
Contact our experts today via our form or call us on 01603 515 007
Tailored eCommerce solutions that sit perfectly alongside your brand identity and boost your online sales.
We are really pleased to announce that we have completed the Audit Process for ISO9001 and passed wi...
Read More

Posted by Netmatters Ltd
14th January 2022
Netmatters are proud to announce that we have become finalists for the Cambridge Independent SME Awa...
Read More

Posted by Jake Tuley
10th January 2022
Salary Range 25-37k DOE + Bonus + Benefits Hours 40 hours per week, Monday – Friday Location Cambrid...
Read More

Posted by Simon Wright
7th January 2022