Create a Business Without Limits
The 3CX system is paving the way for phone system development. The software-based internet protocol private branch exchange enables users to make calls via a VoIP service.
The feature rich phone system is highly adaptable and provides a scalable solution that can grow with your business. The cloud-based system enables for remote-based working with access to their office phone extensions. With easy-to-use video conferencing, document sharing and live chat functionality, your business can remain connected to your team and your customers.
Netmatters are a 3CX Platinum Partner meaning we can provide the best and most up-to-date 3CX installation and support service.
Fast-track your business growth and transform your customer experience with a 3CX system today.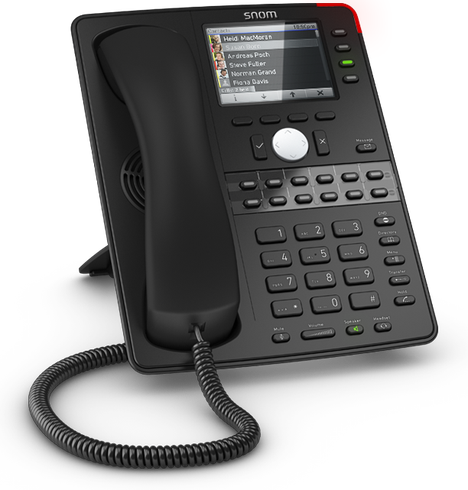 The statistics speak for themselves...
We work to provide the best service for our customers and as a certified 3CX Partner, our service can be even better. You may wonder why you need a software-based 3CX system, we have the answers:
80%
Reduce your overall business call costs by up to 80%.
£70k
The amount of money your business could save annually.
UNLIMITED
The number of extensions a single 3CX system can manage.
Cost Efficient
3CX phone systems can reduce your annual business phone bill by up to 80%
System Integration
Integrate your phones with your CMS and Office 365 systems for all round working.
Flexible Setup
Add and remove handsets as you need depending on your business requirements.
The Benefits of 3CX
The 3CX System offers many benefits to both businesses and users but most importantly, it increases team productivity whilst adapting and growing with your business as it changes over time.
The functionality includes an easy-to-manage web-based interface, the ability to work in unison with other business applications such as your CRM software or Office 365, and video conferencing.
No matter the size of your business, the right 3CX system can take your business communications to the next level to improve collaboration, boost productivity and enhance the overall customer experience.
If you are a business looking for a cost-effective, one-stop solution to managing your calls, 3CX is for you!
Latest Telecoms Services Case Studies
As the events of the past few years showed us, and anyone with children already knows, smooth contac...
Read More

Posted by Joe Trower

The Client Wildheart Residential Management are industry leaders in residential property management...
Read More

Posted by Netmatters

The Client As the market leaders in manufacturing bathroom accessories, Aqualona have been firmly es...
Read More

Posted by Netmatters

We are very happy with our 3CX phone system installed by Netmatters at the start of August. Joe was fantastic from our initial discussions, and demonstrations, all the way through to the implementation and go-live processes. The migration from our on-premise phone system to 3CX was seamless. Would highly recommend the team and Netmatters and their knowledge of the 3CX product. We are now in a position, for all staff to work remotely, efficiently.
Matt Chrisostomou - Corby+Fellas Retail Systems

Fill in the contact form to book in a conversation and we will:
Connect you with a business communications specialist.
Show you a comprehensive demo of our fully customisable telecoms solutions

.
Schedule a full telecoms audit of your business and put a plan in place.