Conversion Rate Optimisation
Understanding your customer and driving conversions
Through conversion rate optimisation (CRO) we review how your target user interacts with your website, understanding their online behaviour and use this insight to develop a strategic plan to improve your customers experience, increase engagement, lower bounce percentages and grow conversions.
At Netmatters, we take a holistic approach to CRO marketing through focusing on how your website and its products enrich the users experience, utilising all means available to reach the right people with your websites content – elevating you to the forefront of your industry.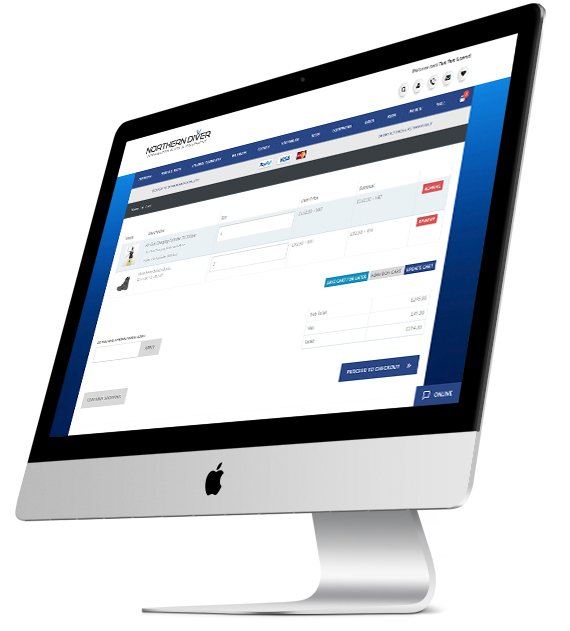 Awareness
We will target those who are actively searching for the services or products you provide, making sure we only drive the most profitable audiences back to your website.
Visits
SEO provides the widest reach of any digital marketing activity, giving your business access to an almost infinite number of opportunities to attract visitors through to your website.
Cost-effective
Because the only cost associated with SEO is the time it takes to carry out all of the necessary activities, this makes it one of the most cost-effective options available.
Each month here at Netmatters, we like to dedicate an award to an employee who has gone above and be...
Read More

Posted by Lydia Whitney
13th December 2017
As the Netmatters team grows, so too does the opportunity for existing staff members to further 'c...
Read More

Posted by Paul Whitley
7th December 2017
Netmatters would like to congratulate Adam Burns on passing his CompTIA Cloud+ exam. Awarde...
Read More

Posted by Paul Whitley
30th November 2017