Outstanding content that engages your target audience
We provide a strategy-driven approach to our content marketing, ensuring it not only acquires new customers but retains your existing audience.
At Netmatters, we provide a strategy-driven approach to our content marketing. We not only design websites, but we also write and promote content that drives towards improving your search performance – placing your business in front of those who want to find brands like yours.
Content will not only help your site stay prominent on search results when people are actively looking for your products and services, but also provide you with new opportunities of engaging with new audiences at a much earlier stage of the buying cycle – making sure your brand flourishes and stays ahead of the competition.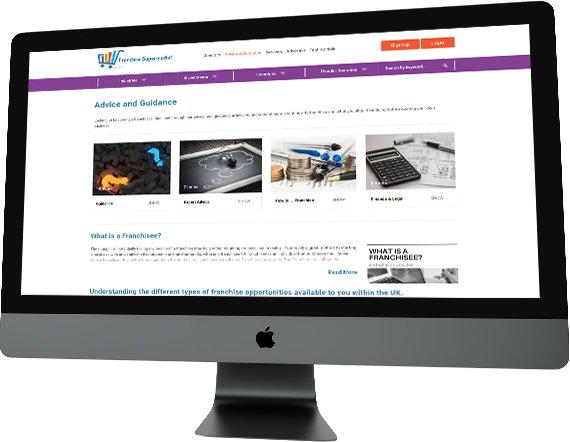 Raise Engagement
Target customers searching for your product or service through creative content that puts your brand directly at the heart of it.
Boost Awareness
Increase brand awareness through a series of creatively written, strategic marketing tactics - putting your brand at the heard of it.
Increase Visits
Through website optimisation, you review how your customers are using your website and adapt accordingly.

Each month here at Netmatters, we like to dedicate an award to an employee who has gone above and be...
Read More

Posted by Lydia Whitney
13th December 2017
As the Netmatters team grows, so too does the opportunity for existing staff members to further 'c...
Read More

Posted by Paul Whitley
7th December 2017
Netmatters would like to congratulate Adam Burns on passing his CompTIA Cloud+ exam. Awarde...
Read More

Posted by Paul Whitley
30th November 2017