Our Digital Marketing Services Cater for Any Business...
As an experienced digital marketing agency, we are able to deliver exemplary results for clients across Norfolk, Suffolk, Cambridgeshire, and London. Our digital marketing services have helped many businesses become more visible on Google, which is one of the most important elements in getting leads through your website. Find out how we have supported a range of businesses with their digital marketing activities.
Now is the time to prioritise Digital...
Discover why maximising your online presence with digital marketing is imperative in today's digital age.
4.39
billion of us use the internet, with around 79% using social media.
95%
of adults aged between 18-34 follow a brand on social media.
2/3
of the world's internet users use social media in some way, shape or form.
9%
The annual growth rate of digital marketing expected from 2020 to 2026.
Black Swan Care Group
Black Swan Care Group own and manage 21 high-quality care and residential homes with a focus on putting the needs of their residents first.
View Our Case Study


BEAT
The UK's eating disorder charity founded in 1989.

Survey Solutions
Survey Solutions.

Girl Guiding Anglia
Girl Guiding Anglia is part of Girlguiding, the UK's leading charity for girls and young women in the UK.
View Our Case Study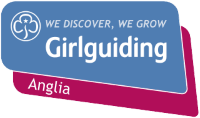 Howes Percival
Howes Percival.


Ashcroft Partnership LLP
Originally founded in 2006 as Ashcroft Anthony, they became Ashcroft Partnership LLP in 2020 and are one of the top chartered accountancy firms in Cambridge, advising entrepreneurs and families.
View Our Case Study


Searles Leisure Resort
Searles Leisure Resort, on the beautiful North Norfolk coast, is an award-winning UK holiday resort for families.
View Our Case Study

Busseys
One of the UK's leading Ford dealerships.
Crane Garden Buildings
Leading manufacturer and supplier of high-end garden rooms, summerhouses, workshops and sheds in the UK.

Review
We conduct a thorough audit of your digital marketing activities, discover your ideal customer and conduct an in-depth competitor analysis to identify areas where improvements or fixes are required.
Plan
Our expert team of digital marketers will get to work developing a bespoke plan to help raise brand awareness, drive online sales, and improve customer relations and overall business success.
Implement
Through a range of carefully selected analytical tools, we continually review and monitor your online performance, using this valuable insight to further optimise your online presence and ongoing digital marketing strategy.
Fill in the contact form to book in a conversation and we will:
Connect you with a Digital Marketing expert.
Arrange for an audit of your current marketing using industry-leading software.
Share our roadmap to help you achieve business success.
Netmatters are doing a fantastic job in pro-actively managing our website – spotting opportunities and helping ensure our online visibility continues to improve. They are always helpful, thorough and knowledgeable. Thank you.
Latest Digital Marketing Insights
We are back with another environmental update! It is no secret - Here at Netmatters, we take pride i...
Read More

Posted by Netmatters
20th November 2023
News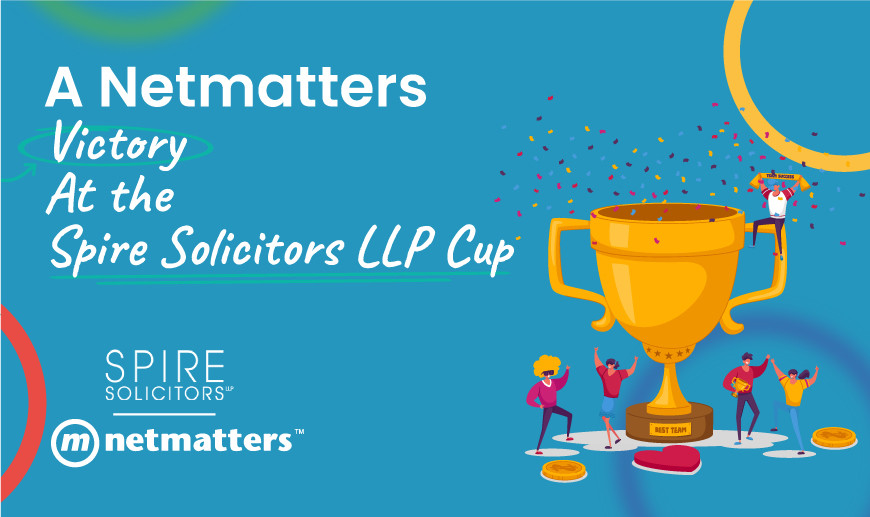 There were celebrations at the Netmatters offices following the finale of the Spire Solicitors LLP C...
Read More

Posted by Netmatters
30th October 2023
With Black Friday and Cyber Monday (week) on the horizon, businesses around the world are looking to...
Read More

Posted by Netmatters
12th September 2023