A Streamlined Digital Marketing Process Built for Success...
Using our valuable 3-step process, new business opportunities are a breeze.
1 > Review
We conduct a thorough audit on your digital marketing activities, discover your ideal customer and conduct in-depth competitor analysis to identify areas where improvements or fixes are required.
2 > Plan
Our team of expert marketers will set to work on developing a bespoke marketing plan to help raise brand awareness, drive online sales, improve customer relations and overall business success.
3 > Implement
Through a range of carefully selected analytical tools, we continually review and monitor your online performance, using this valuable insight to further optimise your online presence.
The statistics speak for themselves...
Discover why maximising your online presence is imperative in todays digital age.
75%
of search engine users will most likely never look past the first search results page.
95%
of adults aged between 18-34 are likely to follow a brand on social media.
1/3
of the world's internet users use social media in some way, shape or form.
8x
mobile data traffic will increase 8-fold globally between 2015 and 2020.
Our services cater for any business...
Whatever your industry or business model, we can cater for it.
What Our Clients Think
We approached Netmatters with the requirement of multiple front facing websites, without wanting to have separate control mechanisms for each. Netmatters propositioned a central admin system, with the ability to control limitless websites on standalone domains simultaneously. This has surpassed our expectations, and we have since commissioned them to assess and develop our internal systems as well.
Piers Colby
Saint Vincent Holdings
Guides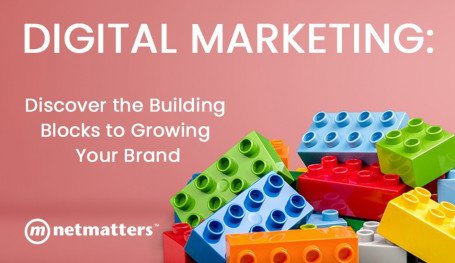 Building Blocks Building Blocks Before Digital Marketing was introduced, people understood market...
Read More

Posted by Holly Leech
28th June 2019
Insights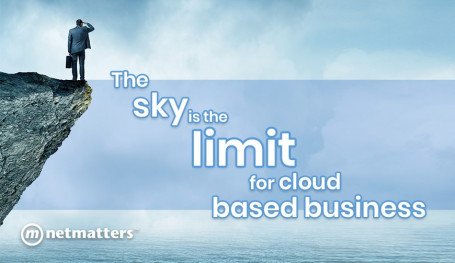 Taking Your Business to New Heights In an environmentally friendly and digital world, it's not un...
Read More

Posted by Holly Leech
12th July 2019
News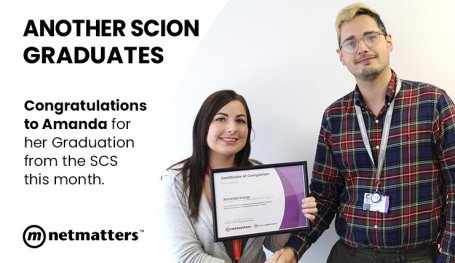 We are pleased to announce that after four months with Netmatters, Amanda Sharp has successfully...
Read More

Posted by Netmatters Ltd
12th July 2019