A Streamlined Digital Marketing Process Built for Success...
Using our valuable 3-step process, new business opportunities are a breeze.
1 > Review
We conduct a thorough audit on your digital marketing activities, discover your ideal customer and conduct in-depth competitor analysis to identify areas where improvements or fixes are required.
2 > Plan
Our team of expert marketers will set to work on developing a bespoke marketing plan to help raise brand awareness, drive online sales, improve customer relations and overall business success.
3 > Implement
Through a range of carefully selected analytical tools, we continually review and monitor your online performance, using this valuable insight to further optimise your online presence.
The statistics speak for themselves...
Discover why maximising your online presence is imperative in todays digital age.
75%
of search engine users will most likely never look past the first search results page.
95%
of adults aged between 18-34 are likely to follow a brand on social media.
1/3
of the world's internet users use social media in some way, shape or form.
8x
mobile data traffic will increase 8-fold globally between 2015 and 2020.
Our services cater for any business...
Whatever your industry or business model, we can cater for it.
What Our Clients Think
"Great company to work with. Always very proactive, efficient, friendly and approachable; they give honest advice and constructive suggestions to help us move our business forwards"

Careers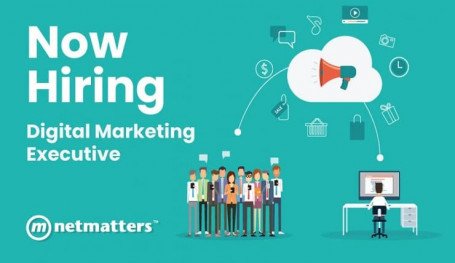 Netmatters is an established web development and IT company offering a diverse range of products a...
Read More

Posted by Lydia Whitney
10th December 2019
News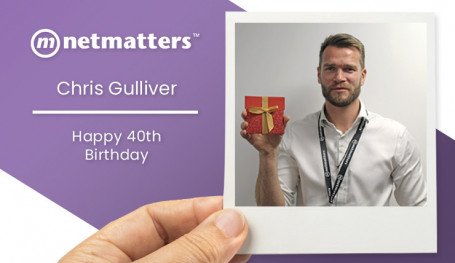 Happy 40th Birthday Chris! The celebration of big birthdays is a huge thing for us at Netmatters. O...
Read More

Posted by Netmatters Ltd
12th December 2019
Insights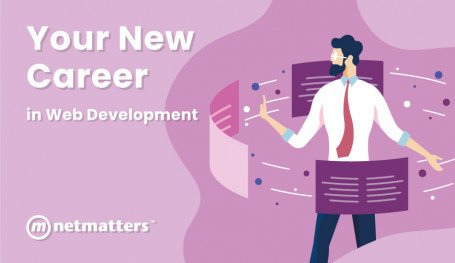 With an ever-increasing number of jobs on offer it won't surprise you to learn that the average pe...
Read More

Posted by Netmatters Ltd
12th December 2019