IT Consultancy: Maximising the benefits from your IT infrastructure
Whether you're an 'up and coming' or a well established business, finding the time to keep up with what's best for your business can be difficult. The value of an effective IT infrastructure to a business is considerable, as such, contacting a proficient IT Consultant is a must.
Our in-house team of IT Consultants located in Norfolk, Cambridge and London, have the experience and knowledge to assist you in finding appropriate IT solutions that meet the needs of your business.
Our team have exceptional experience working with large enterprise business at board level to small businesses. We will determine the best IT infrastructure that will provide tangible benefits to your business, giving you our honest view based on in-depth experience of the best technologies for your individual businesses.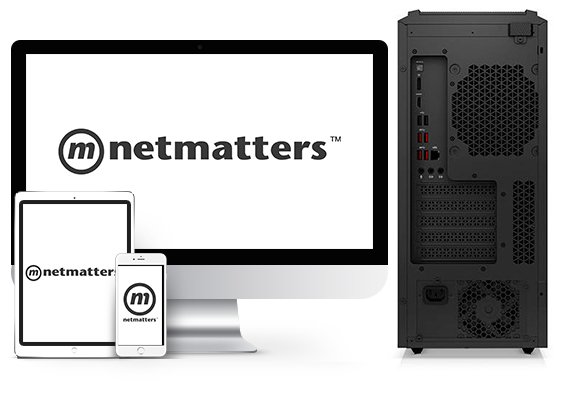 The statistics speak for themselves...
We provide the best IT support for a variety of businesses across various industries and ensure that our IT services are bespoke to your individual business. Our results speak for themselves and we are passionate about what we do, and this shows in the results we achieve:
10s
Seconds or less to answer your calls - every time.
99%
Server up-time, ensuring business reliability.
3.5k
IT tasks processed each month by our team.
In-depth Knowledge
Our team of IT Consultants have vast experience in all technologies, enabling us to find the best IT solutions in line with your business objectives.
Forward-thinking
With technology always evolving we will ensure you stay ahead of the game by recommending the latest industry solutions to maximise your business's online potential.
Competitive Rates
We provide expert IT business consultancy at an affordable price and bill by the minute – no rounding up, no minimum charges and no call out charges.
Day-to-Day Support
You may already have an internal IT team at your disposal, however, sometimes the demands of day-to-day support can leave reviewing systems against wider industry knowledge at the bottom of your IT teams priority list.
This is where an experienced IT company like Netmatters can step in: we can help you maximise return on investment by recommending the most suitable technologies and offering up practical and proactive advice on how to utilise it.

We can assist you in terms of cloud computing and other Hardware and Software solutions, Online Security, Data Backup solutions, Hosting, Telephony and Connectivity – giving us the knowledge to guide you in the right direction to find what you require from your new IT Support team.
Latest IT Support Case Studies
The Client Fairfax & Favor are a leading designer of luxury, rural vogue clothing and accessorie...
Read More

Posted by Netmatters
28th July 2023
The Client Urban Mission Schools and Community (UMSC) is an independent school aiming to re-engage y...
Read More

Posted by Netmatters

The Client Hales Group are a leading provider of health and home care services across the UK, delive...
Read More

Posted by Netmatters

I have been using Netmatters for a number of years in relation to my website and more recently IT. My website was designed entirely by the team who radiate a nothing is too much trouble attitude to my every request, which has concluded with a product I am extremely proud to have my company name on. IT are always there to solve or advise for whatever technical issues the day decides to throw at me. In conclusion I wouldn't take my business anywhere else.
Jeremy Egan - Suffolk Maintenance Services
Fill in the contact form to book in a conversation and we will:
Connect you with a Business IT consultant.
Learn how you can maximise return on investment with tailored IT support.
Schedule a full on-site IT audit and build a comprehensive support plan.