Our methodical approach is transparent & efficient...
Let our team of telecoms experts decipher your business' telecom requirements.
1 > Audit
Conducting a thorough audit to identify and understand your businesses current and future needs, and potential improvements in which to develop our strategy.
2 > Tailor
We develop a strategy catered to your business needs and allows us to deliver a solution that meets your exact requirements including how these will integrate into your current technology.
3 > Review
Our experienced team of experts are able to seamlessly integrate and regularly review to ensure any finer details are ironed out in terms of features, hosting and support.
The statistics speak for themselves...
We are one of the leading VoIP providers for businesses in Norfolk and beyond.
We are passionate about what we do, and this overview gives some insight as to why you need VoIP.
45%
VoIP can save businesses up to 45% per month when compared to traditional landlines.
1/4
25% of UK businesses have unreliable broadband connections, resulting in loss of revenue and business inefficiencies.
£1m+
It is expected that connectivity issues continue to cost UK businesses millions of pounds annually.
We aim to deliver telecommunication solutions that are different from what is currently available in the market. We focus on delivering the most cost-effective and reliable services with maximum flexibility. As a provider of VoIP solutions for businesses, we tailor solutions to specific needs. We don't lock our customers into long terms fixed priced contracts, instead we deliver a scalable solution that can be configured over time to meet their ever-changing businesses requirements.
Overview
Regular usage review to ensure you are on the best package
All systems can be extended or retracted where necessary
Additional 3CX features are available free of charge
Most services are on a 30-day cancellation
Industry-leading 3CX software for all our telecoms systems
Support charged separately - you only pay for what you use
We benchmark our pricing to ensure we are competitive
Can be integrated with any system
Our services cater for any business...
Whatever your industry or business model, we can cater for it.
What Our Clients Think
We approached Netmatters with the requirement of multiple front facing websites, without wanting to have separate control mechanisms for each. Netmatters propositioned a central administration system, with the ability to control limitless websites on standalone domains simultaneously. This has surpassed our expectations, and we have since commissioned them to assess and develop our internal systems as well.
Piers Colby
Saint Vincent Holdings
Insights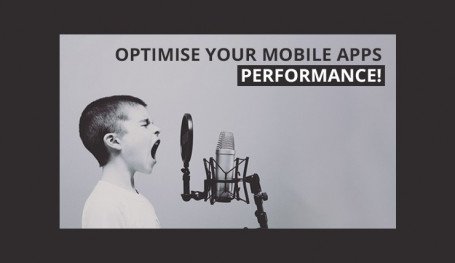 I'm sure you're already aware of the continuous rise in popularity with mobile apps and general on...
Read More

Posted by Adam Carman
20th June 2018
Insights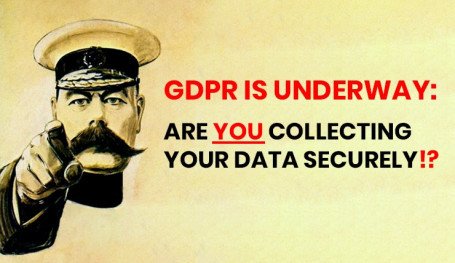 We're certain that you've heard about GDPR by now, but did you know that it's now actually in the...
Read More

Posted by Adam Carman
15th June 2018
Careers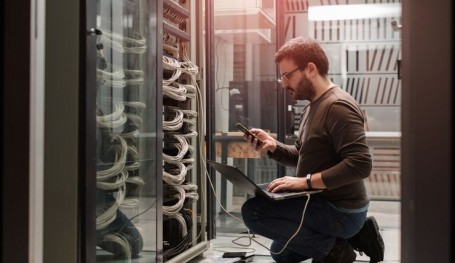 Salary: £25,000 - £32,000 + Bonuses + Pension Hours: 40 hours per week, Monday - Friday Location...
Read More

Posted by Rob George
15th June 2018