What is a Reporting Hub?
When managing your software package, we ideally want to unify your stack into a single platform. However, as this is quite an intensive process, it is not always feasible to achieve this in the short term.
In these cases, we can create a workable solution through a reporting hub such as Power BI. Implementing this platform into your system allows us to hook in all of the data sources within your software package and collate these into a single portal.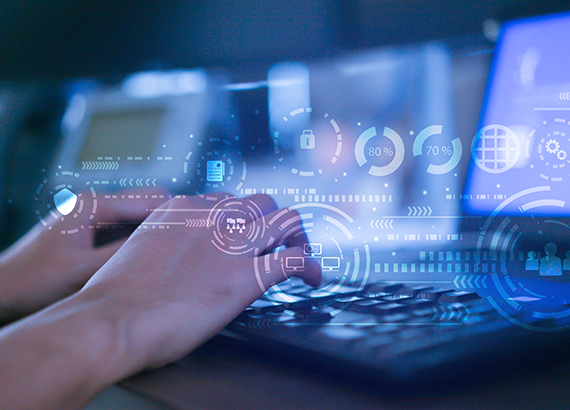 Save Time
Centralise your data sources to minimize collection processes.
Ensure Consistency
Report on your data from one location to maintain consistency when drawing insights.
Improved Reporting
Manage business performance through data dashboards and KPI management tools.
Why Implement a Power BI Reporting Hub?
By implementing a Power BI solution, you can save significant time collecting data from all of your various sources, whilst also providing a consistent presentation of information. Additionally, by leveraging scheduled imports, Power BI can also create a dashboard and KPI management tool to ensure you have all your critical information in one place in order to keep your business on track and identify areas of opportunity.
Latest Bespoke Software Case Studies
The Client Spicerhaart is an independent residential sales and lettings organisation, recognised as...
Read More

Posted by Netmatters
9th August 2023
Case Studies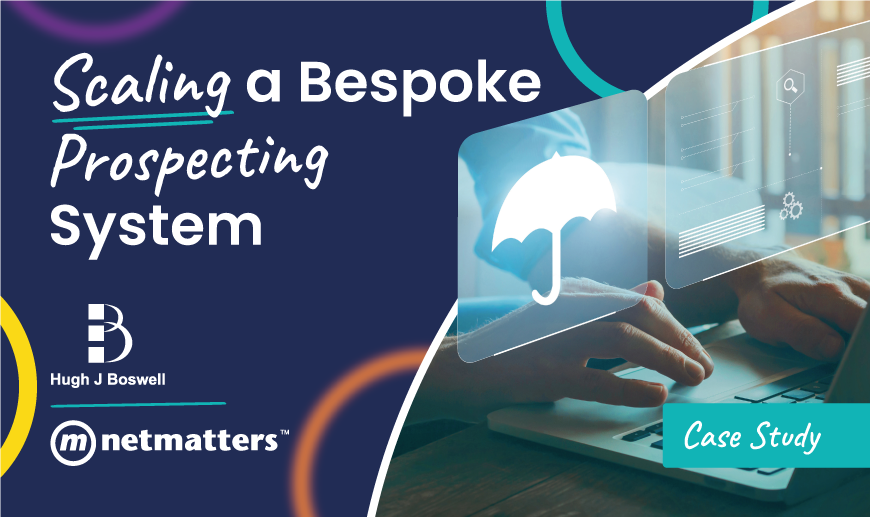 In this case study, we showcase how we were able to scale an existing bespoke software solution that...
Read More

Posted by Netmatters

The Client 1st Choice Insulations are a leading insulation company providing a range of insulation a...
Read More

Posted by Netmatters

I would thoroughly recommend Netmatters to any business. The team are thorough and creative in their ideas, they keep in touch with me consistently and are always open to new ideas and suggestions. They have successfully increased traffic to both our websites and we are now bringing online more services from them as they continue to prove their excellence in their knowledge and experience.
Carolyn Johnson - Searles Leisure Group
Fill in the contact form to book in a conversation and we will:
Connect you with a Business Software consultant.
Free to discuss your business, processes, and pain points.
Create a bespoke software plan to optimise your business' performance.