Our Award Winning Training Scheme
The award-winning Scion training scheme provided by Netmatters is a fantastic opportunity, for both the trainees who undertake the course and the organisations that we work with to find roles for the graduates.
Our scheme was born in order to fill a gap in our own workforce. We needed to take on more developers in-house but didn't have the time to get junior developers up to speed for our needs. We were reliant on finding more experienced developers – just like every other business in the region. In order to prevent this from becoming a longer-term issue, we decided to bring individuals onboard who have a passion for coding/development and train them up to be fully-fledged developers.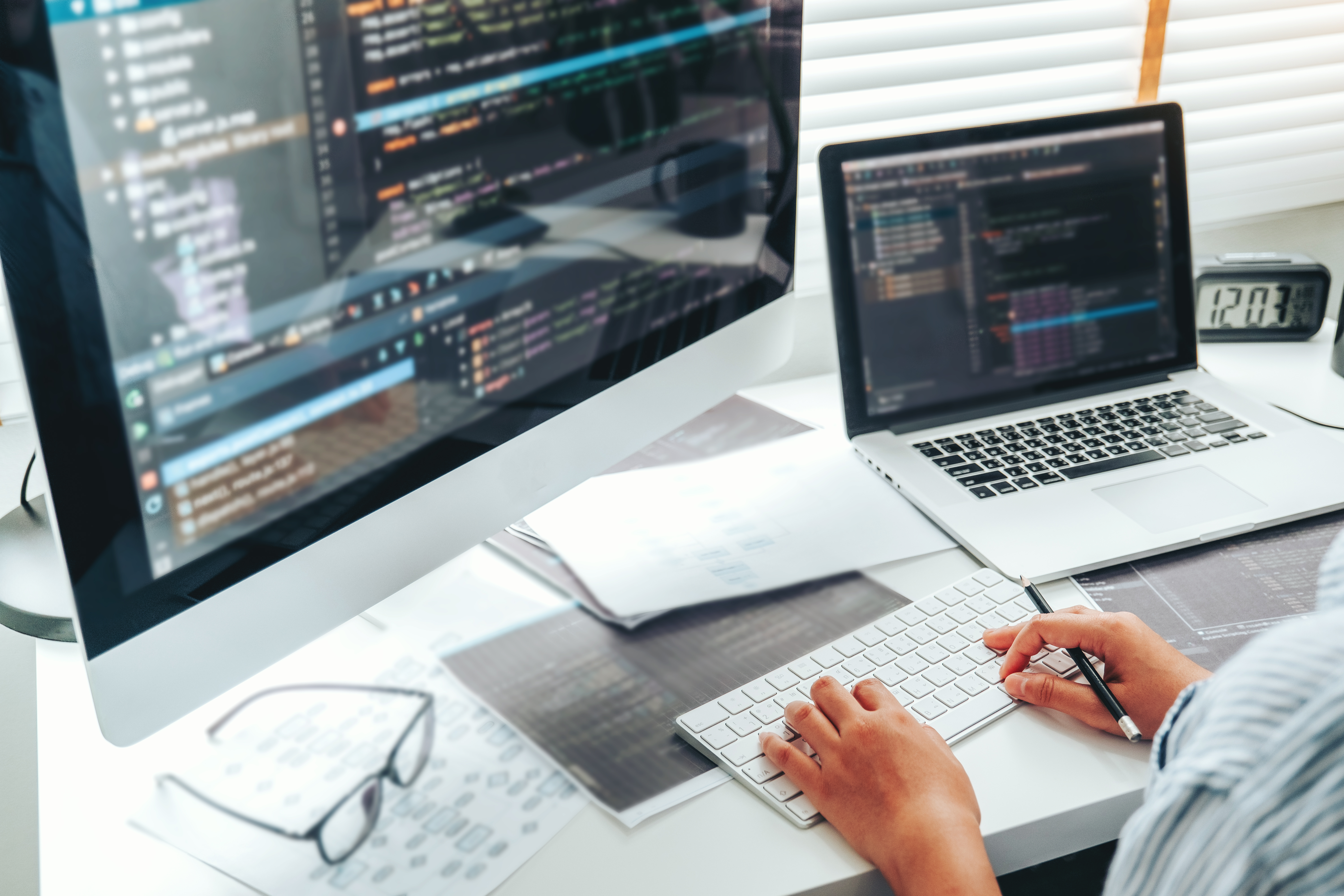 Benefits For Collaborators
The benefits of getting involved in the scheme in the early stages are numerous for your business. Not only will you be able to fulfill your technical recruitment needs but we will be able to match candidates with your specific needs, and if you have unique training needs (a specific language or skill for example) we can ensure that these are met.
Other benefits include:
• Reduced recruitment costs.
• The knowledge that you are actively changing the life of someone who may not have had the same opportunity any other way.
• Working within the system allows you to proactively plan your own growth - if you know that you are looking at gaining a certain number of staff in 6 months' time you can front-load your work in preparation.
• Trial Periods where the new recruit works for you on either a full or part-time basis for up to 12 weeks before you formally offer a position in your team.
• Ongoing Support - we're always available to continue to support your new recruit in their journey with you. If they need some additional training, we can facilitate this where needed.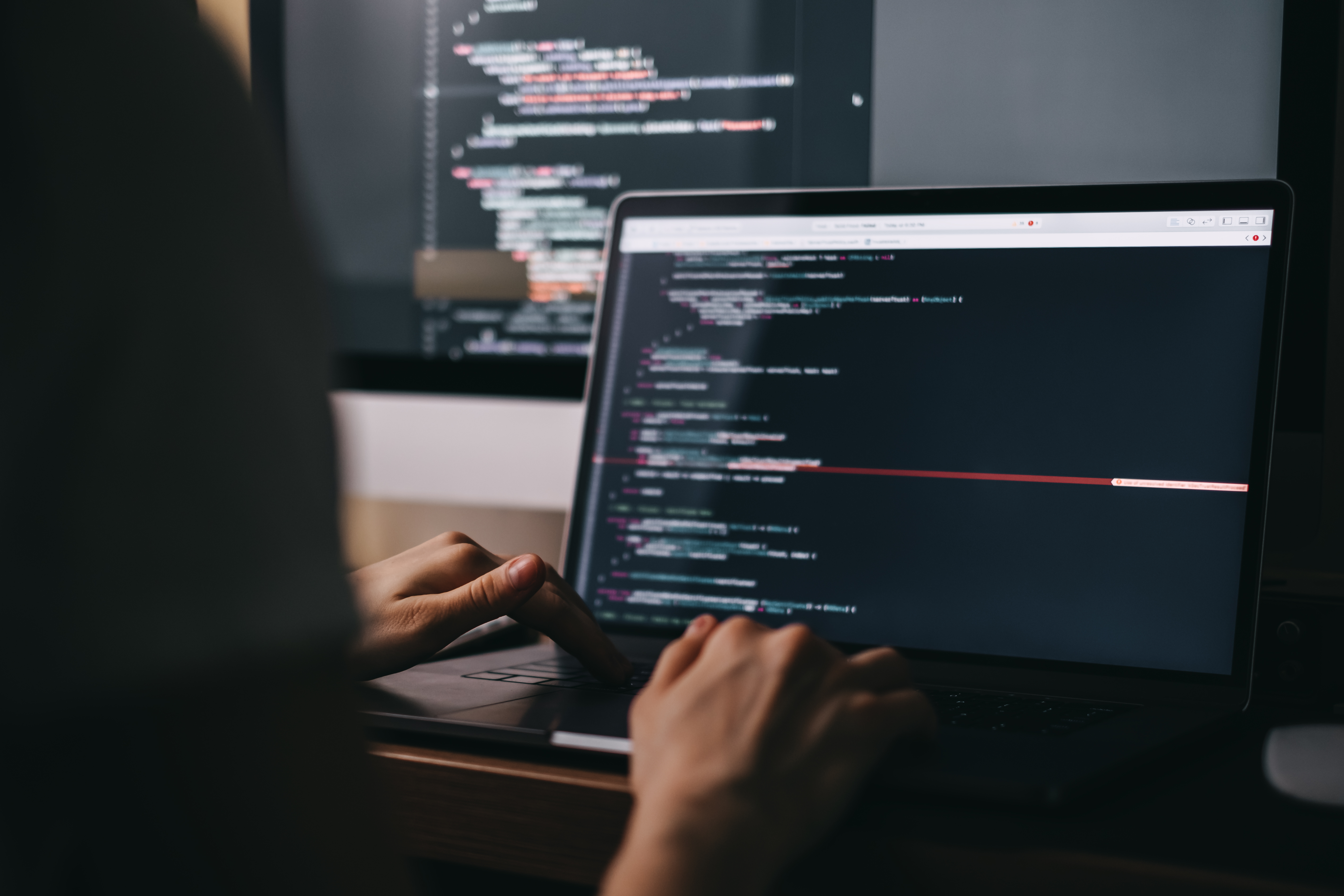 About Us
Since 2017 things have changed and evolved. We still use the Scion Scheme to fill our own recruitment needs, but the tech community in Norfolk has also embraced the idea – and now we are looking to expand and roll out the opportunity to businesses looking to sponsor, all over East Anglia. We are now able to offer our training to individuals in Norfolk, Suffolk, Cambridge, and Essex and that means we will have talented, dedicated individuals looking for roles in all of those areas and we are looking for forward-thinking organisations to get involved in providing roles for these exceptional individuals to work towards.
"The Scion Coalition Scheme helps bridge the gap for individuals starting a software career. From an employer's perspective, the scheme has helped us find talented and enthusiastic recruits armed with the necessary technical and soft skills needed to make an effective contribution to the business."
- Matthew Shorten, CTO, Engage Health Systems
Becoming a Collaborator
A collaborator business is one that would be willing to work with us to provide job opportunities to graduates of the Scion Coalition Scheme. There is no financial commitment for becoming a collaborator – though the best collaborator relationships do invest time in the scheme to help shape the trainees from early on. It is a fantastic opportunity to get involved in the training process.
Next Steps?
Netmatters upskill these individuals and help them find employment. As a sponsor of the SCS, you can outline the required training and fine-tune the activity you want your scion to learn.
If this all sounds like it could be exactly what you are looking for to meet your recruitment needs, please contact us on 01603 704020, email us at training@netmatters.co.uk or fill in an enquiry form.