Our 3-step Operation Steps-Up Your Cyber Security...
Providing a safeguarding service for you and your clients' personal data.
1 > Review
We conduct a full cyber security audit to establish any weaknesses within your network and create a bespoke plan to ensure the fixes we implement enhance your business' Cyber Security.
2 > Plan
We create a plan of action to source the best protection solutions, essential to support your business both now, and in the future... without any hiccups along the way.
3 > Implement
Our team implement the necessary fixes and routinely monitor your systems, to ensure those that are active complete the work efficiently, as expected and with minimal disruption.
The statistics speak for themselves...
Here is some insight into the Cyber Security world, and why you want to be protected.
120
The average number of days it takes for a business in the UK to realise they have been compromised. This can be cut dramatically with a regular cyber security audit.
+100%
During the first half of 2017, cyber attacks more than doubled on those reported during the same period in 2016.*
1 in 5
20% of UK businesses have suffered a cyber attack over the last 12 months.*
Our services cater for any business...
Whatever your industry or business model, we can cater for it.
What Our Clients Think
We approached Netmatters with the requirement of multiple front facing websites, without wanting to have separate control mechanisms for each. Netmatters propositioned a central admin system, with the ability to control limitless websites on standalone domains simultaneously. This has surpassed our expectations, and we have since commissioned them to assess and develop our internal systems as well.
Piers Colby
Saint Vincent Holdings
Guides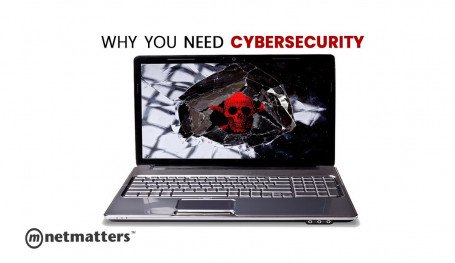 It is fundamental that businesses are prepared for a cyberattack. Otherwise they run the risk of l...
Read More

Posted by Netmatters Ltd
15th March 2019
News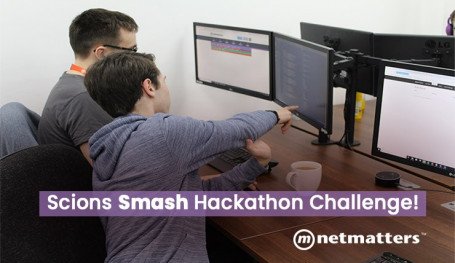 We are happy to share news of a successful visit by three of our Scion Coalition Scheme candidates...
Read More

Posted by Netmatters Ltd
20th March 2019
Insights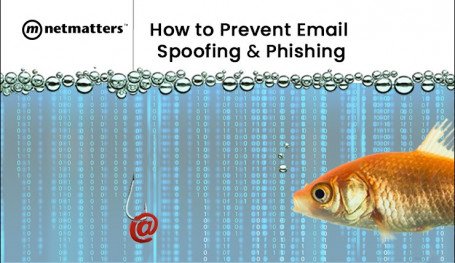 Over the last few years cybersecurity has been a growing worry for companies worldwide. The proble...
Read More

Posted by Netmatters Ltd
19th March 2019