Our Web Design services cater for any business...
Our passionate team of web designers based in Norfolk, will work with you to identify your business goals and ensure your website is not only looking great but geared to drive leads, sales and deeper engagement with your customers.
Whatever your industry or business model, we can create a bespoke design to ensure you stand out from the competition, providing an easy to use website for your team, underwritten by our years of expertise and understanding. Our web designers work closely with our digital marketing team to ensure your site is optimised to drive traffic and convert leads.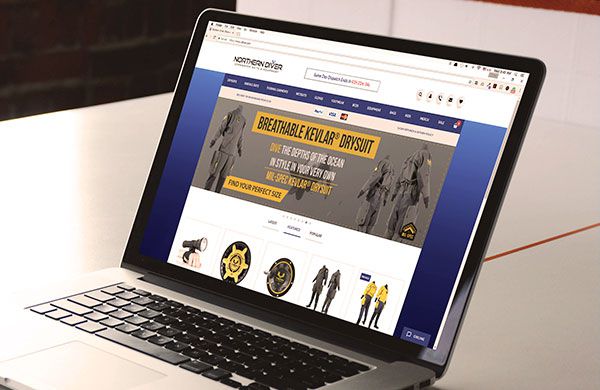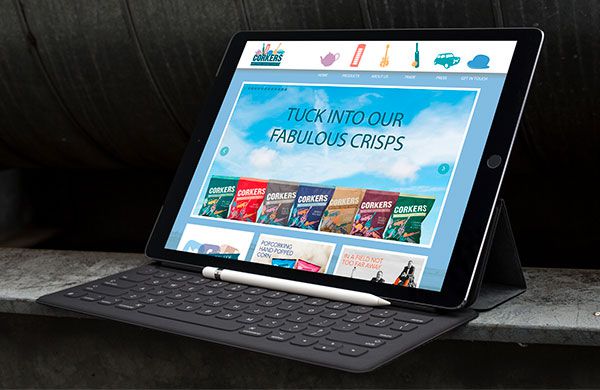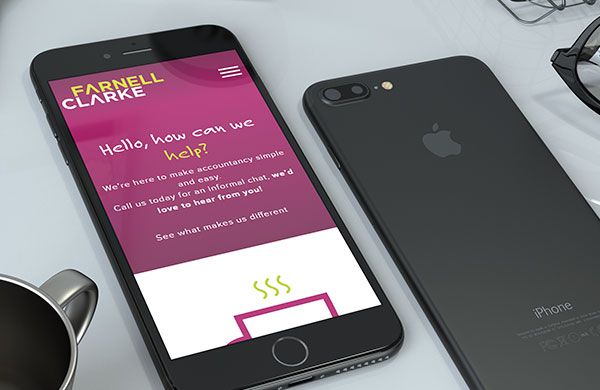 Our 3-Step process is simple...
And it enables us to create beautifully effective websites.
1 > Define
We identify what objectives are important to your business, which drives the core framework and functionality of the website.
2 > Design
Based on your business objectives, we will work with you to design a website that delivers results, is simple to use and looks great.
3 > Deploy
The website build uses industry-standard project methodologies to deliver key agreed milestone stages on time - and within budget.
What Our Clients Think
We approached Netmatters with the requirement of multiple front facing websites, without wanting to have separate control mechanisms for each. Netmatters propositioned a central administration system, with the ability to control limitless websites on standalone domains simultaneously. This has surpassed our expectations, and we have since commissioned them to assess and develop our internal systems as well.
Piers Colby
Saint Vincent Holdings
Salary Range: 22-30k (DOE) + Bonus Hours: 40 hours per week, Monday - Friday Location: Wymondh...
Read More

Posted by Josh Ralph
7th February 2020
It's the beginning of February which means only one thing here at Netmatters - announcing the winn...
Read More

Posted by Netmatters Ltd
3rd February 2020
Become a developer for FREE: Bury St Edmunds Despite digital adoption being a way of life for the...
Read More

Posted by Tessa Woodrow
31st January 2020