Make Your Business Faster With Dependable Business Broadband.
Without constant and reliable internet access, how would your organisation cope? The internet is the most powerful tool in the business world, with so many businesses embracing it, it's also an essential.
A high-speed connection is needed for efficient day to day operations such as using cloud-based tools, IP telephony, applications and file transfers. As business broadband providers, we can ensure your connection is both fast and secure.
All businesses are reliant on a stable, quick and reliable internet connection, and there are different forms of connectivity to suit different needs.
We work to provide the best broadband solutions for all businesses and ensure that our telecoms services are bespoke to your individual business.
High-quality broadband is required to keep your business successful and here's why:
99%
Businesses that say reliable broadband is their #1 priority.

£9bn
Faster broadband has driven a £9bn surge in turnover for businesses
48%
Of businesses that said better broadband would improve their use of applications.

At Netmatters, we understand how important it is for your business to stay connected, which is why we offer a range of broadband options to enhance your business efficiency. Each package is tailored to suit your business needs, allowing you to focus on the important things.

Our connectivity options are comprehensive and feature several offered benefits such as bespoke pricing tailored to your specific requirements - so you only pay for what you use - unlimited data allowance, and proactive monitoring of connections available.
All our business broadband packages come with additional support options from our team of IT experts. We are on-hand to answer and resolve issues within two hours to ensure you get back on your feet promptly.
Unlimited Data
No matter the data package option, we won't put any restrictions on your data allowance – this means no usage cap.
Market-leading Solutions
We work hard to ensure we are offering the best broadband solutions of the time, so you can rely on your internet connection.
Reliable Support
We can provide ongoing, trustworthy support to assist you with your broadband needs following the set-up process.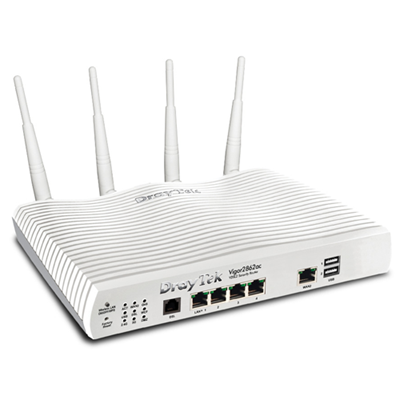 It's never been easier to get the fast internet connection your business requires.
Our team of in-house IT technicians will work with you to determine the best broadband package for you. Once this has been established our expert team will arrange a set up and you can be enjoying the benefits in no time – it's that simple.
Do you want faster, more reliable broadband?
Contact our team today via our form or call us on 01603 515007 to discuss your business broadband needs.
Every business, big or small, relies on the efficiency of their broadband connection. We understand this and provide fast, reliable and secure business broadband packages to suit your needs.
Salary Range £22,000 & OTE Hours 40 hours per week, Monday - Friday Location Wymondham, Norfolk/Part...
Read More

Posted by Mark Reilly
23rd June 2022
Salary Range £20,000-£22,500 Hours 40 hours per week, Mon-Fri Location Wymondham, Norfolk/Part-time...
Read More
Posted by Alex Jones
30th May 2022
Technology. Competitors. Search Engine Algorithms. These factors are all inevitably going to be ever...
Read More

Posted by Netmatters
24th June 2022