Make Your Business Faster With Dependable Business Broadband
Without constant and reliable internet access, how would your organisation cope? The internet is the most powerful tool in the business world, with so many businesses embracing it, it's also essential.
A high-speed connection is needed for efficient day-to-day operations such as using cloud-based tools, IP telephony, applications and file transfers. As business broadband providers, we can ensure your connection is both fast and secure.
All businesses are reliant on a stable, quick and reliable internet connection, and there are different forms of connectivity to suit different needs.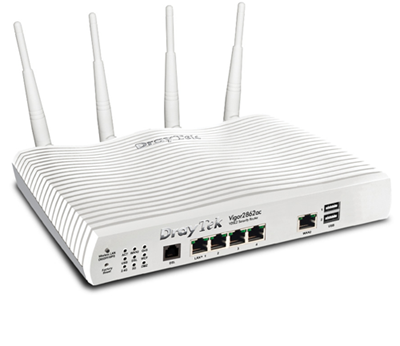 The statistics speak for themselves...
We work to provide the best broadband solutions for all businesses and ensure that our telecoms services are bespoke to your individual business. High-quality broadband is required to keep your business successful and here's why:
99%
Businesses that say reliable broadband is their #1 priority.
£1m+
The cost of connectivity issues annually in the UK.
14%
The amount VoIP industry grows every year.
Unlimited Data
No matter the data package option, we won't put any restrictions on your data allowance – this means no usage cap.
Market-leading Solutions
We work hard to ensure we are offering the best broadband solutions of the time, so you can rely on your internet connection.
Reliable Support
We can provide ongoing, trustworthy support to assist you with your broadband needs following the set-up process.
The Importance of Businesses Staying Connected
At Netmatters, we understand how important it is for your business to stay connected, which is why we offer a range of broadband options to enhance your business efficiency. Each package is tailored to suit your business needs, allowing you to focus on the important things.
Our connectivity options are comprehensive and feature several offered benefits such as bespoke pricing tailored to your specific requirements - so you only pay for what you use - unlimited data allowance, and proactive monitoring of connections available.
All our business broadband packages come with additional support options from our team of IT experts. We are on-hand to answer and resolve issues within two hours to ensure you get back on your feet promptly.
Latest Telecoms Services Case Studies
As the events of the past few years showed us, and anyone with children already knows, smooth contac...
Read More

Posted by Joe Trower

The Client Wildheart Residential Management are industry leaders in residential property management...
Read More

Posted by Netmatters

The Client As the market leaders in manufacturing bathroom accessories, Aqualona have been firmly es...
Read More

Posted by Netmatters

We are very happy with our 3CX phone system installed by Netmatters at the start of August. Joe was fantastic from our initial discussions, and demonstrations, all the way through to the implementation and go-live processes. The migration from our on-premise phone system to 3CX was seamless. Would highly recommend the team and Netmatters and their knowledge of the 3CX product. We are now in a position, for all staff to work remotely, efficiently.
Matt Chrisostomou - Corby+Fellas Retail Systems

Fill in the contact form to book in a conversation and we will:
Connect you with a business communications specialist.
Show you a comprehensive demo of our fully customisable telecoms solutions

.
Schedule a full telecoms audit of your business and put a plan in place.