Prevent Fraud and Data Breaches With Your Transactions
If you run a business that accepts, stores, processes, or transmits cardholder data, you will have heard about PCI/DSS compliance. PCI/DSS compliance is a regulated process, a set of hard requirements which must be satisfied to become and maintain PCI accreditation status.
In today's digital world, it has become essential to ensure your customers can pay online. This is a necessity to ensure your business remains competitive in an ever-thriving marketplace, full of choice.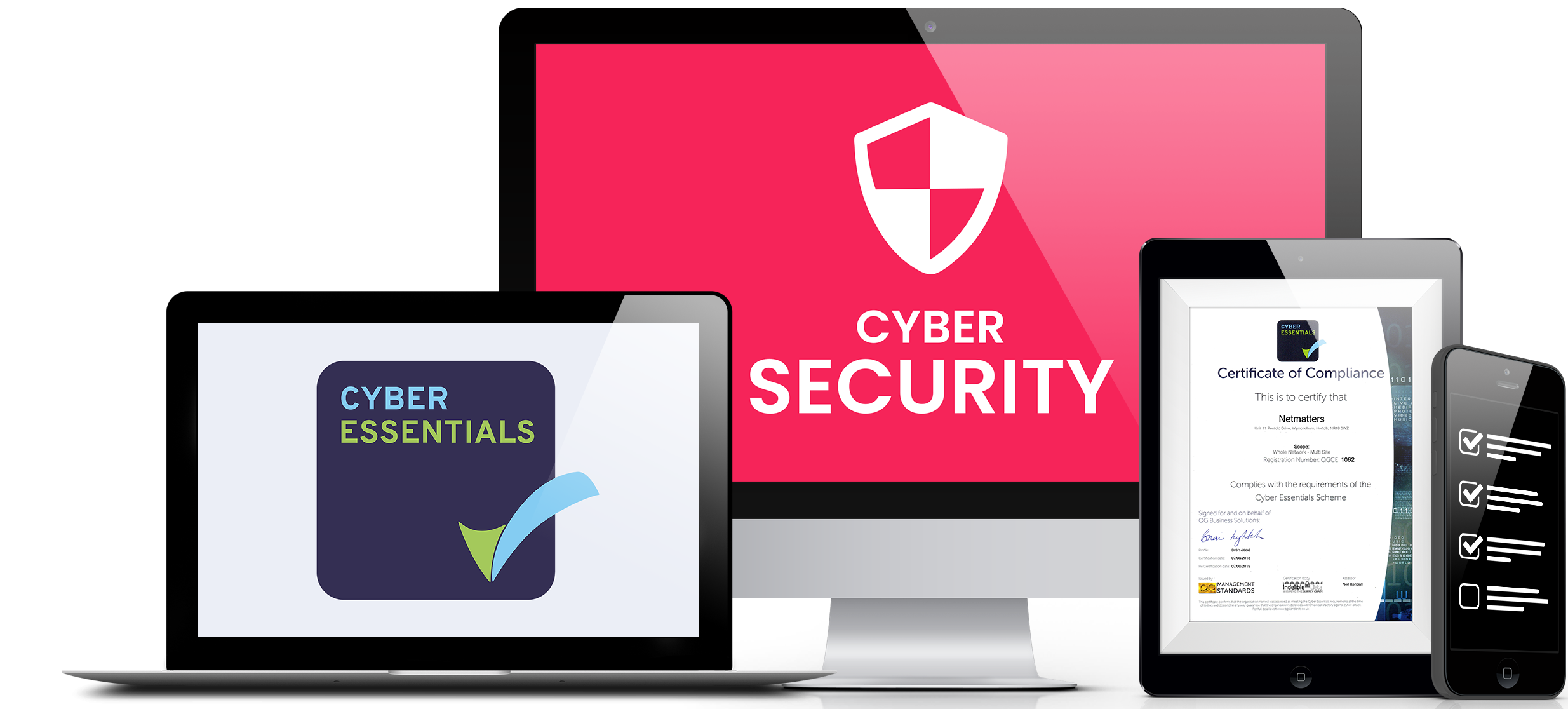 The statistics speak for themselves...
Our team can help you gain a PCI compliance accreditation in order to protect your business & cardholder data. We are passionate about what we do, and this overview gives some insight as to why PCI compliance and data security is imperative.
29%
The percentage of companies that are PCI compliant less than a year after validation.
11 Billion
The number of consumer records compromised from over 8000 breaches since 2005.
12
The number of requirements that must be met for a company to become PCI compliant.
Compliance
This is a requirement for you and your business if you want to continue to offer your customer additional ways to pay.
Reputation
Your reputation as a business is at stake. 2/3 of your customers wouldn't do business with a breached organisation.
Fines
Without PCI Compliance in place, your business is vulnerable to receiving a fine between £4,000 - £80,000.
Who Needs to Prove Their PCI Compliance?
If you have a need to be PCI compliant, Netmatters can work as an independent technical 3rd party to assist with satisfying the requirements.

PCI Compliance is beneficial to businesses of any kind if they want to be able to continue to offer their customers various ways to make payments. This is because PCI is a hard requirement for payment providers.
Who needs to prove their PCI compliance? Essentially, sellers of all sizes, service providers, banks, and any other organizations that process credit card payments need to prove they are PCI compliant. The requirements range from establishing data security policies for your business and employees to removing card data from your processing system and payment terminals.
Latest Cyber Security Case Studies
The Client: Norwich Theatre Royal is one of the largest and most successful theatres based in the Ea...
Read More

Posted by Netmatters

It feels like Netmatters are an extension to my team. They are around if I am not, and I have the peace of mind that everything will be covered if I take a holiday or am not around.
IT Manager - Norwich Theatre Royal
Fill in the contact form to book in a conversation and we will:
Connect you with a certified ISO 27001 Cyber Security Expert.
Plan your next steps with a roadmap to achieve Cyber Essentials Certification.
Give you peace of mind that you've started your project with a trusted partner.