What is Internet of Things (IoT)?
As an increasing number of devices become web-enabled, there is a growing opportunity for businesses to connect these devices to allow for smarter work processes and better data management.
This is what defines the Internet of Things – the interconnection between everyday objects through the internet, allowing them to send and receive data as part of a network. In the context of a business, this involves taking physical devices, and integrating them into your existing system to help automate key processes.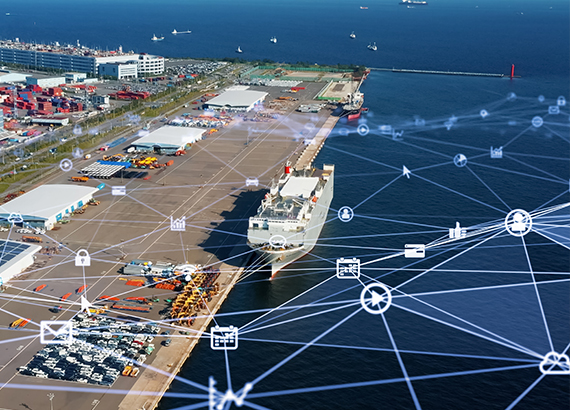 Applications of IoT
The applications of IoT are infinite, from water management devices that can report when water is being used, to devices for monitoring temperatures in different areas to control heating and cooling, to even a simple push switch that allows warehouse operators to request additional staff from a nearby location.
All of these devices provide data that can help businesses make marginal gains throughout their key functions and processes in order to deliver better overall performance.
Save on Time & Costs
Integrate physical devices into your business system to automate key processes and increase efficiency.
Improved Data Reporting
Centralise data by connecting key devices in your business, simplifying performance reporting and management tasks.
Enhance the Customer Experience
For B2C businesses, quickly address and solve customers' issues by connecting devices within your post-purchase user journey.
How Can Netmatters Help?
Netmatters can provide a platform to collect and analyse, or collate and pass this data to other systems already in use within the business, creating a greater level of integration and connectivity between the digital devices within your organisation.
This will allow you to effectively manage and report on key performance data, as well as increase the efficiency of key processes. An example of this would be our integration of a smart heating system for Black Swan Care Group, whereby we built a platform to link together thermostats across their care homes so that temperatures could be monitored and adjusted centrally – saving on time costs associated with the process of making changes to the heating, as well as for compliance reporting.
Having a large development team with extensive experience delivering workable solutions across many different coding languages and API interfaces, Netmatters have the expertise to complete any IoT project you require. We can also advise on how your business could utilise IoT to make significant savings on the time and costs of your operations.
If you are interested in adopting an internet of things software solution then get in touch with us at one of our offices: Cambridge, London, Great Yarmouth or Wymondham.
Latest Bespoke Software Case Studies
The Client Spicerhaart is an independent residential sales and lettings organisation, recognised as...
Read More

Posted by Netmatters
9th August 2023
Case Studies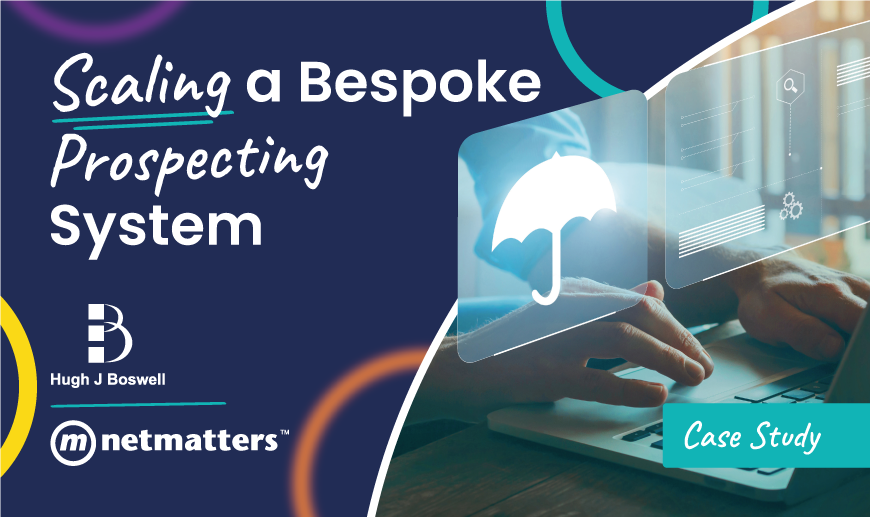 In this case study, we showcase how we were able to scale an existing bespoke software solution that...
Read More

Posted by Netmatters

The Client 1st Choice Insulations are a leading insulation company providing a range of insulation a...
Read More

Posted by Netmatters

I would thoroughly recommend Netmatters to any business. The team are thorough and creative in their ideas, they keep in touch with me consistently and are always open to new ideas and suggestions. They have successfully increased traffic to both our websites and we are now bringing online more services from them as they continue to prove their excellence in their knowledge and experience.
Carolyn Johnson - Searles Leisure Group
Fill in the contact form to book in a conversation and we will:
Connect you with a Business Software consultant.
Free to discuss your business, processes, and pain points.
Create a bespoke software plan to optimise your business' performance.