Business IT Support You Can Depend On
Currently, there are very few businesses that aren't making use of technology – but the demands of handling your own infrastructure can be a burden on top of your usual workload. Switching to managed Business IT Support may be the answer.
We understand how important it is to keep your IT Systems running smoothly, and how difficult it can be to ensure this is the case without an internal IT Team. Our business IT Support service gives you all the benefits of an internal team, at a fraction of the cost – Contact Us to find out how we can help you!
We work to provide the best business IT support for all industries and ensure that our IT services are bespoke to your business' needs.
Our results speak for themselves and we are passionate about what we do, and this shows in the results we achieve:
99%
Server up-time, ensuring business reliability.

10s
Seconds or less to answer your calls - every time.

3.5k
IT tasks processed each month by our team.

Located just outside of Norwich, we can support any business, no matter the industry or size. Some of our customers receive on-site visits should they need them, but the majority of our service is carried out remotely. This means we can also cater for businesses that are a little further afield.
The combination of our fast response time (issues attended to within 1 working hour) and our weekend online support ensures that regardless of your location we can resolve your problem and get you back on your feet in no time.
Our IT Support services are scalable; meaning we can provide larger scale business, with valuable hardware and software in line with their business objectives, whilst retaining the ability to ensure our service to smaller, growing businesses is personable, and that we offer trustworthy guidance on any issue surrounding IT management.
Expert Advice
Our team of IT support technicians process 3500 IT tasks every month, giving us the experience and knowledge needed to provide your business with help on any IT matter.
Finance on Hardware
We offer flexible finance to make high-quality hardware solutions as affordable as possible – giving you the tools needed to move towards substantial IT improvements in your business.
Fast Response
We are on hand to answer and resolve all issues within the working hour and can provide out-of-hours support should you need it – we're here when you need us the most.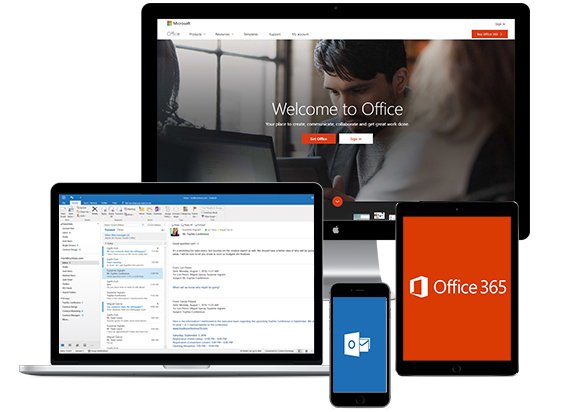 Our business managed IT support is incredibly flexible and cost-effective. Month on month, our team are known for processing a high volume of enquiries in a friendly and professional manner.

From the outset we can be sure everything we do will be catered towards your specific business by initially reviewing your business' current IT systems.
Give our expert team a call today on 01603 515007 or simply fill out our contact form to find out more about our services or book an audit of your business's IT system.
Every business, big or small, relies on the efficiency of their IT systems. This is why it is essential to have a team of IT support technicians you can depend on to keep everything running as it should be.
Jordan joined us in 2018 as a second line technician, before quickly being promoted to a senior...
Read More

Posted by Netmatters Ltd
29th June 2020
Dieter joined us in November 2018 as a second line technician in our IT department. Since joinin...
Read More

Posted by Netmatters Ltd
25th June 2020
SALARY: £18,000 - £23,000 + Bonus & Pension Netmatters is a rapidly growing website development...
Read More

Posted by Rob George
10th June 2020