Analyse The Roots Of Your Cyber Security Network
Cyber Security Assessments and Cyber Security Management are just the beginning for cyber security processes needed to protect your organisation. Cyber Security needs to be considered from both the inside and the outside.
Whilst you may have a strong firewall and implemented security processes, that is really only the start of the things you can do to protect your business against intelligent hackers. No test is "one size fits all" and our service ensures you get the most effective Penetration Test for your business.
Penetration Testing is an additional process that can be carried out by Cyber Security experts to highlight vulnerabilities or gaps that may still be present in your security system that an intelligent hacker could exploit. This kind of testing helps you stay one step ahead of cyber attacks on your business.
Our team can help you with accurate Penetration Testing to protect your business.
We are passionate about what we do, and this overview gives some insight as to why expert security is so important.
75%
The percentage of penetration vectors caused by poor protection of web resources.

£172K
The estimated cost of a cyber-attack on a UK company on average.
63%
The percentage of companies that suffer an attack through weak Wi-Fi systems.

Penetration Testing can be automated with software applications or performed manually. Regardless of the method, the process involves gathering information about the target before the test, identifies potential entry points, finding the external holes or exploits and then reporting back the findings.
This test will identify weaknesses in your overall system, your security policy and the understanding your employees have of what can be done to prevent a breach. It will allow you to make strategic decisions about what the future of your security looks like.
Penetration Testing should be performed regularly to ensure more consistent network security and IT management. The test should be conducted when something changes in your organisation such as when a new network, location or policy is applied.
There are multiple types of Penetration Tests that can be performed and we work with you to find the best solution for your organisation.
Tested
Pen Testing gives you peace of mind that your systems have been tested against commonly found exploits.
Protected
Plug the gaps in your infrasturucture making your organisation a much harder target for future hackers.
Prepared
Understanding the results of a pen test allows you to prepare your business against potential hacks in the future.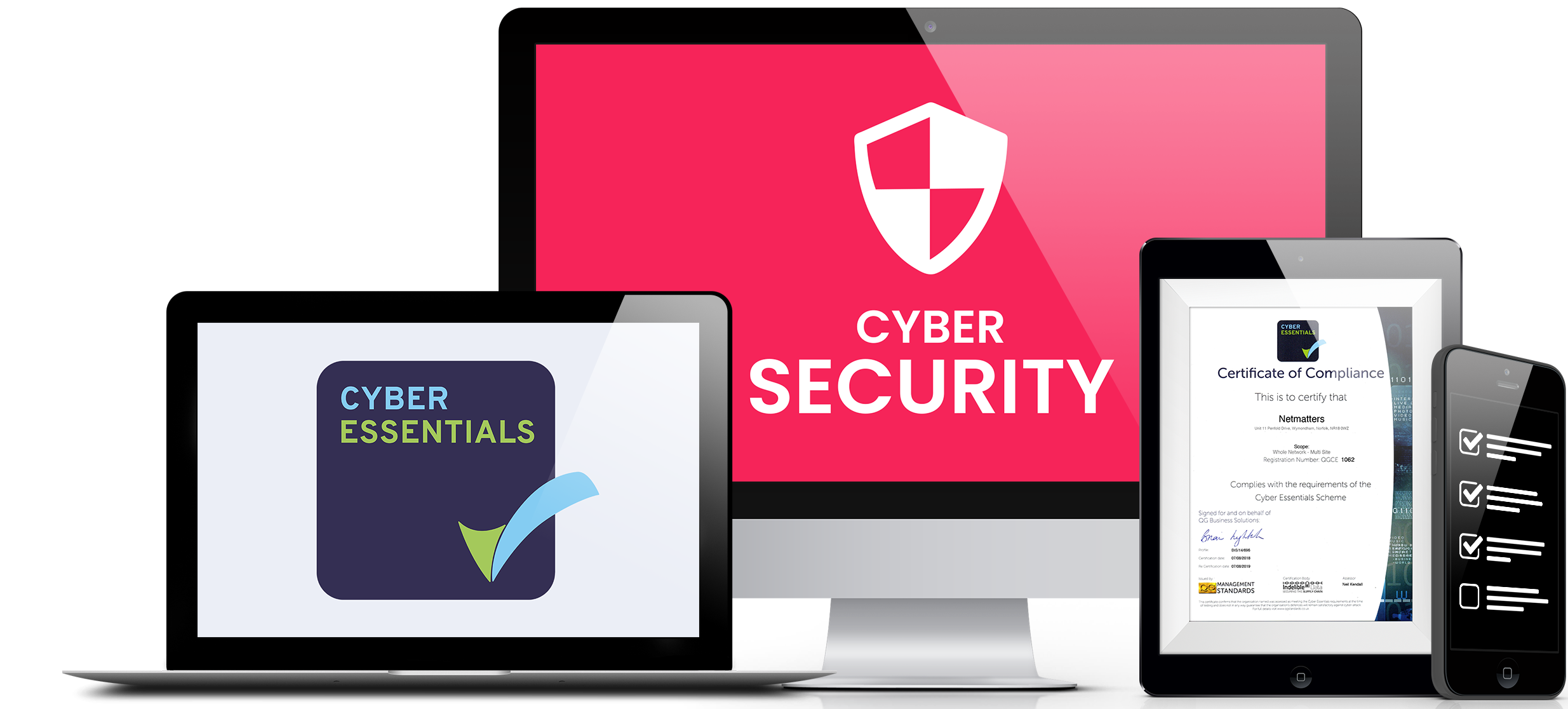 Understanding how a hacker might think is crucial to understanding the vulnerabilities of your business. Cyber Penetration Testing looks at your system from the outside, in.
Our team of Cyber Security experts can think like a hacker and highlight gaps in your infrastructure, helping you protect yourself against the worst.
Contact our team today via our form or call us on 01603 515007 to discuss what you'd like out of our Pen Testing service.
Our Cyber Security solutions are tailored to your business and bespoke to your needs, protecting you against all types of hackers and the potential damages to your business.
Salary Range £28,000 - £34,000 per annum + Bonus Hours 40 hours per week, Monday - Friday Location W...
Read More

Posted by Lydia Whitney
19th May 2022
Careers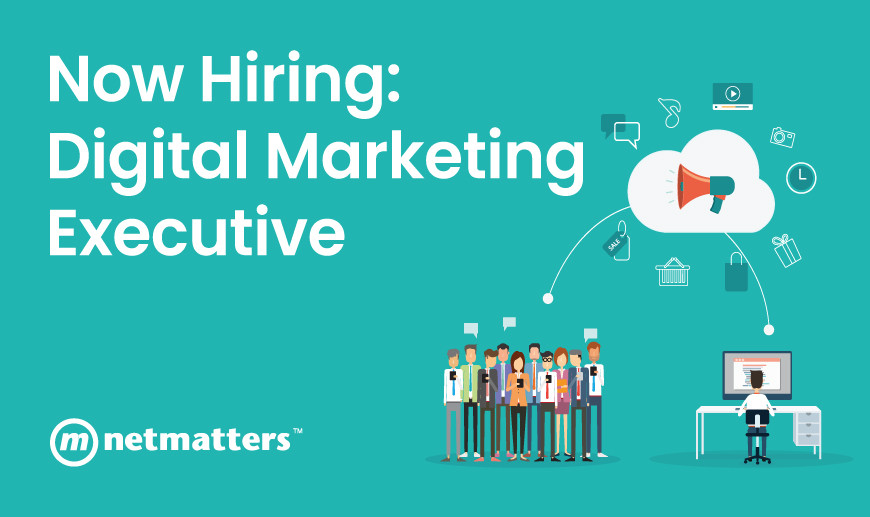 Salary Range £23,000 - £28,000 per annum + Bonus Hours 40 hours per week, Monday - Friday Location W...
Read More

Posted by Lydia Whitney
19th May 2022
Salary Range £24k-£30k + Bonuses + Pension Hours 40 hours per week, Monday - Friday Location Cambrid...
Read More

Posted by Rob George
17th May 2022