Netmatters Attends South Norfolk Business Awards

Posted by Netmatters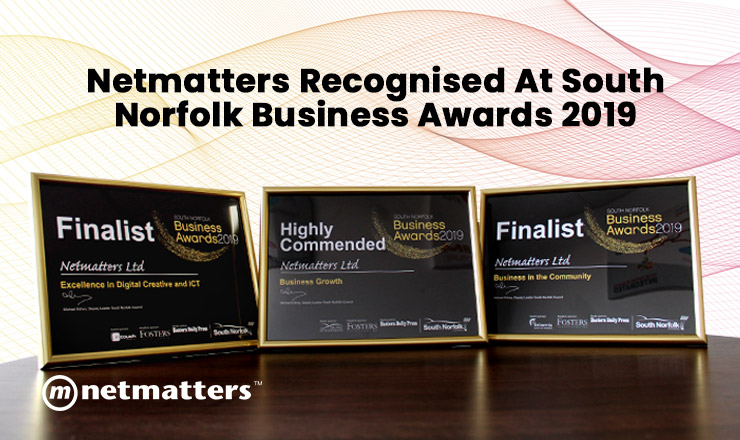 For those of you who may not be aware, Netmatters was nominated for three awards at the South Norfolk Business Awards. We were nominated for the Business Growth, Business in the Community, and Excellence in Digital Creative and ICT awards.
We attended the event last night, 5th February 2019, at Dunston Hall, Norwich. Unfortunately we did not win an award, however, we were highly commended in the Business Growth category. Nonetheless, to have been recognised with one nomination - let alone three - is an honour in itself, especially in the company of such outstanding competition.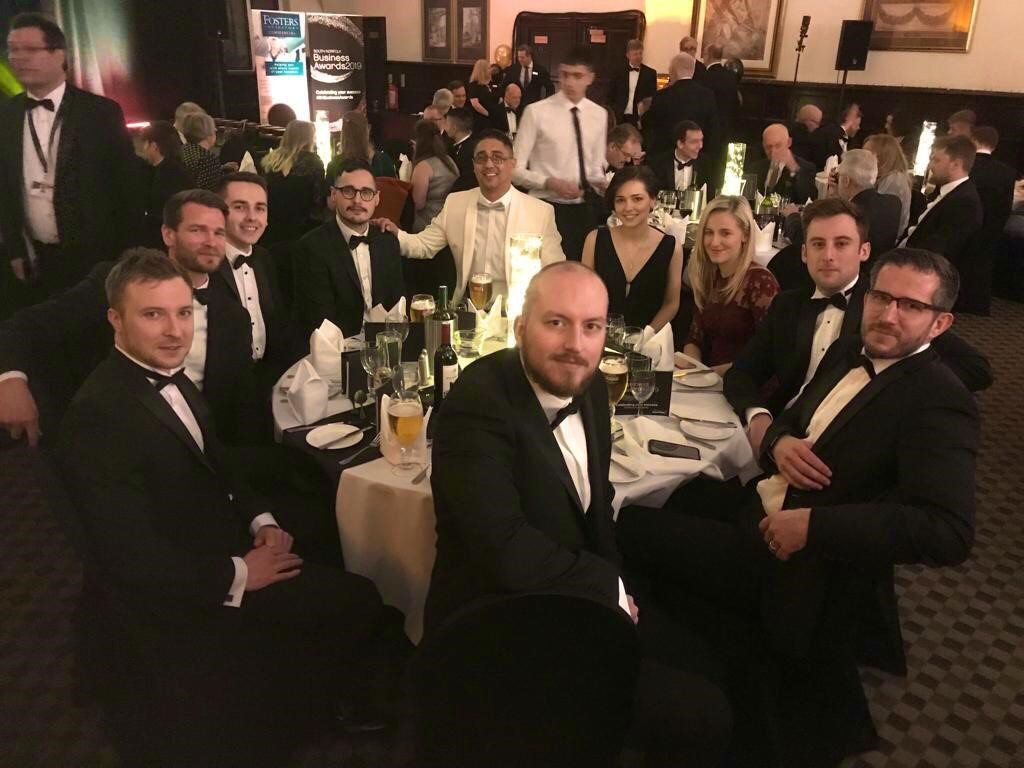 As the new year approaches, as do new goals and opportunities. We love a challenge here at Netmatters and although we may not have won an award this time round, with every loss comes the will to improve, and we hope to grow even further in 2019.
We are excited at the prospect of Netmatters continuing to flourish at the rate it is, and can't wait to see what the future holds.
We would like to offer our gratitude to everyone who has supported us throughout this process, and extend our well wishes & congratulations to all our fellow nominees and winners respectively.
For those who have followed us throughout this process, Netmatters will always welcome those interested in working for us or a potential collaboration. To find out more about becoming a sponsor for the Scion Coalition Scheme, click here for further information.
We are a full service digital agency, and therefore equipped to handle many business enquiries. Tell us how we can help you by calling us today on 01603 515007 to speak to one of our experts, or contact us via the form below.