What is Microsoft Business Central?
Microsoft Business Central (Ms BC), formerly Microsoft Dynamics Navision, is a Business Management Software for small and mid-sized organisations that streamlines and automates business processes. As this software is part of the Microsoft technology stack it integrates well with all the other widely used Microsoft applications utilised by most businesses today. Netmatters is an experience software development partner that can efficiently implement Ms BC into a clients business using a staged process to minimize disruption and integrate well with other systems already in use.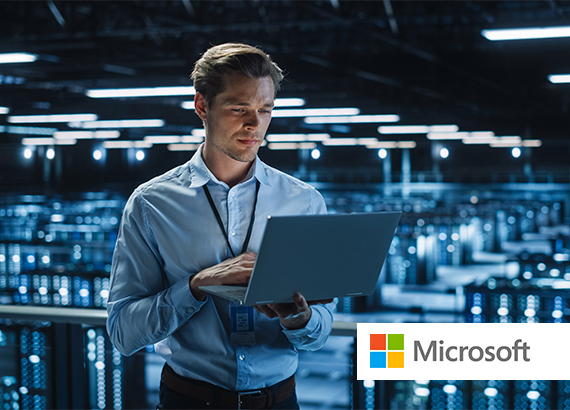 Our Approach
Netmatters are an experienced software development agency that have been working with businesses to implement and create bespoke business management systems for over 15 years. Our vast experience has enabled us to create a proven method of implementation that works well for businesses that want the following:
A top-level roadmap of what the end destination will look like.
The implementation of software that is highly configurable.
The implementation of software that can be integrated with other systems either. permanently or temporarily to enable smooth transitions.
A staged implementation that minimized disruption whilst delivering early gains.
We consult with our clients to fully understand their current and future needs, this includes understanding the most pressing concerns from within the business to ensure we address the real problem areas first. We identify all processes and software used to develop a plan of implementation that allows the business to continue trading effectively once the process has started. This has been proven to be much more effective than trying an almost cliff edge switchover, as gains are made on an iterative basis and issues identified in the smaller implementation areas rather than disrupting the whole business.
Experienced
Extensive Experience in ERP and Business Management Systems.
Fully-Tested
Enterprise standard testing and deployment processes.
Trained Staff
Fully trained staff to Business Central consultant levels.
Fully Focused
Full focus on minimizing business disruption.

All Capabilities
Bespoke development capabilities to fill any gaps or integrate with any system.
Implementation Process
We work to a 5-step implementation process as detailed below.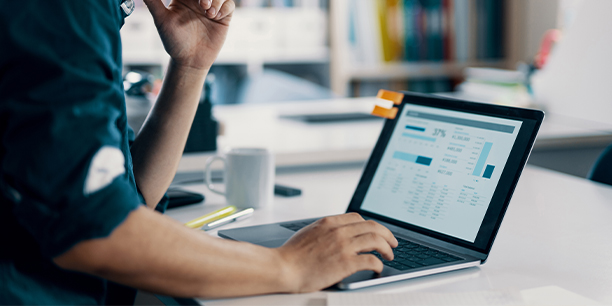 Step 1: Preparing & Planning
The first stage is to gather information from all the key stakeholders including front-line users to understand the processes in play and determine how the proposed implementation will help in specific areas.
All processes need to be mapped out to ensure that the overall needs of the business are defined. These processes then need to be prioritized to start to create the plan of attack.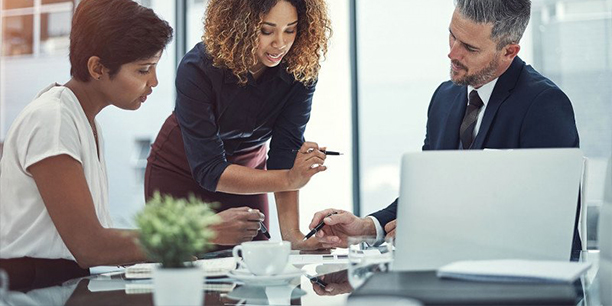 Step 2: Process Review
This stage involves reviewing the process needs against the capabilities of the ERP software to ensure that all points are catered to. Needs can be addressed by either intrinsic functionality through configuration, customer configuration, or the creation of bespoke modules or bespoke software bolt-ons.
Once defined, each process solution should be discussed and demonstrated to key users to ensure it meets their specific needs and delivers the process gains being sought. This stage will also help to identify where training will be needed.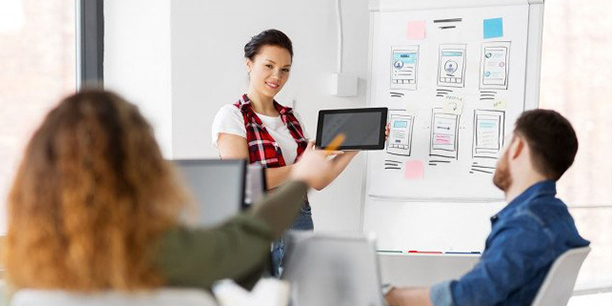 Step 3: Data Management & Preparation
The next stage is concerned with the current situation in terms of data management and determining a plan that will allow for some or all to be converted over to the new platform. This stage can also be used to sanitize data and reduce the retention of unnecessary data.
This process needs to consider the timings of data transfer and be aware that some integration with legacy systems may be necessary to allow for continued operation during the changeover process.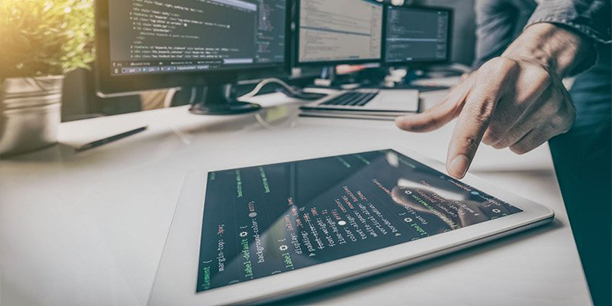 Step 4: Testing & Training
Once the data for all or a specific area of the business has been populated testing can begin. This will involve running the system in parallel for a period to ensure there are no issues that haven't previously been identified. This allows staff to get familiar with the system before go-live which minimised disruption post switchover.
Testing is normally tiered and only moves on if successful:
Project team testing

Key user testing

Wider user testing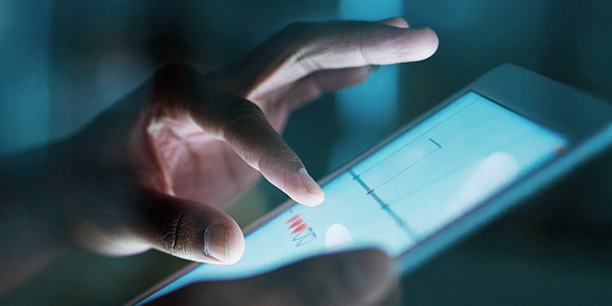 Step 5: Rollout & System Hardening
This stage is the most exciting part. This is where part or all the system comes into play and replaces existing systems. This is potentially the most disruptive part so needs to be effectively planned considering the below as a minimum:
System testing process defined post-go live.

Issue feedback process defined.
Adequate technical and managerial resources. allocated for time-sensitive changes.

Issue manage the process to prioritise any required updates or changes.

A solid fallback position for data management.
Latest Bespoke Software Case Studies
The Client Spicerhaart is an independent residential sales and lettings organisation, recognised as...
Read More

Posted by Netmatters
9th August 2023
Case Studies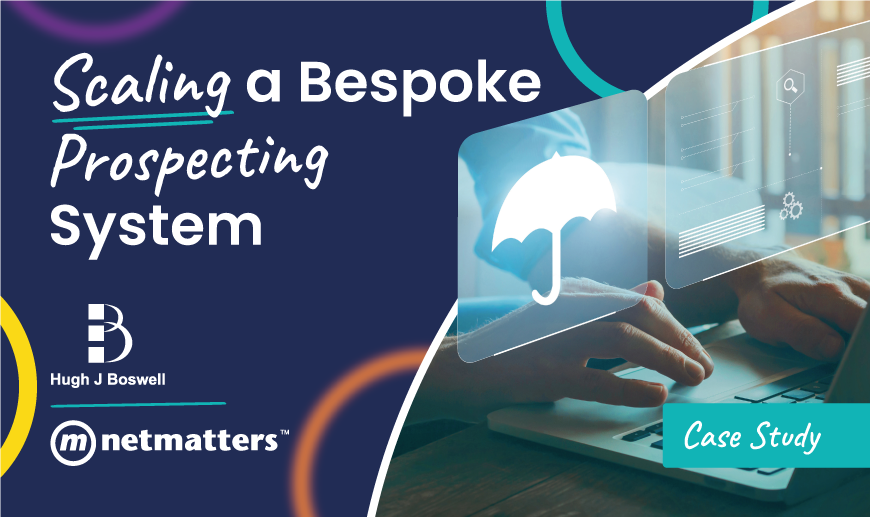 In this case study, we showcase how we were able to scale an existing bespoke software solution that...
Read More

Posted by Netmatters

The Client 1st Choice Insulations are a leading insulation company providing a range of insulation a...
Read More

Posted by Netmatters

I would thoroughly recommend Netmatters to any business. The team are thorough and creative in their ideas, they keep in touch with me consistently and are always open to new ideas and suggestions. They have successfully increased traffic to both our websites and we are now bringing online more services from them as they continue to prove their excellence in their knowledge and experience.
Carolyn Johnson - Searles Leisure Group
Fill in the contact form to book in a conversation and we will:
Connect you with a Business Software consultant.
Free to discuss your business, processes, and pain points.
Create a bespoke software plan to optimise your business' performance.