Did Your Business Weather the Storm?

Posted by Netmatters

An article on ways your business could be better prepared for disaster with resilient IT infrastructure.
Last week we experienced heavy snow and temperatures dropping to nearly -10 degrees. Businesses across the UK were brought to a standstill by these unforeseen events. The Office of National Statistics called it a "special statistical event". This term is reserved for events that could have a profound economic impact.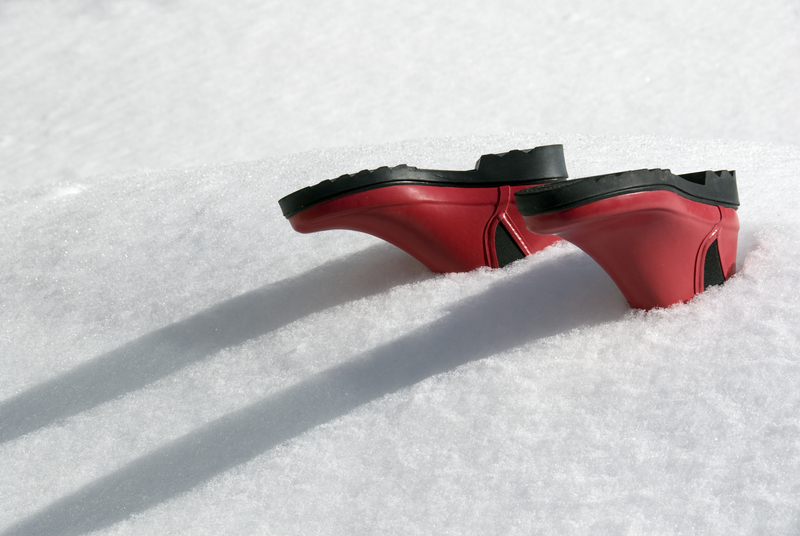 As a business owner, extreme weather is just one of many things that could cause a critical downtime period. If you bill for your services based on time, this kind of major barrier can lead to heavy losses.

The phrase 'better have it and not need it than need it and not have it' is particularly apt in these unforeseen scenarios. Remaining proactive will always benefit your company long term, rather than scrambling for a solution after the fact. Do you have a disaster recovery plan? If so, it should include these 3 solutions.
1. Cloud-Based Solutions for your Documents and Data
Incidents such as a the Beast from the East highlight the true extent to which businesses can be tied to their premises. Cloud-based platforms make business-critical information movable and accessible. This empowers teams to work remotely with no impact on the quality of their output. All they need is a laptop, and they can access all the resources they need. Furthermore, cloud-based hosting is a low-maintenance and affordable way to backup their data. With data breaches being a high-profile threat to businesses, the cloud is a highly effective line of defence.
2. Voice over Internet Protocol (VoIP) Phone Systems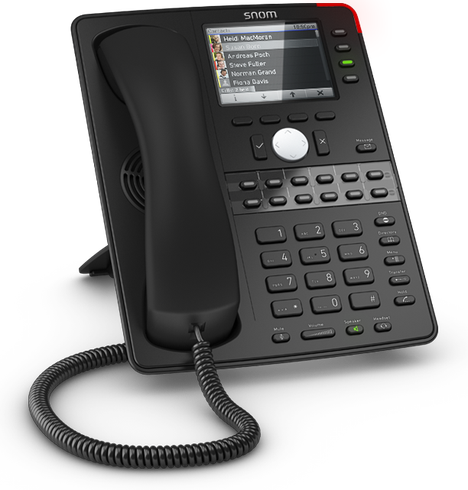 Businesses are always surprised at how much they may rely on a physical infrastructure. This applies particularly when thinking about phone systems.
One of the great things about VoIP platforms is that they can be entirely cloud-based, hosted locally or both. An effective telecoms strategy is one that considers the many forms of communication that go into running a business smoothly.
You can use Skype for Business for internal communication, and an inbound line for speaking to customers. Many businesses find compartmentalising in this fashion to be highly efficient.

A VoIP platform can include conference calls, as well as instant messaging for urgent enquiries. Better yet, the entire system is scalable, so businesses aren't footing the bill for superfluous services.
Make Sure You're Prepared with Netmatters
At Netmatters, we understand that businesses will always respond differently to the same incident. That's why our work in disaster recovery is always on a bespoke basis. You need to feel confident that you can face any scenario.
If your business was impacted by the Beast of the East and you didn't feel adequately prepared, contact us via the form below or ring us on 01603 515007 today. We will address your concerns with a tailored disaster recovery plan.