Insights
Insights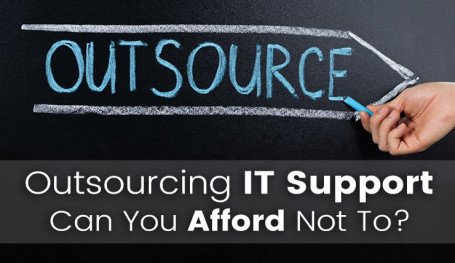 Is it Just Me, Or Is Everyone Outsourcing Their IT Support? The answer to that question is mostly...
Read More

Posted by Alex Chenery-howes
11th June 2018
Guides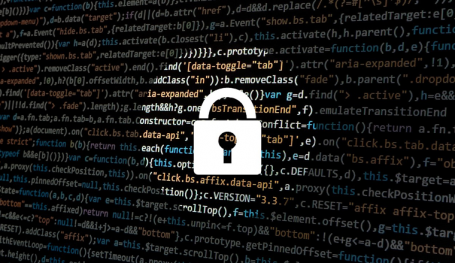 In order to combat this ever-increasing threat of cyber-attacks, Google rolled out an update to thei...
Read More

Posted by Netmatters Ltd
22nd January 2018
Insights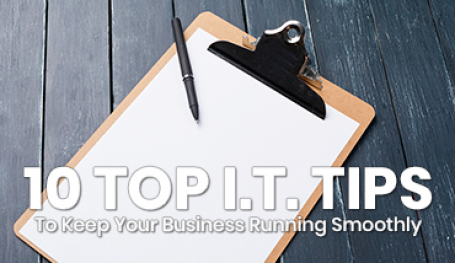 Be Prepared Be ready for issues, as they will occur. Having a spare PC - completely run...
Read More

Posted by Richard Dent
21st November 2017