Onsite VoIP Phone Systems
Business calls for larger organisations
As per with our Cloud-based Hosted Technology, but this time the software and hardware is run within your IT infrastructure.
This provides the same functionality but is a much more cost-effective alternative for business with a large number of seats to cater for.
3CX has many advanced features which can be configured specifically for each client, meaning you only pay for the time and materials required.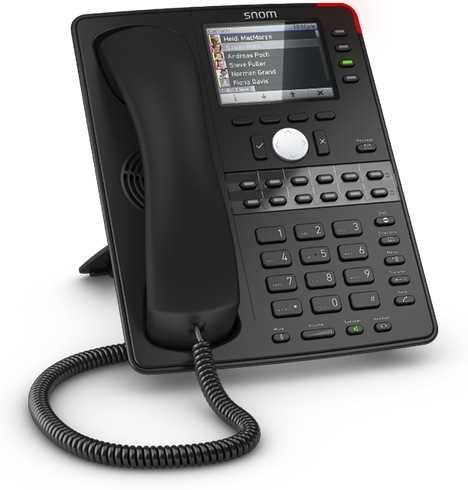 Onsite VoIP Benefits...
Scalable Management
VMware / Hyper-V compatibility
Web-based management console
Easy backup and restore
Real-time system status
Scalable and flexible
Communications Center
CRM integration with call reporting
Switchboard queue manager view
Real time queue statistics
Call-back if queue full
Sla alerting/reporting
Unified Communications
View presence of remote offices
Receive voice mail via email
Setting up conference calls
Integrated fax server
Click2Call extension
IP Phone Management
Manage IP phones from console
Supports popular SIP phones
Update & manage firmware
Restart phones remotely
Automatic plug & play
Application Integration
Office 365 (address book only)
Microsoft Outlook
Salesforce
Zendesk
Plus many more!
Web Conferencing
Remote control / assistance
Free Plugin – WebRTC
Meeting recording
Unlimited users
Screen sharing
Flexibility
Our VoIP services provide the perfect solution for almost any workplace with its easy integration, scalability and price.
Control
Gain greater visibility on who your clients are by connecting your calls to your CRM to deliver excellent customer service.
Feature-rich
Host conference calls, send instant messages and mobile communications all with our seamless service via VoIP.
News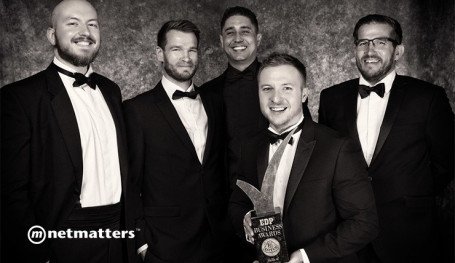 We are very happy to announce that Netmatters is celebrating its 10 year anniversary. We are const...
Read More

Posted by Alex Chenery-howes
6th December 2018
News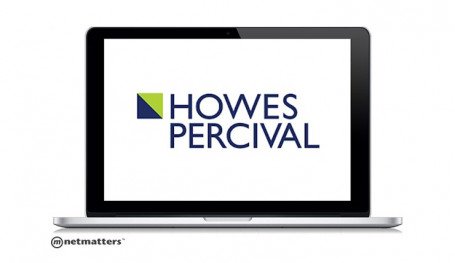 We are pleased to announce that we have recently taken on Howes Percival as one of our digital mar...
Read More

Posted by Alex Chenery-howes
5th December 2018
Careers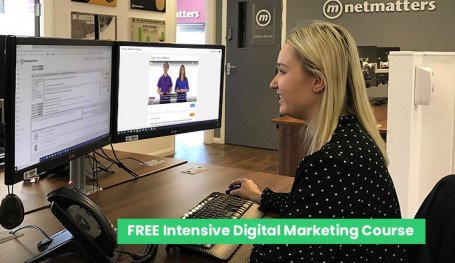 Hours: 40 hours per week, Monday - Friday 8 hrs per day. Location: Wymondham, Norfolk Are you inte...
Read More

Posted by Lydia Whitney
30th November 2018