Onsite VOIP Phone Systems
Business calls for larger organisations
As per with our Cloud-based Hosted Technology, but this time the software and hardware is run within your IT infrastructure.
This provides the same functionality but is a much more cost-effective alternative for business with a large number of seats to cater for.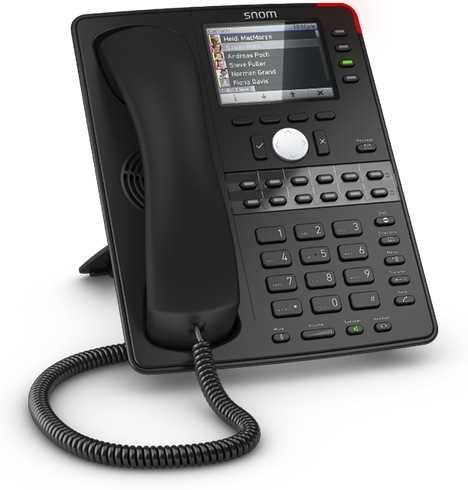 Flexibility
Our VoIP services provide the perfect solution for almost any workplace with its easy integration, scalability and price.
Control
Gain greater visibility on who your clients are by connecting your calls to your CRM to deliver excellent customer service.
Feature-rich
Host conference calls, send instant messages and mobile communications all with our seamless service via VoIP.
As the Netmatters team grows, so too does the opportunity for existing staff members to further 'c...
Read More

Posted by Paul Whitley
7th December 2017
Netmatters would like to congratulate Adam Burns on passing his CompTIA Cloud+ exam. Awarde...
Read More

Posted by Paul Whitley
30th November 2017
We'd like to offer our congratulations to longstanding Netmatters client, Ashtons Legal - one of E...
Read More

Posted by Lydia Whitney
23rd November 2017