Voice Search Optimisation in Marketing

Posted by Netmatters

Voice-activated devices, and other audio-centric technologies are gaining momentum like never before in 2018. That's why we're expecting it to be the 'next big thing' in search marketing.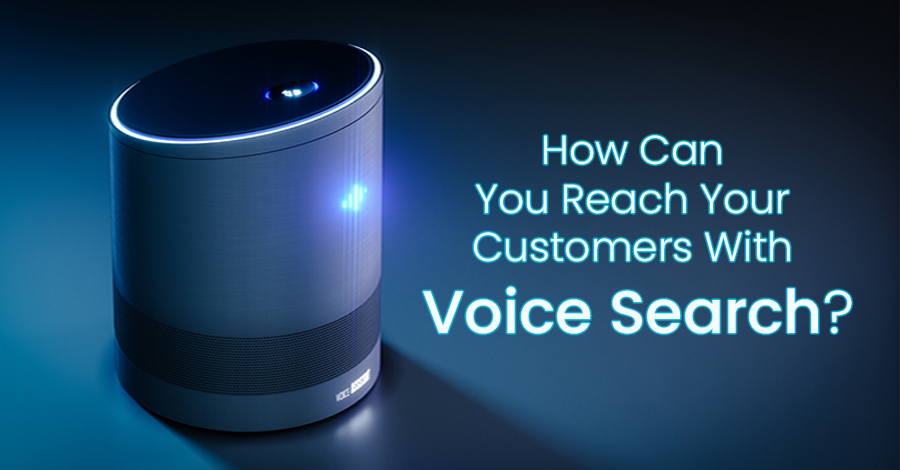 What Is Voice Search?
Voice search uses speech recognition to allows users to search the internet by talking instead of typing. Since humans can speak 150 words per minute, but only type 40 words per minute, this will bring results faster than ever before.
An Overview Of Voice Search
Voice search isn't anything new. In fact, Google launched its first voice search product way back in 2011. Apple shortly followed suit with Siri. It wasn't long until some of the other big players jumped onto the trend with Microsoft's Cortana and - arguably the most successful iteration to date - Amazon's Alexa, all now readily available on the market.
In addition to the relatively recent growth of voice-enabled search technologies, mobile devices are becoming the go-to web search device for people of all ages. Since you do not necessarily need to look at your phone screen to use voice search, it makes getting information on the go much easier.
While voice search has really taken off on mobile, it is at home where voice operated devices are growing fastest. The Amazon Echo, and more recently the Google Home devices, are playing a greater role in the everyday lives of their users. They are being used to set alarms, listen to music, check the weather and find answers to questions; the list of applications is limitless. With this in mind, marketers need to bring themselves up to speed so they do not get outpaced by competitors. You'll want your brand to be one of the first companies that come to mind when people think about voice-activated search.
What Do The Stats Say?

The voice recognition industry will be worth over 0m by the end of 2019 – B2B Marketing Zone

Up to 25% of searches via the Windows 10 taskbar are performed using Cortana - Search Engine Journal

It's predicted that by 2020 50% of all searches will be done by voice search - ComScore
New Opportunities for Businesses
Keyword research is a key building block for a successful digital marketing strategy - one that is certain to be affected by voice search. For instance, if you wanted to find out who the President of Uganda is using type search, you may type "Uganda President" which would give you the result you are looking for. With voice search, you are more likely to ask "Who is the President of Uganda?" This should lead marketers to consider targeting long-tail keywords - capitalising on question and answer structuring - in order to reach the voice search audiences.
It is essential with keyword research that we gain a greater understanding of the intentions of search engine users. If your dishwasher is broken and dated, what will you search for? "my dishwasher is broken", "cheap dishwashers" or "where can I buy a cheap dishwasher?"

We have previously discussed the importance of a mobile-friendly website. Over half of all search queries are coming from mobile devices now. A further 20% of these queries are via voice search. This means the need to optimise the your website's content for these devices has increased drastically.
Summary
As we consider it, voice search is a positive development in the marketing landscape. The buzz surrounding it has already been validated with a range of impressive statistics. The appeal of voice search is undeniable based on convenience alone. It is the latest example of a shift in online behaviour that marketers will need to get behind quickly. As far as marketing goes, voice search helps brands tailor content based on intent. This enables them to gain a deeper understanding of who their clients really are and how they engage online.
We understand the pressures companies can face to stay on top of the latest digital marketing trends. That's where we can come in. We're trusted to remain at the forefront of industry developments. This means our clients can concentrate on maintaining their daily business operations, knowing their marketing is in good hands.
If you're looking to explore the extended audience afforded by voice search, get in touch with us today via the form below or ring us on 01603 515007. We'll talk you through the opportunities available for your brand.