Helping Young People Find Employment with the Matthew Project

Posted by Netmatters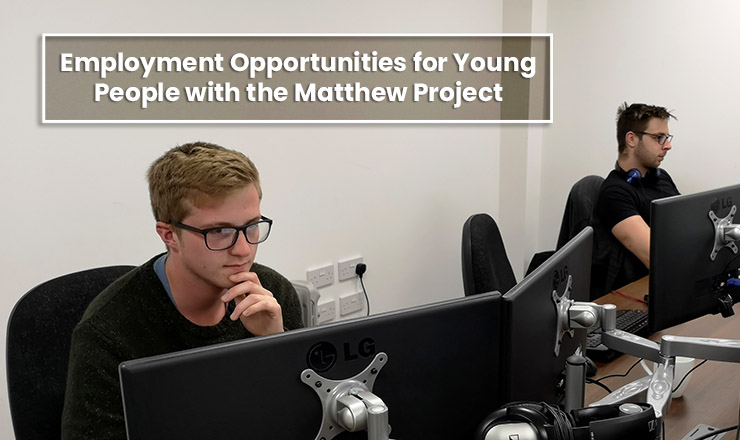 Netmatters will be attending an Employability Awareness Afternoon on Fri 14th September at The Kings Centre in Norwich. The event will be hosted by the Matthew Project as part of their On Track initiative. This programme aims to help young people in Norfolk who need assistance overcoming barriers to employment.

On Track was created as a partnership led by the Matthew Project, in collaboration with ACE, Gyros, NANSA and YMCA. It recently received funding from the Big Lottery Fund and the European Social Fund, as part of the 2014-2020 European Structural and Investment Funds Growth Programme in England

We will be attending this event to promote our Scion Coalition Scheme. This scheme was designed to offer opportunities in web development to Norfolk's next generation of tech talent. With no experience required, we want to provide opportunities to those who may not qualify for other positions or training schemes. We have been running this scheme since 2017 with the support of several sponsors, as well as Tech East, the Job Centre and the Department of Work and Pensions.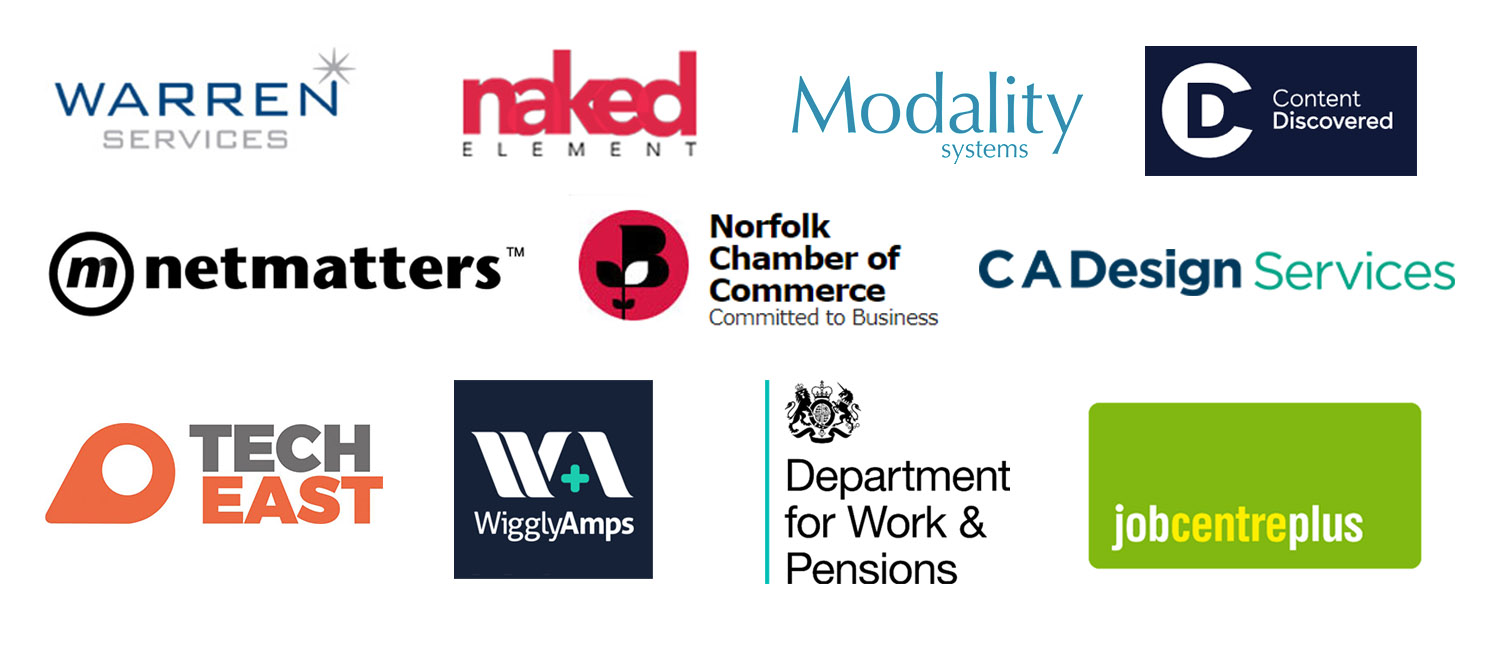 We are looking forward to this opportunity to reach out into our local community, and get a sense of what is required for young people to succeed in today's job market.
If you are interested in the Scion Coalition Scheme, you can read more about it in this article.
Do you think you would be a good candidate for this intensive training program? Why not tell us why you would make an excellent candidate for the Scion Coalition Scheme in the below form, or ring us on 01603 515007.