Netmatters Joins The Prompt Payment Code List of Signatories

Posted by Netmatters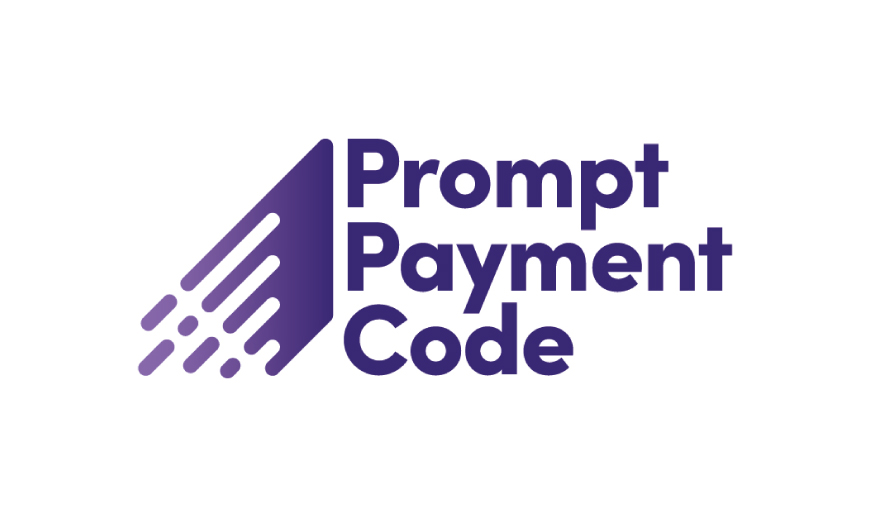 As part of our TRUE values, an important part of the way that we do business is to treat our suppliers in an ethical and thoughtful manner. One of the ways that we do this is by committing to pay invoices quickly and with minimal fuss.
We all know how important cash flow is to a business. One small thing we can do to help is to ensure that we are paying for the goods and services we use quickly.
The Prompt Payment Code was set up by The Office for the Small Business Commissioner to recognise businesses, like us, who understand the economic benefits for all concerned of paying promptly.
We are proud to announce that our application to join the list of signatories has been accepted.
This truly does demonstrate our commitment to doing the right thing by our customers, staff, and suppliers.