Netmatters Introduce New Employee Benefit

Posted by Netmatters

Netmatters continue to find new ways to reward hard working staff. If a member of team has to take a long amount of time off work they'll still get a percentage of their salary, making things just that little bit easier.
Netmatters are pleased to announce a new addition to their many staff benefits. Employees who have been with them for 3 months are eligible for income protection*. If they find themselves unable to work for any reason, such as health issues, A group policy has been taken out to cover 60% of all eligible staff's annual salary for up to 2 years.
Netmatters appreciate that many things can inhibit someone from working for extended periods of time. As such, they do what they can to alleviate any financial strain. The new income protection scheme helps employees cover their essential commitments should they be unable to work. This helps staff members prepare for their return to work rejuvenated and worry-free. Netmatters are always prepared to help their staff. That's why, for instance, they already offer their staff interest-free 12 month loans.
The new income protection benefit came after an internal survey within which employees had their say. A high percentage said they'd feel assured knowing this was an option, should they ever find themselves unable to work. Most of the staff benefits at Netmatters are developed with input from the team. Encouraging new ideas is fundamental to their company culture. Anything that helps employees feel secure and valued in their role will be considered.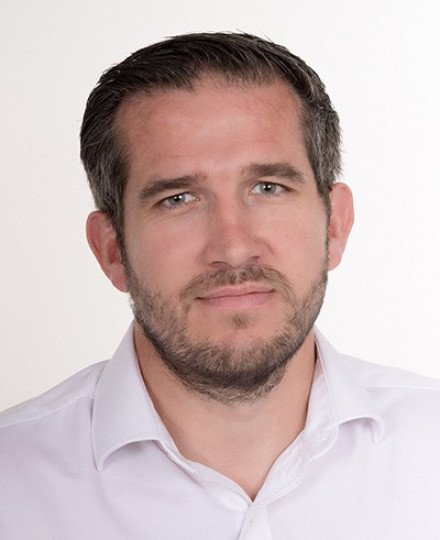 "Discussions internally highlighted that most people don't have or just don't know about income protection… we discussed whether we could offer this as a benefit and found a provider locally who could help. We then asked all staff by way of a company survey and received overwhelming support. " says James Gulliver, Managing Director
Justin Fordham, of JF Financial, had this to say about the policy "JF Financial aim to make sure clients and their families get the financial support they need – when they need it. JF Financial spoke to Netmatters about this and they decide it was extremely important to put a group income protection policy in place to cover all their staff members. By putting this income protection policy in place, Netmatters now ensure that if one of their staff goes off sick or has an accident, that staff member will have a guaranteed income to help them during their recovery to health. It was a relatively simple and inexpensive process to put the income protection policy in place for their staff, but the benefits could be life changing."
Staff benefits show Netmatters' investment in the development, health and wellbeing and staff. They do what they can to show their appreciation for continued dedication. From monthly recognition for notable employees, to bonuses for long-term team members, being part of the team definitely has its perks. Click here see the full list of benefits that come from working at Netmatters.
* Subject to confirmation and eligibility criteria.
You can contact us via the form below, or ring us on 01603 515007 today.