Driving Results With Your Marketing

Posted by Netmatters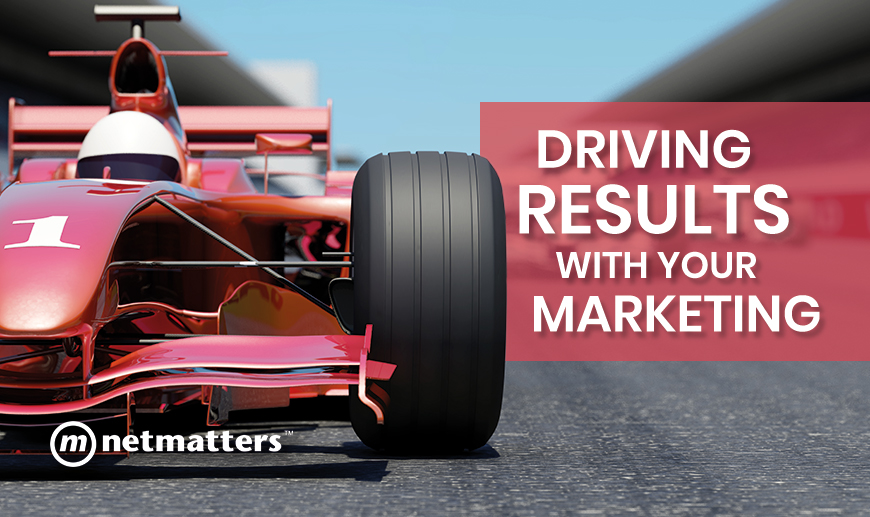 Drive Leads To Your Door With Effective Marketing
Marketing isn't simply an important part of business success – it is the business. Everything else in the business depends upon marketing.
With that in mind, just like with any good business strategy, all marketing activity needs to have a clear and well thought out objective. It is vitally important to determine what success looks like for any campaign. Without these clearly defined, strategic goals, it will be hard to determine the successes of the completed marketing activity. Without that data, how can you make strategic decisions about the next campaign?
Putting your S.M.A.R.T Head On
When you approach any marketing task, it's easy to generalise what you are trying to achieve with your activity but without specifics, it is almost impossible to know if your campaign has 'done the job'.
Following a framework that allows you to understand fully what you are trying to do with your marketing efforts provides you with the sufficient data and results that you need to make informed choices for what your business does next.
That's where S.M.A.R.T comes in…
S.M.A.R.T objectives are:
Specific - A defined end point or target.
Measurable – clear metrics and measures of success. This could be a quantitative or qualitative measurement that could apply to a specific metric.
Actionable – Is the goal realistic? Can we base this on any existing data or knowledge?
Relevant – is the marketing goal in-line with the wider business objectives?
Time-orientated - can the objective be measurable over a defined timeline?
Following a structured framework gives you clear guidance as to what needs to be included in your objectives to really get the most out of your marketing efforts. It will allow you to understand what you are working towards and can instantly provide you with a tick box to measure the results at the end.
Some examples of a solid S.M.A.R.T objective could be:
Increase the average sale value per customer to £54 per order by the end of 2019.
Improve website bounce rate by 10% in the next 12 months.
Reach 4% website conversion rate by June 2020.
Let the Money Do the Talking
Whilst setting the objectives is pretty high up the to do list, it's also important with any marketing activity that you also consider what impact that activity will have on your Return on Investment.
The long and short of it is that bringing in better leads and more profit is the aim of the business game, so you need to ensure that when planning campaigns and setting your objectives and consider the cost value.
When calculating ROI you must account for all marketing costs in order to provide a complete picture of any spend, these could include areas such as;
Agency management fees
PPC spend
Social media spend
Email broadcast costs
Content production costs
Often, businesses can fall into the trap of only calculating ROI based on the initial purchase only where ideally, it is often better to calculate the lifetime value of the customer.
To do this effectively, you need to calculate the average value of any given transactions and multiply by the average purchase frequency rate in order to define customer value. If you then multiply this by your average customer retention period then we'll be able to determine the Lifetime Value of a customer.
(Average Purchase Value X Average Yearly Purchase Frequency) X Average Customer Lifespan (years)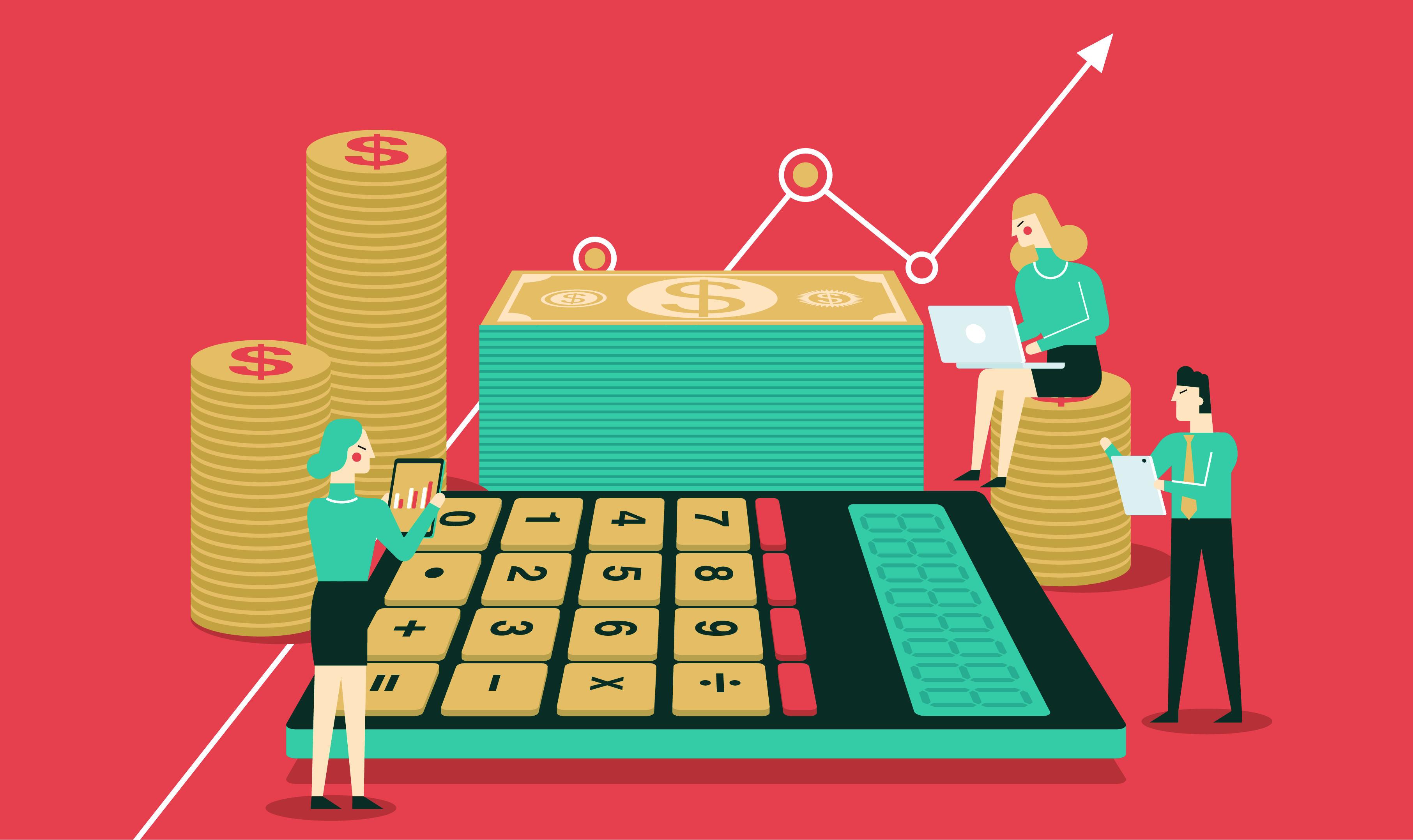 Let Our Agency Drive Your Marketing
In short, a combination of defined S.M.A.R.T objectives and an accurately predicted return on investment will allow you to continuously drive strategic decisions based on the results you produce.
This will keep your marketing objectives aligned with your overarching business objectives to ensure a cohesive end-to-end strategy.
If you are looking to make your marketing work harder but you aren't sure where to start, get in touch with our expert team of digital marketers today to find out how we can drive more leads to your business. You can also work out how much you should be spending on your marketing through our budget calculator HERE.