Business Connectivity, From Anywhere.

Posted by Holly Leech
13th June 2019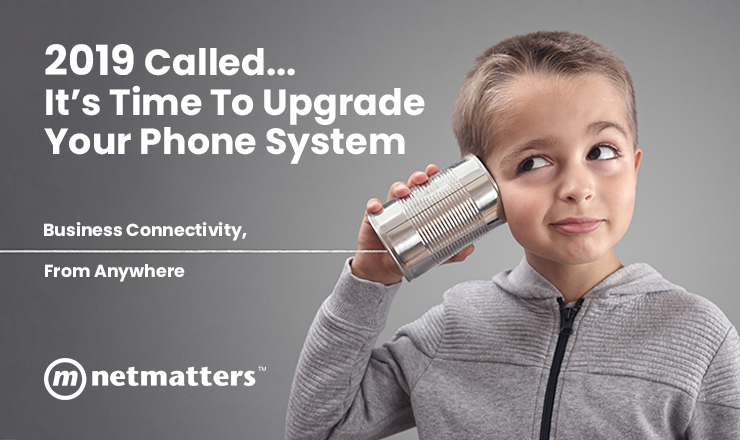 Stay Connected, No Matter Where You Are.
Most businesses have one goal, to grow. Grow the size of the team, the premises, and the services – no matter how you want to take your organisation to the next level, one of the most important factors to do this effectively is through communication. With digital adoption happening within more businesses, it's likely that you speak to your colleagues through email or on the telephone more than you do in person.
With that being said, it's no secret that sometimes it's hard enough to communicate with the people in the same building as you, so without the right systems in place, how can the same level of communication be expected across multiple sites?
Let's Talk About Telecoms!
Telecoms or telecommunications, is the exchange of voice, data and video transmission. This is over significant distances and by electronic means. Its importance is significant in enabling you to communicate with your customers and employees, easily and efficiently.
Calls made via the internet are considerably cheaper than a standard telephone system as there is no need to install a dedicated telephone network. An effective VoIP solution sees the opportunity to take advantage of the internet and delivers a cost effective solution for your business. Typically you are able to save up to 75% on your bills, and after all, who doesn't love a saving?
"Will My Business Benefit From A Telecoms System?"
Of course saving money within your organisation is useful for profits and growth, however the benefits of the right telecoms solution directly effects your two biggest assets. Your staff and your customer.
All of your staff are working towards the same goal, but, without the ability to communicate easily between sites, is this achievable? As a business that is spread across two locations, we understand the difficulties that arise when you can't just shout a question over your shoulder or walk over to someone's desk.
The Benefits To Your Staff:
We put the ease of our day to day operations partly down to our Hosted VoIP system. The main benefit of this being that we can instantly transfer calls between offices and teams – even buildings, in one simple step!
If we need to speak to our team in Gorleston, we can do so, at the click of a button, through a staff member's personal extension, getting you directly to the person you need. The call can also be recorded and referred back to for training purposes or to revisit the situation.
This ease attributes to the productivity levels of our staff and creates the ability to get checklists ticked off as quickly and efficiently as possible.
It also creates a flexible and collaborative working environment whereby team meetings can happen over the phone through conference calls, allowing all of our teams to discuss and share ideas, even though distance separates them.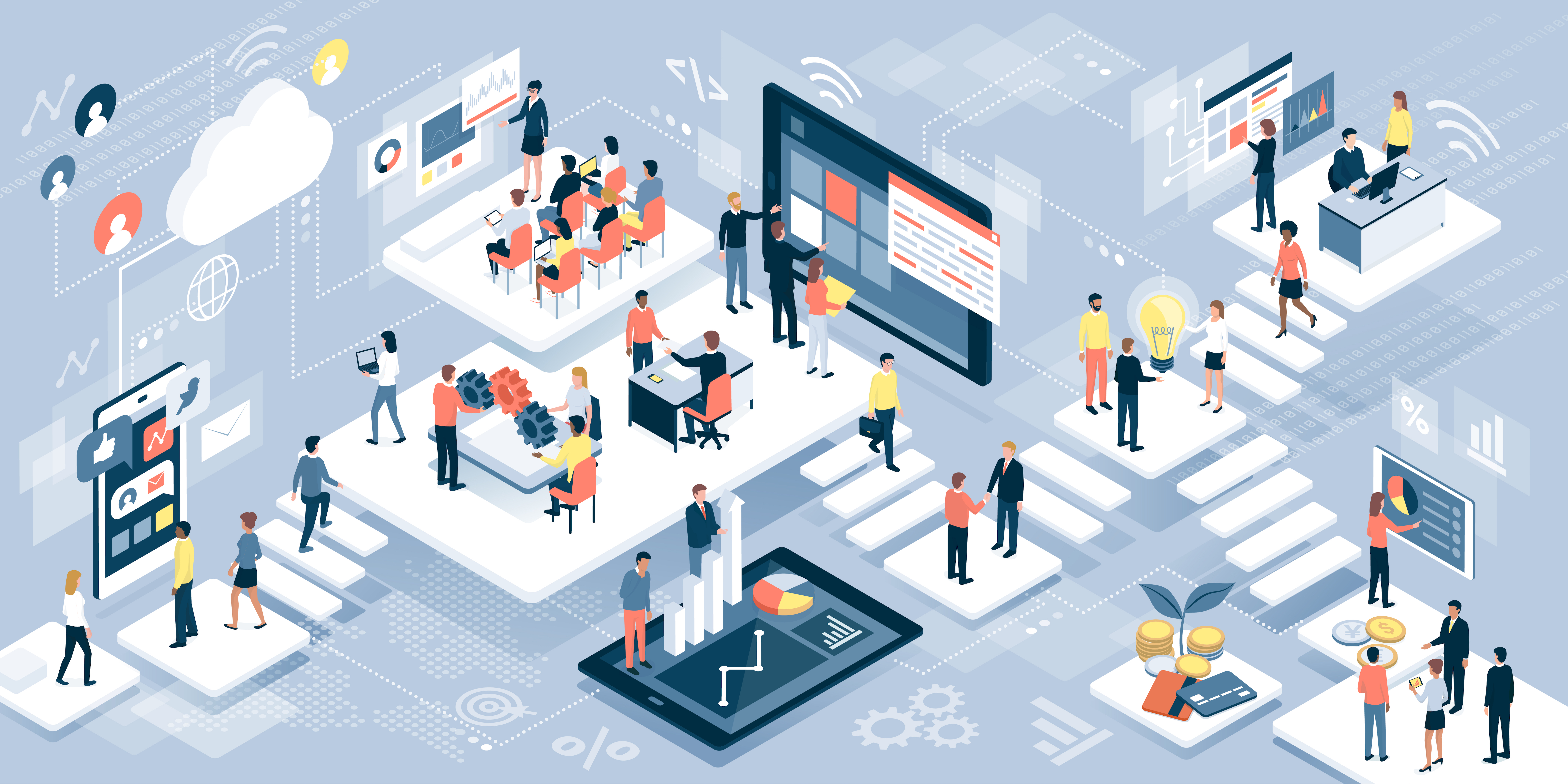 …And What About The Customer?
Imagine the situation – your member of staff is on the phone to a customer, after a few questions, the staff member realises they need the input of someone elsewhere. Usually it would involve taking names, numbers, email addresses and potentially days of backwards and forwards trying to get the solution. Not to mention, in that time your customer could take to Google to seek out the answer from your competitors.
With an effective telecoms solution, the verdict of what the customer needs is reached within a few moments and a high standard of customer service is delivered in return. The customer is happy, your team are happy and ultimately, it could be more revenue in the businesses wallet. What more could you want?
Convinced? Of Course You Are!
As a business based in Wymondham and Gorleston, we have seen great success in implementing a telecoms system tailored to our organisation so why not let us help you deliver your own tailored solution.
We offer a range of telecoms systems to improve the communication within your business that can be created specific to your business goals and objectives.
If you'd like to know more about our services, pricing options and how we think your business could benefit…..
…..it all starts with a simple phone call: 01603 515007.