Two Clicks To GDPR Compliance

Posted by Chris Gulliver

You've taken the first steps to becoming GDPR compliant by clicking onto this article. But with the 25th May firmly etched in many business owners minds, what is GDPR and how can you become GDPR compliant?
Coming into effect from 25th May 2018, GDPR is set to strengthen how businesses and organisations collect, handle and store an individual's data. As a GDPR compliant business, Netmatters are certified to provide the relevant services, training and support to ensure you get onto the GDPR compliant path, and stay on it from May 2018.
With data breaches happening on a weekly basis, make sure your business doesn't fall short.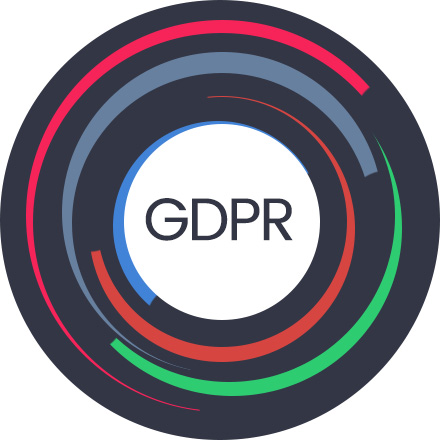 We provide a comprehensive and tailored range of services to help guide you through the various stages of the GDPR compliance process;
Initial Audit
We will review your current privacy management and data protection practices through an on-site review, and identify areas that may need fining under GDPR.
⇩
Data Protection Impact Assessments
Identifying the most effective way to comply with the GDPR, we will create a bespoke plan of action to ensure your business meets, and maintains individuals expectations when it comes to privacy.
⇩
Implement
We will seamlessly introduce a pragmatic and tailored GDPR compliant framework into your business, including; how data is collected, processed, handled and stored.
⇩
GDPR Training & Awareness
As a GDPR compliant business, we are qualified to provide the relevant training and resources both onsite and virtually to ensure your team understand how to handle personal data under GDPR.
⇩
GDPR Management
We understand there are a lot of things to consider when running a business. That's why we are able to manage and maintain your GDPR compliance moving forward, ensuring no breaches slip through the cracks - leaving you time to think about the important things.
⇩
Data Protection Audit Support
If you ever do get called to supply evidence on how your collect, handle and store data by the Data Protection Commissioner, we can help you prepare through bespoke training, process audits and provide the relevant information and reports.
If you want to find out more about our GDPR services, view our bespoke guide to how we make sure you become GDPR complaint, and stay that way.
Take the final click, and be on route to becoming GDPR compliant by booking your consultation today. Contact us for more information, via the form below or ring us on 01603 515007 today.