Top SEO tips from the Digital Marketing Team at Netmatters

Posted by Netmatters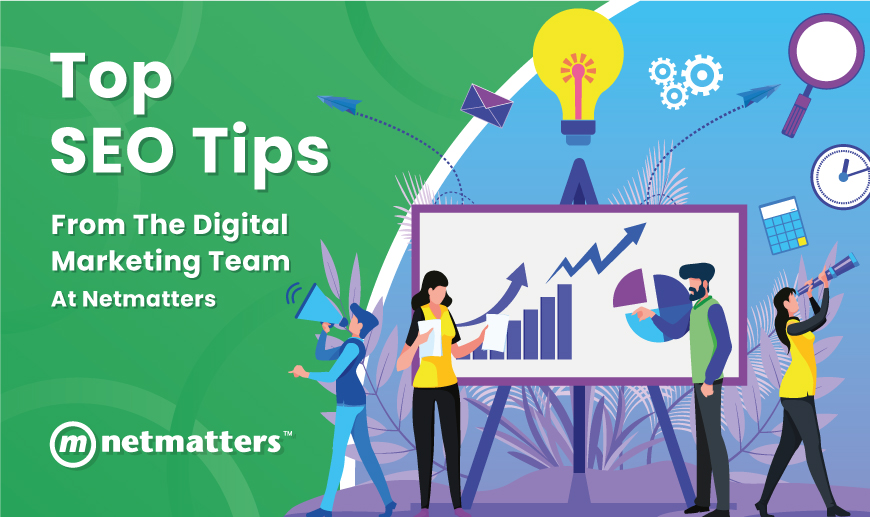 We asked our digital marketing team to share their favourite SEO tips – and they didn't disappoint!

Digital Marketing is a catch-all term for a wide variety of disciplines and approaches to marketing. If done correctly, it can be the key to unlocking online success.
The digital marketing team here at Netmatters have over 20 years' experience between them, working in the local area (and slightly further afield), covering a wide range of expertise, knowledge, and interests.
Our team works closely together, providing a full spectrum of services between them to ensure that every client has access to all of the best information and advice. The field of SEO covers such a wide range of topics and the tools that you make use of will differ based on your business, industry, budget and more. Our team's tips should apply to the majority of businesses on some scale.
We asked our digital team to provide their own favourite top tip for SEO to help you get the most out of your digital marketing and their responses are as unique as the team themselves – so here they are, the Netmatters digital team top tips for SEO 2021:
Start with your business objectives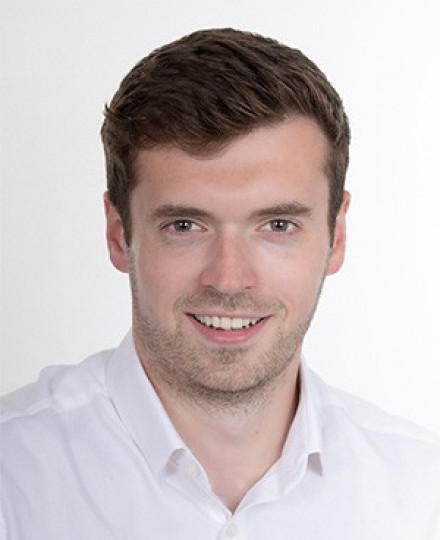 Head of Digital, Jim Palmer starts by talking about the importance of setting objectives and using these to measure success, he says:
"It's really important when you start undertaking digital work to begin with considering what you want to achieve, and what success looks like for your business. If you can't identify that then you won't ever feel that you are getting value out of your marketing because you are essentially just ticking a box."
If you know what your business needs to achieve to be successful, you can extrapolate marketing objectives from this. Once you understand what it is that you want to achieve with your marketing, everything else will flow from there.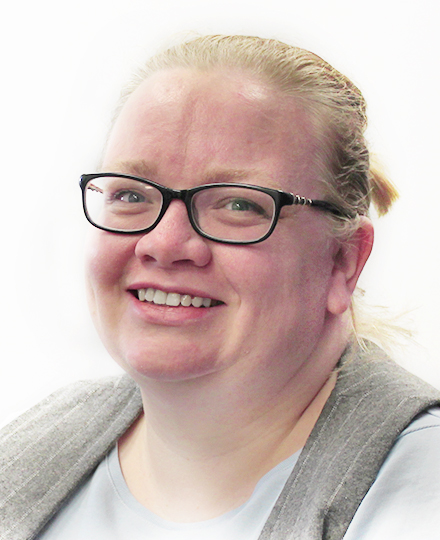 Setting a strategy
Once you understand the objective of your marketing activity, you can set a strategy that underpins this. A clear strategy allows all of the moving parts to be brought together. Our Digital Marketing Consultant, Rebecca Reynolds is all about strategy.
"Understanding who your target market is and what you want them to do is the best starting point for writing your digital marketing strategy. It also helps to articulate your unique selling points so that you can demonstrate them through your marketing activity."
By being clear from the outset, you can ensure a joined-up, targeted, data-led approach to your marketing.
Defining goals at channel level
Once you have defined your strategy you need to think about the channels that you want to utilise to ensure your efforts are working towards those overarching business objectives. Our Digital Marketing Manager, Lydia Whitney explains:
"Each channel has its own benefits and can be used to help you reach your end goal. You should think about setting goals for those channels to ensure that each channel is delivering and you have got the best marketing mix for your business".
By setting out what you expect each channel to achieve, and measuring success against those channel goals as well as your overall objective you are able to lay the foundations to a strong marketing strategy.
Content is King, and intent is it's Queen
Many of the tips given by our team were about the importance of writing good strong content to help you drive high-quality traffic to your site with the goal of converting it into leads.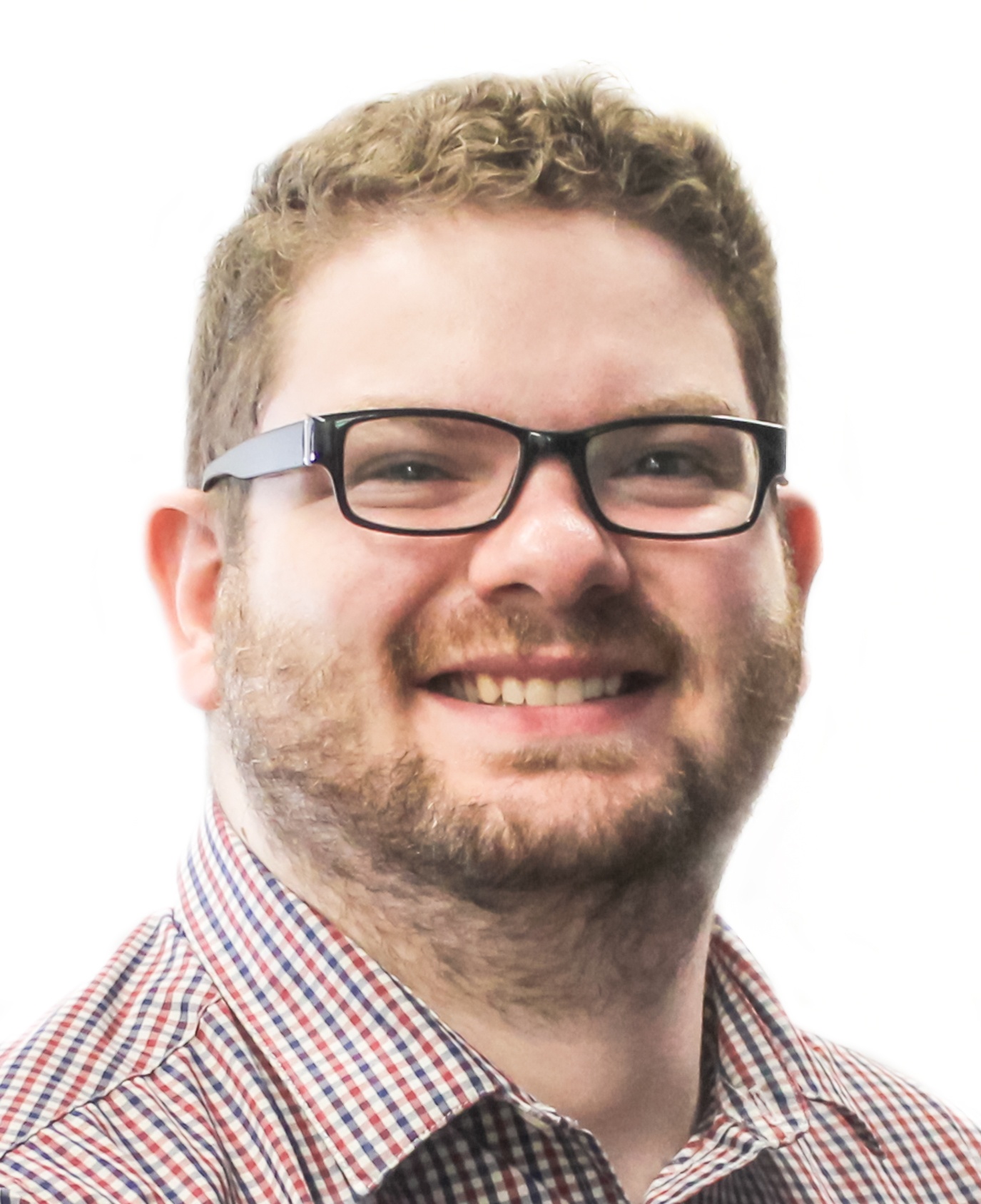 Our Digital Marketing Executive Jack Chambers reminds us that there is a sweet spot when it comes to content-length:
Jack says:
"Less is not always more and bigger isn't always better. For both word counts and keyword density, there is a sweet spot and a healthy balance you should aim for when writing content on your site, and it isn't always going to be the same."
Lydia also explains the importance of writing for people:
"Be sure your website content is written with your user in mind, not the search engine bot"
Rebecca adds:
"It's important to consider the intent behind your content – understanding what your audience hope to achieve from their search will help you to pitch your writing to them."
All three are fans of question and answer led content to help businesses establish themselves as the experts in their field. It helps to focus on the actual questions that people are trying to answer. There are a number of benefits to this approach including providing excellent customer service. We talked a bit about the importance of giving away your information in our recent article about website top tips.
Engaging Imagery
Our Marketing Team reminds us of the importance of using engaging imagery or video to break up your content and engage with your visitors.
"Thinking about your brand when using images is important. You can convey a lot of information about who you are through your choice of style, colours and more."
Imagery doesn't have to just be pictures either, how you use icons, shapes and colours all help to convey your message alongside your wording too.
You should also make sure that your alt-tags and titles on images are optimised, by being descriptive in your alt-tag you not only help improve the accessibility of your website for all users, this can also help you to improve your optimisation.
Getting back to basics
There are a number of basic SEO tasks that will make a big difference to your website's SEO performance, and all of our team understand the value of getting back to basics. Whether it is in ensuring the meta-data is correct and compelling to drive users to click through to your site, to looking for opportunities to enhance the user experience on-site, there are a range of improvements you can make to optimise your site resulting in better visibility and improved ranking.
Expert Knowledge
SEO and digital marketing don't stop here, there are so many wide-ranging areas that we could talk about from soliciting backlinks to ensuring the technical health of your site for SEO purposes, but these are just the starting point for many businesses.
Whilst the tips outlined above can be actioned by anyone, there are a number of benefits to working with the experts when it comes to marketing online, not least the diverse skills and knowledge that our team bring to the table. What works for one industry won't necessarily work for another and that's where we come in and can help you define a solid marketing strategy with the aim of delivering tangible results.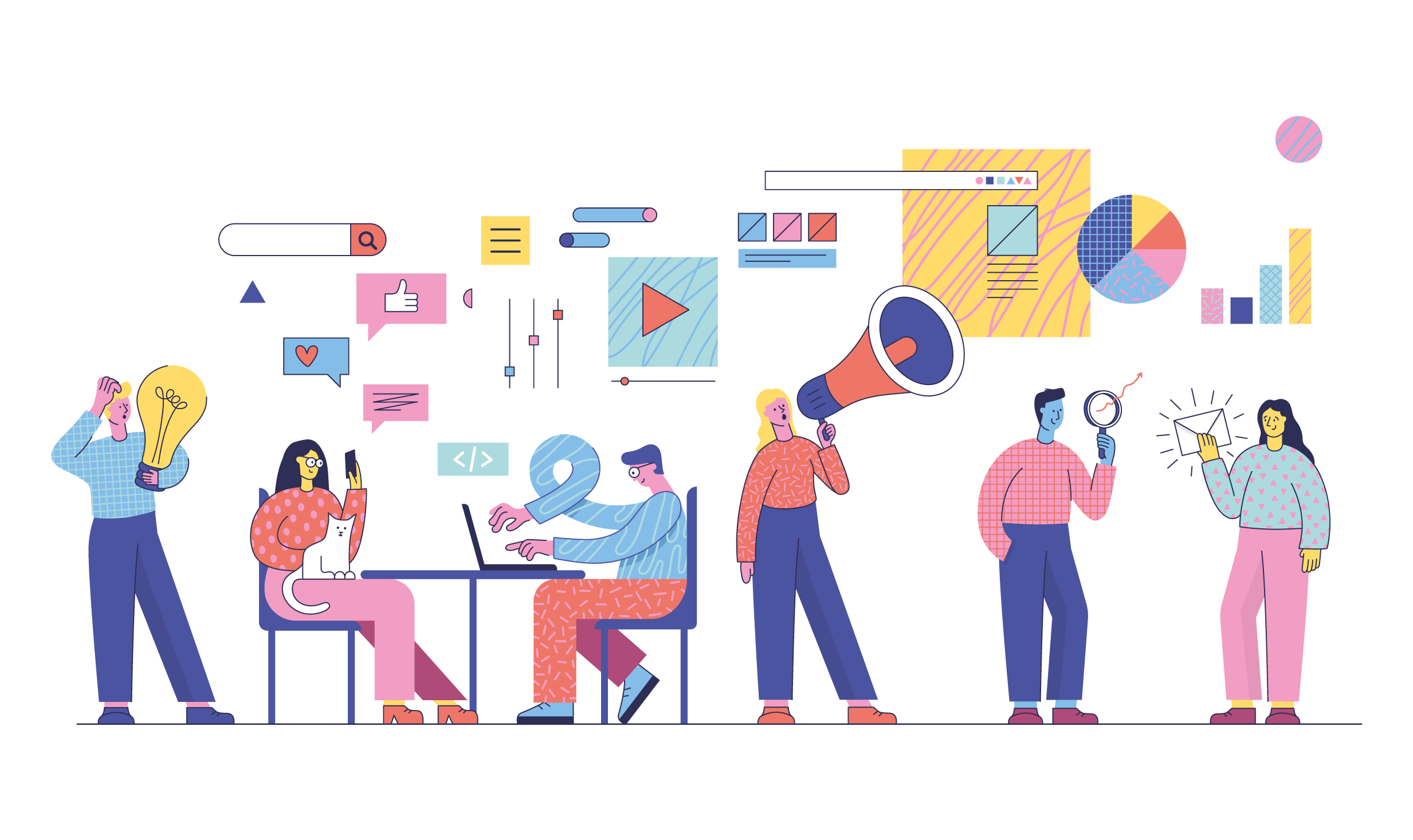 The digital marketing landscape is an ever-changing one, and how you make use of the tools available to you will differ depending on your audience, your product and much more. Our team of digital marketers bring a wide range of skills and expertise to the table to help make the most of your budgets and time. If you would like to speak to us about how we can help you with your company digital marketing, call us on 01603 704020 or contact us using the form below.