The Benefits of a Modern Intranet

Posted by Netmatters

We Read a Bold Claim the Other Day That the Employee Intranet Was Dead. We Couldn't Have Disagreed More!
Here at Netmatters we feel passionately that a well-planned and rolled out modern Intranet has become an essential platform to have in the ongoing battle with staff engagement, workforce productivity and business process efficiency.
So, we would adjust this claim slightly to 'Poorly developed employee intranets are dead'
Before we dive into what a successful Intranet build may look like and how to plan for one, just take a few minutes to consider when you or your business leaders last considered the following…
Can your employees access the right information, when and where they need it?
Does your current tools or platforms meet your internal communication and user's needs?
Are your employees as productive and efficient as they should be?
If you find yourself hesitating or unsure in answering these questions or even perhaps looking back through outdated practices that now feel pretty redundant it's very likely that an Intranet will deliver a huge return on your investment.

What Features Can the Modern Intranet Have?
Quite simply the choice of features to build out on your Intranet is endless. Some of the common functions of an all-in-one Intranet for the organization could include…
A central hub for storing company documents, files, and business information
People directory, user profiles
News feed – (think company events, urgent communication, company achievements)
A company manual for task support
Sickness, Annual leave, Expenses forms – (highly recommended to automate these if you're still living in the paper world or excel hell)
Company and user groups calendars
External links to 3rd part sites and external content
Time and projects planner/tracker
Gamification elements
Setting the Goals – Seek Advice From All Users and Think About the "Stickability Factor"
The key to any successful Intranet build is in the planning stage. Common pitfalls we see regularly when speaking to our customers are:
Trying to implement too much too soon
Not seeking user feedback
Missing the original aims of the project
Our advice is always to separate the must haves with the nice to have's when planning. At this point it's worth noting that if you're trying to change a culture, implement new processes and build a platform the whole business will be engaged too, the philosophy must be "build a little, test a little, refine a little" and ask for feedback REGULARLY. That the approach we rely on at Netmatters.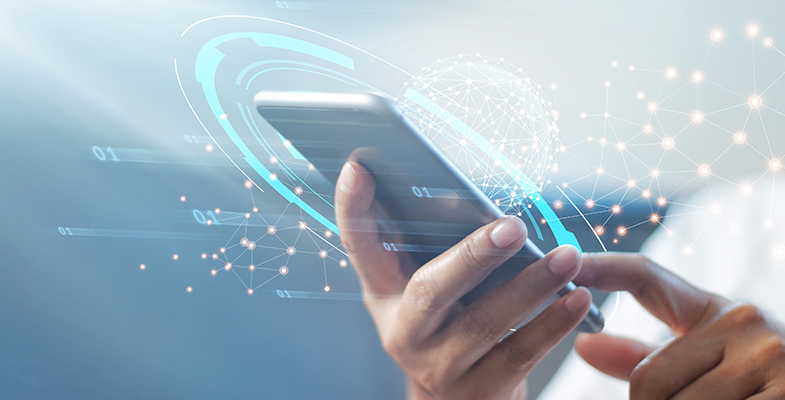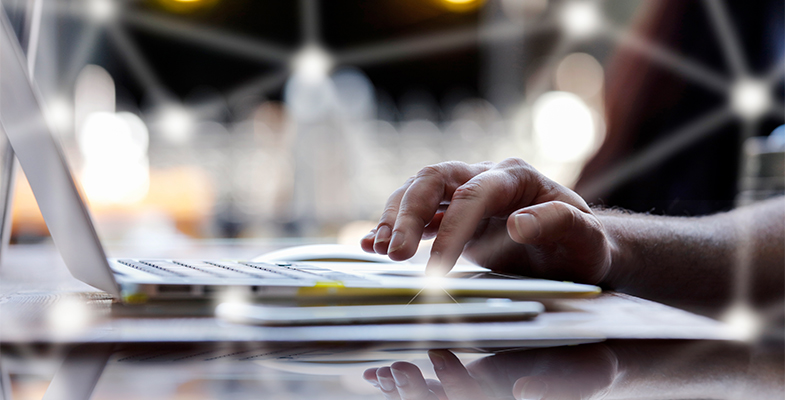 Features and Benefits – Make Sure They Match!
Be clear on the outcomes you want to achieve and link them to tangible return of investment. Few examples...
If the goal is the removal of paper-based forms or the reduction of time taken to process common staff forms or workflows, then aeasy-to-usese and manage holiday form or system will be essential.
If communication to all user groups needs to improve then you're more likely to consider 3rd party integrations like Yammer (great for Q&A's and feedback) or Teams (one of the more popular collaboration tools).
If the sales teams' goals are to have more visibility over KPIs to increase efficiency and consistency of process then a well-structured and visually appealing dashboard showing achievements and targets might be the one for you.
Whatever you choose to be the primary focus of your company Intranet it's vital that what you're delivering adds significant value to the employee experience, is easy to use and navigate for both mobile / desktop, office, and field staff, and makes users see the return.
Thinking About a Sharepoint Intranet Solution? Not Just a File Share!
The vast majority of organisations we speak with will already have some form of communication platform. Either in the form of a legacy Intranet or a SharePoint site. As most will know Sharepoint's primary purpose as a file repository for the various users, hubs, divisions within an organisation makes it an ideal contender for developing your intranet off.
If you are already using SharePoint, we fully recommend moving to a modern hub structure like the below. Breaking your Intranet down into hubs and sub sites ensures your users find the data they need, can ensure content is visible to specific and relevant user groups and gives ownership to groups to build content and make customisable sites.
If you're also looking for consistent themes and layouts for your Intranet and not too concerned by cutting edge design (think functionality first!) SharePoint offers some effective prebuilt templates to get you started.
Ready to Start?! Let's Talk
As we've highlighted a well planned, fully executed modern intranet solution can transform how your business connects, communicates, and informs. Safe to say the benefits will deliver enough return to justify the cost.
So, to those who say that internal intranets are dead, we will concede by saying the old-style document storing Intranet version from the 90's, early 00's are dying but today's interactive platforms are more integral than ever to company success.
For or a full and frank review of your current Intranet capabilities or if you're thinking about embarking down a bespoke development route why not reach out to some of our experts here at Netmatters.